Ride On Green Power
Activity Guideline
Let your little one take the wheel in the electric ride-on on Saiyuen's Arena race track. Cute, sporty and fun to drive, these electric ride ons are just like the real thing. Little ones can easily drive forward and stay in control of the steering in an outdoor environment. Saiyuen's ride on green power is great for developing coordination and motor skills - and cruising around in these ride-ons is sure to impress and satisfy their curiosities!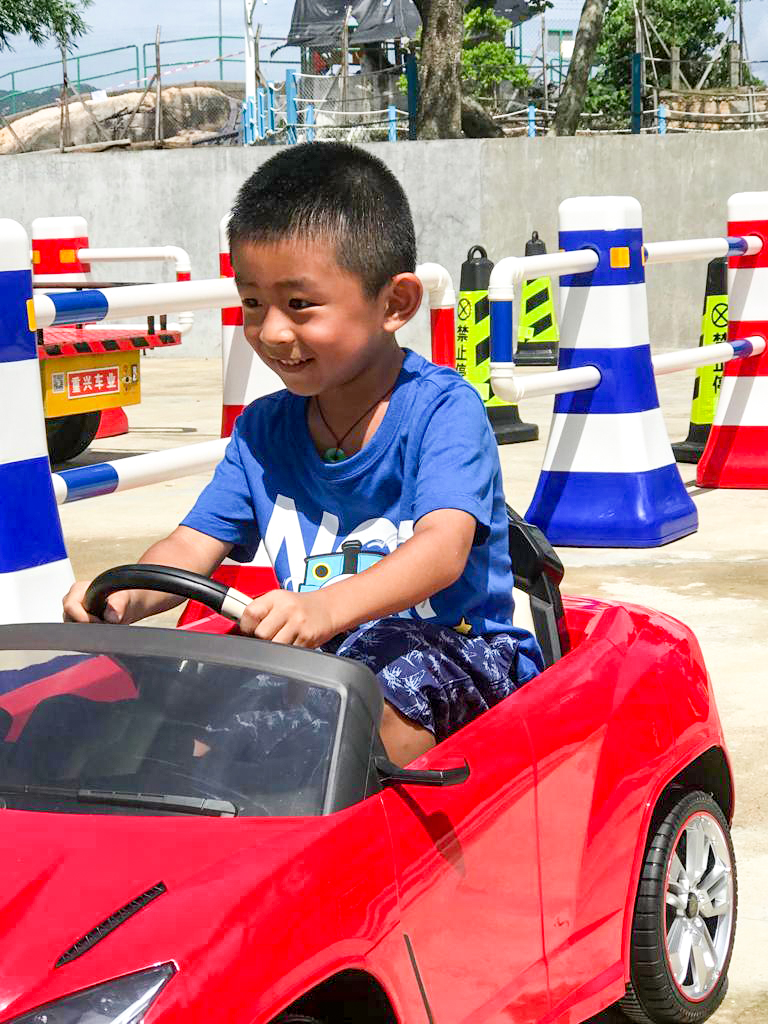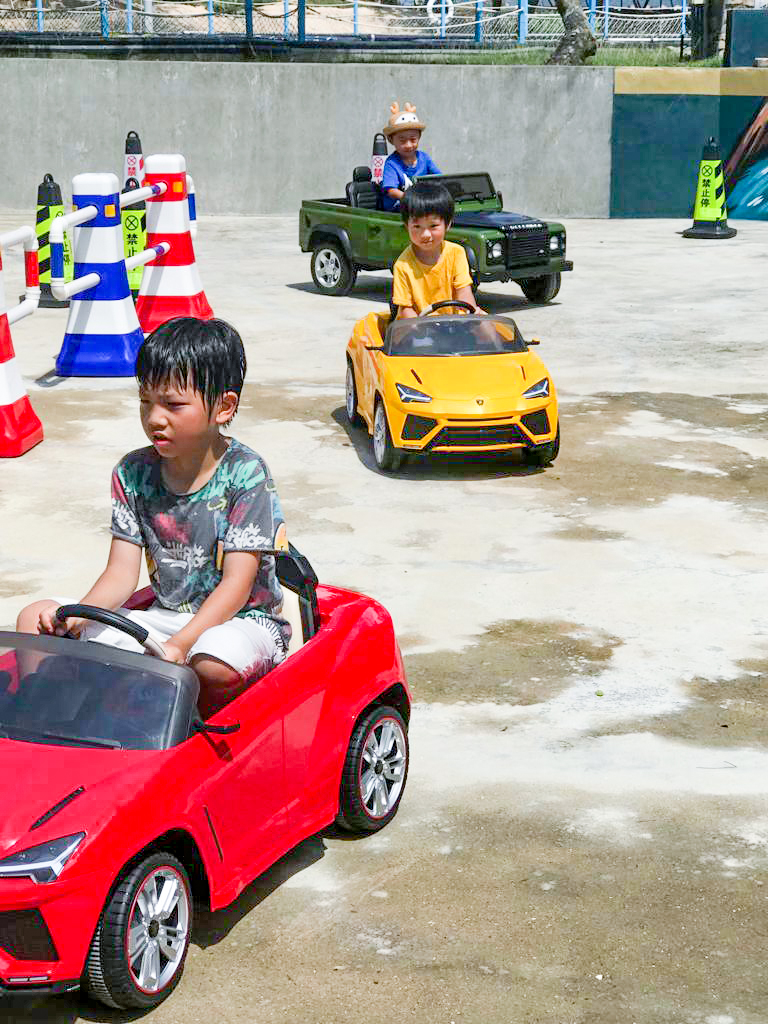 Click here if you are having trouble viewing this video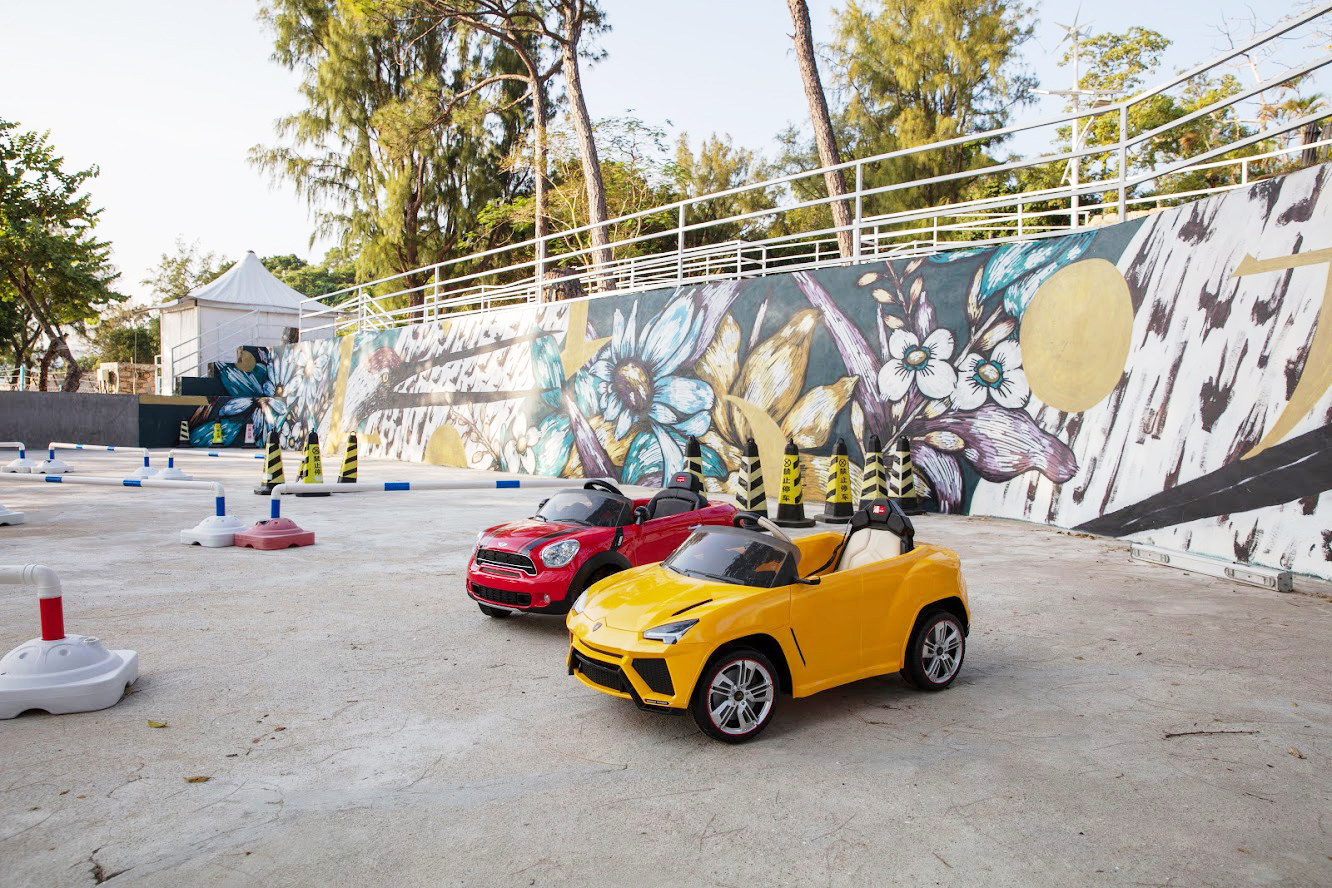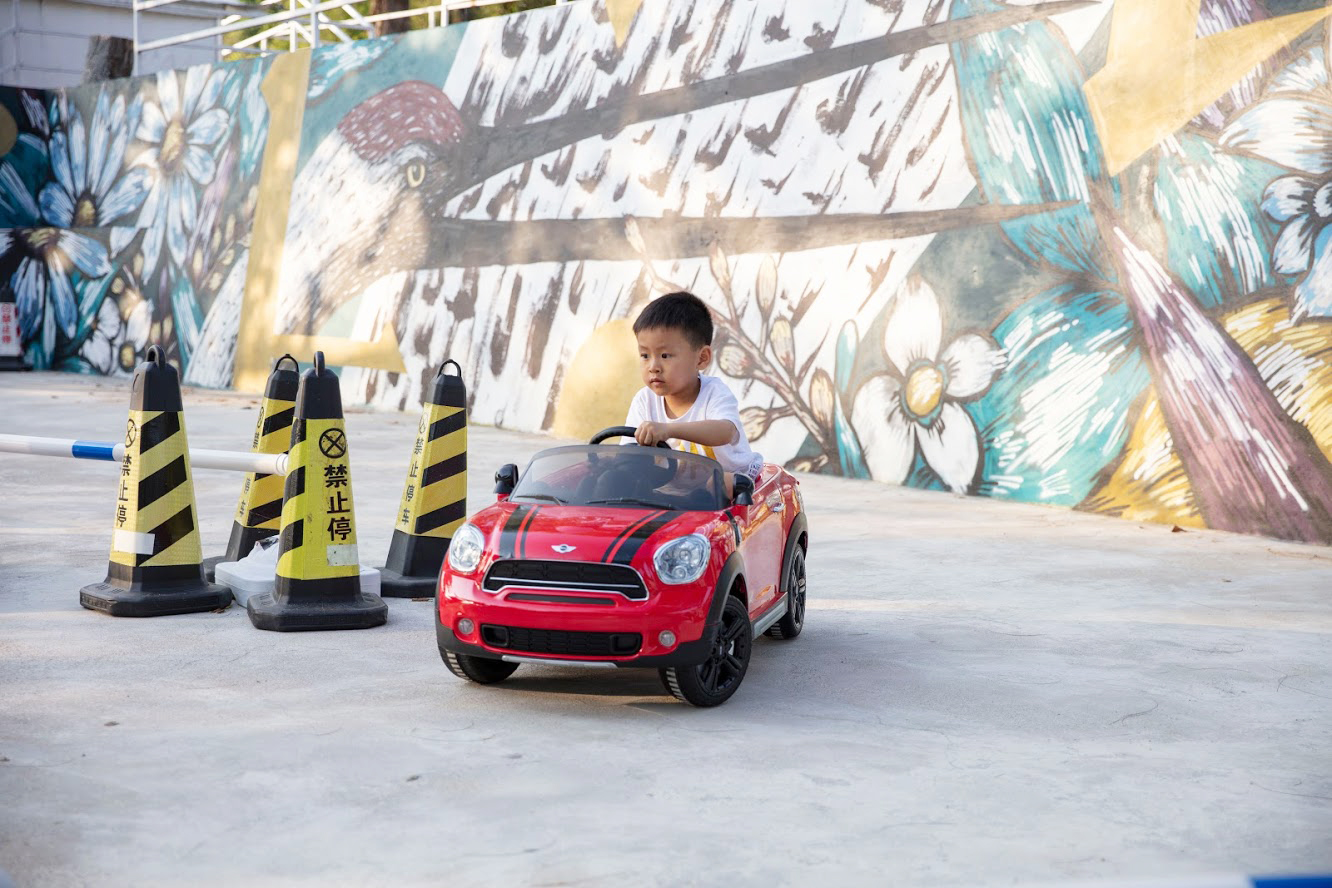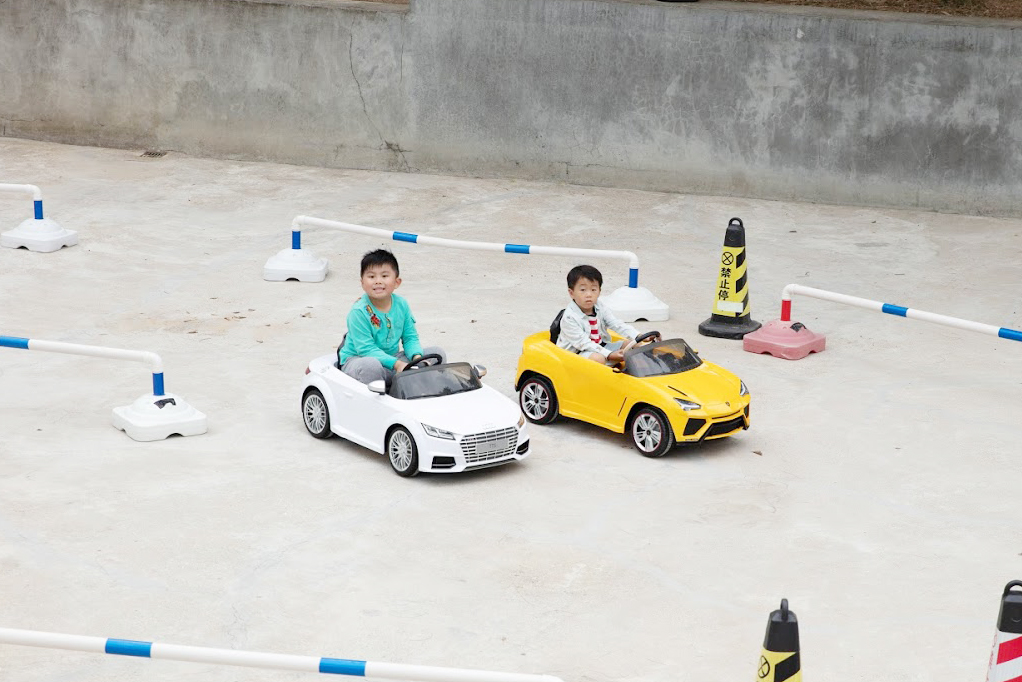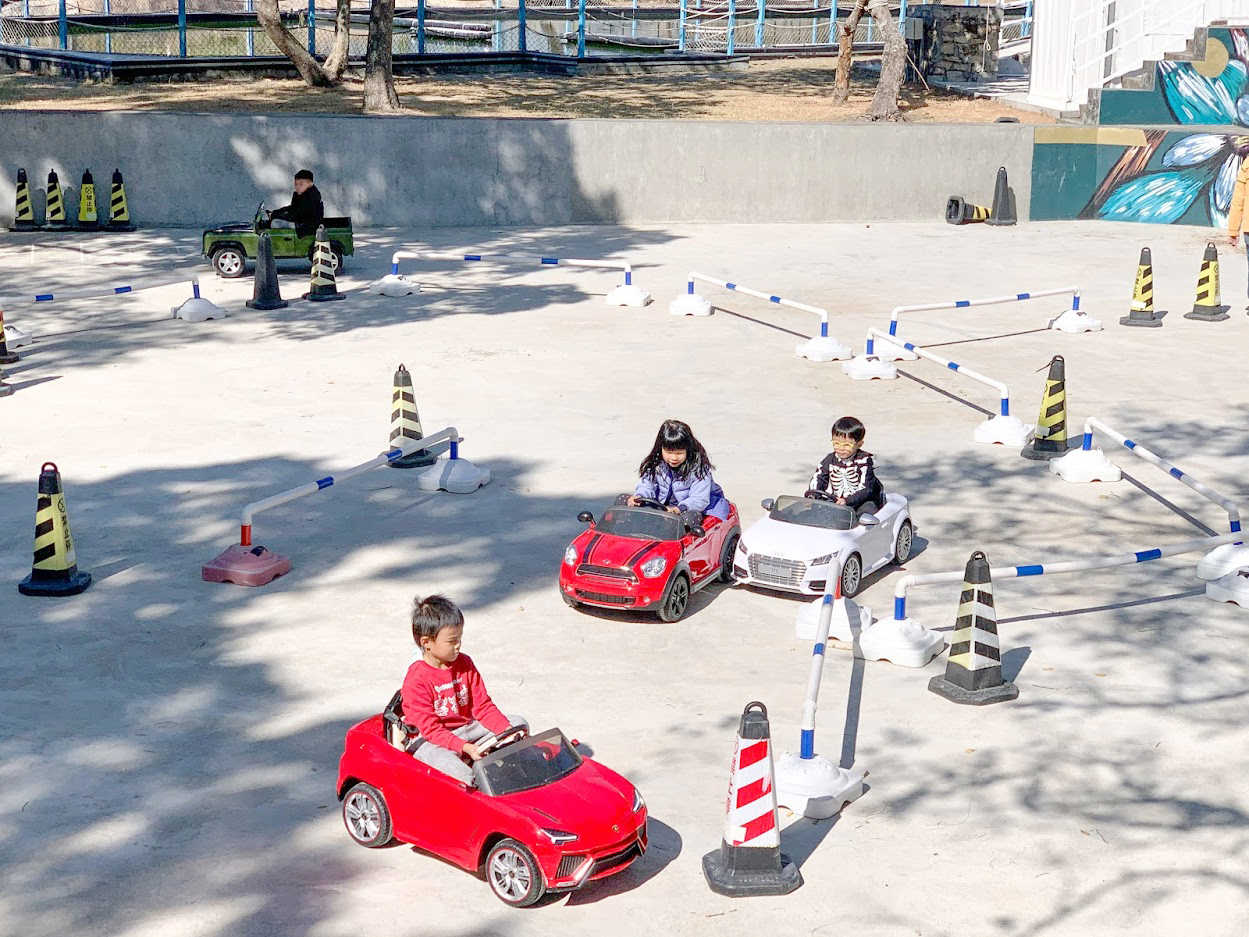 General Rules
Suitable for kids aged 3 - 5 accompanied by a guardian.
Protective gears and helmet will be provided.