【Vegetable Picking Experience】- From Farm to Table with Healthy and Delicious!
If you are a health diet lover, like to eat the freshest natural organic vegetables and fruits, and are interested in learning more about organic farming knowledge, the newly launched workshop is designed for you! The Farm Fresh Vegetable Salad Workshop allows you to get to know plants from the start, pick and make healthy and delicious salads with your own hands, and understand various farming principles!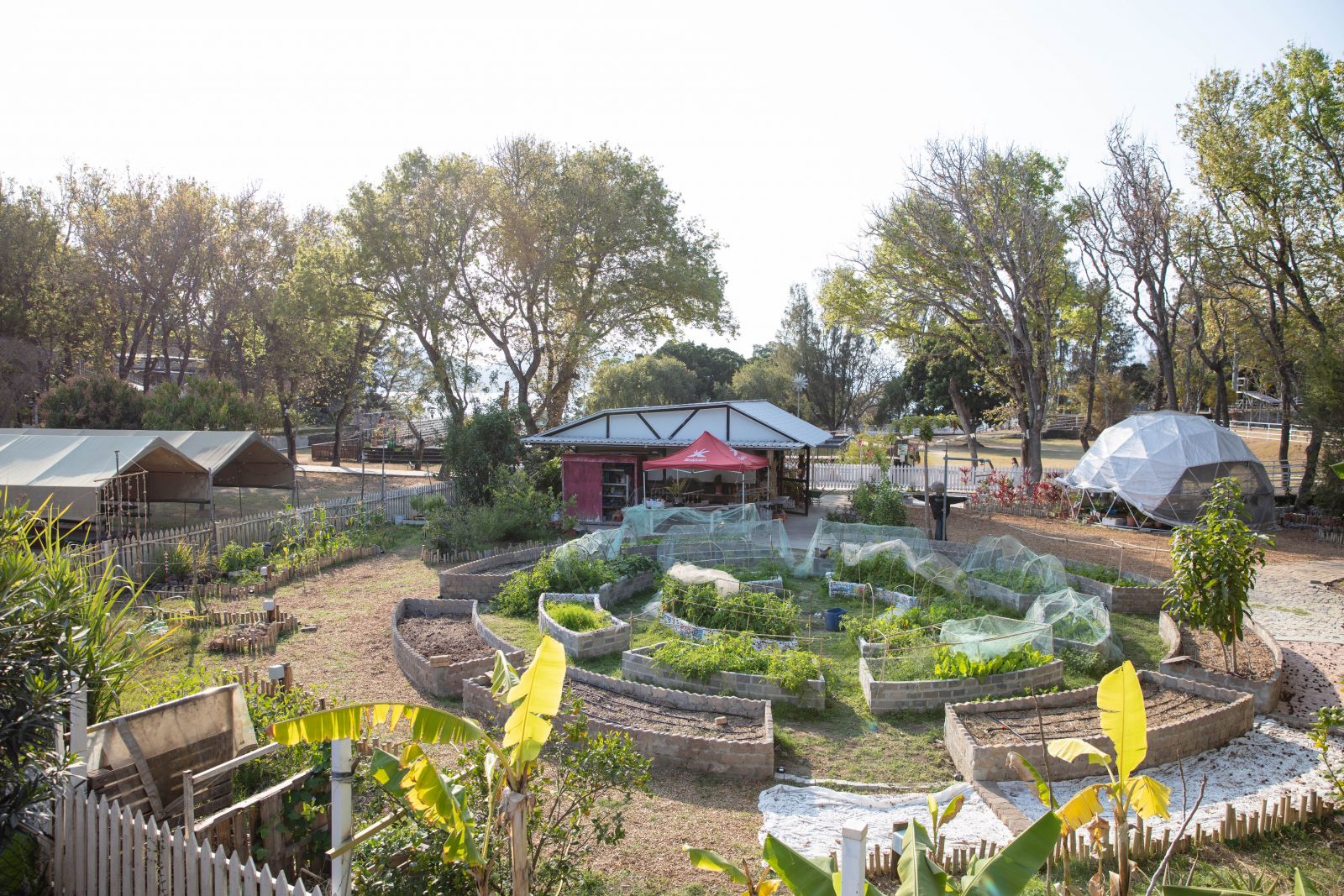 Before making the salad, we will first take you on a tour of the organic farm to get to know the different types of each crop and understand their stories and farming processes. Then let you try planting yourself and pick fresh vegetables, fruits or herbs to make a healthy and delicious salad. At the same time, our instructor will introduce you to the ingenious design and function of each item in the farm, such as the "Sensory Path" made of different materials, and the "Mosaic Wall" built by the community, which are highlights of this workshop.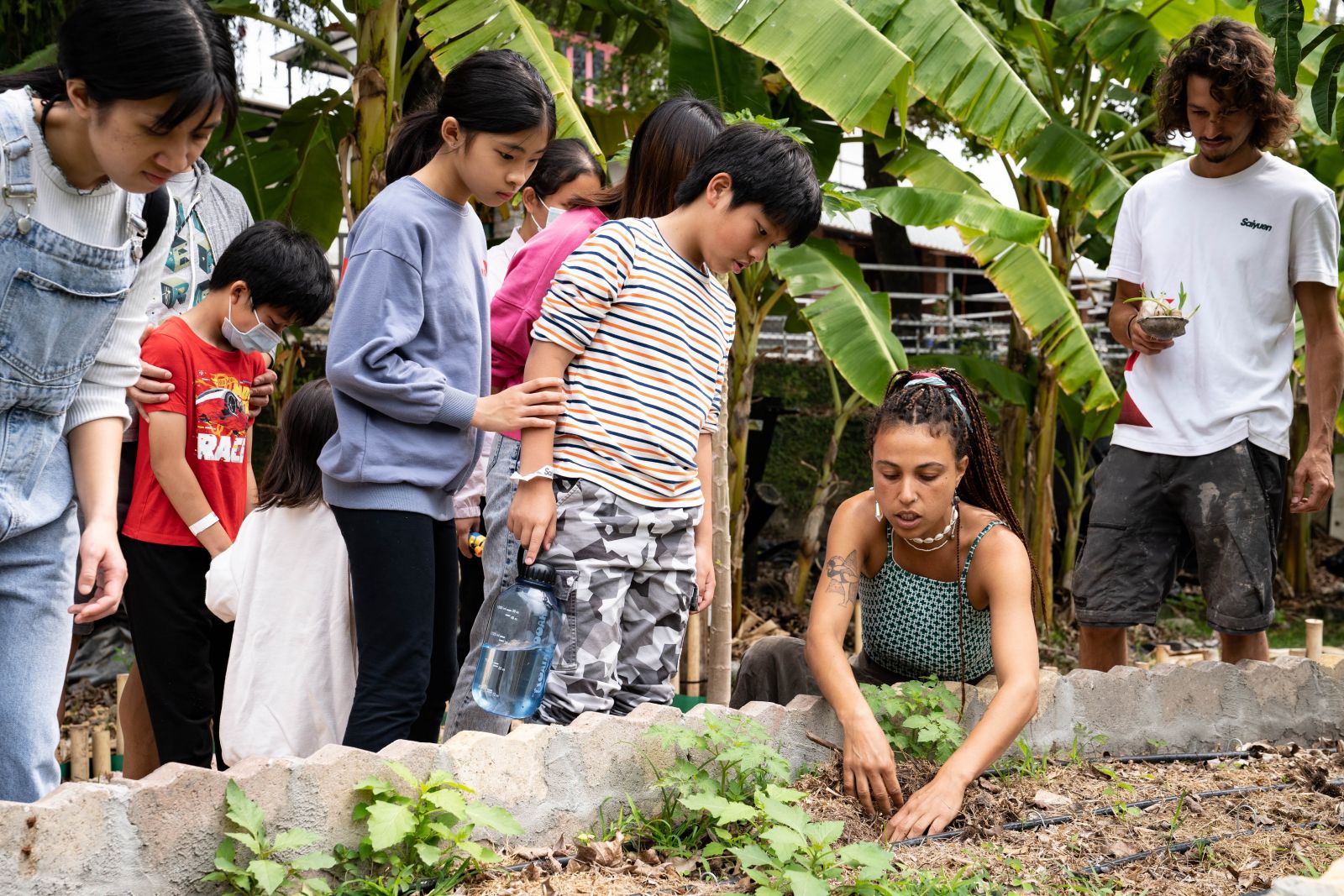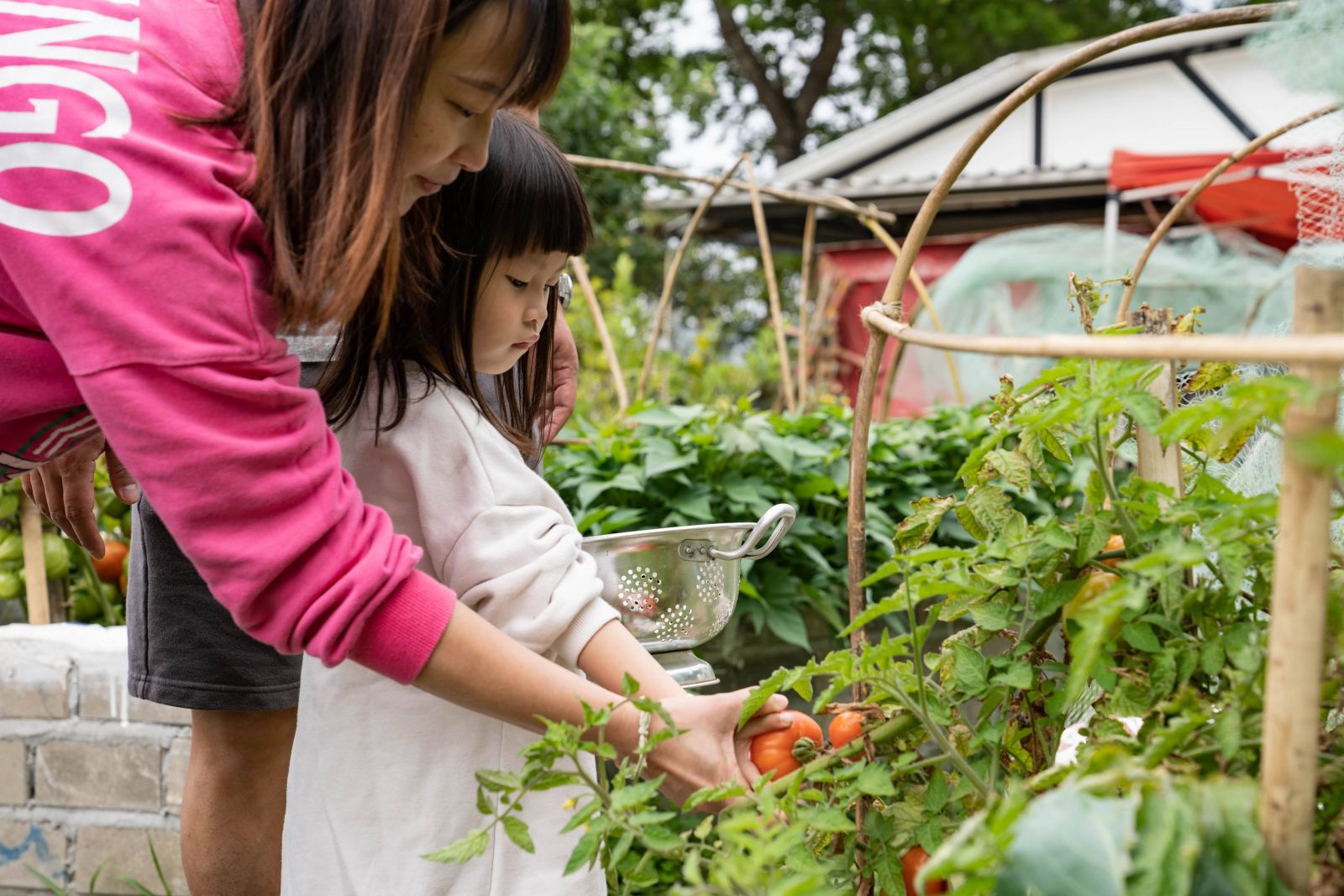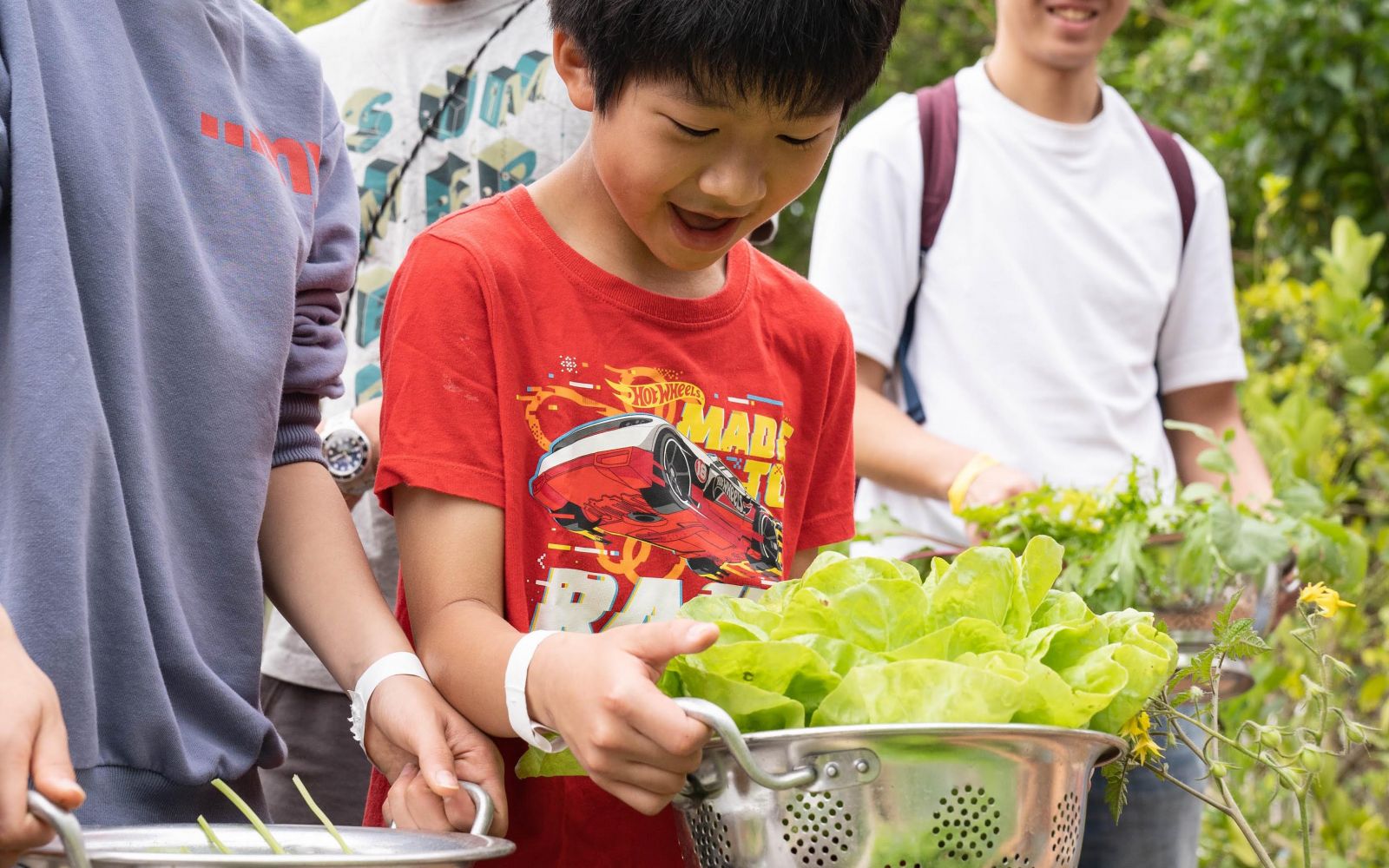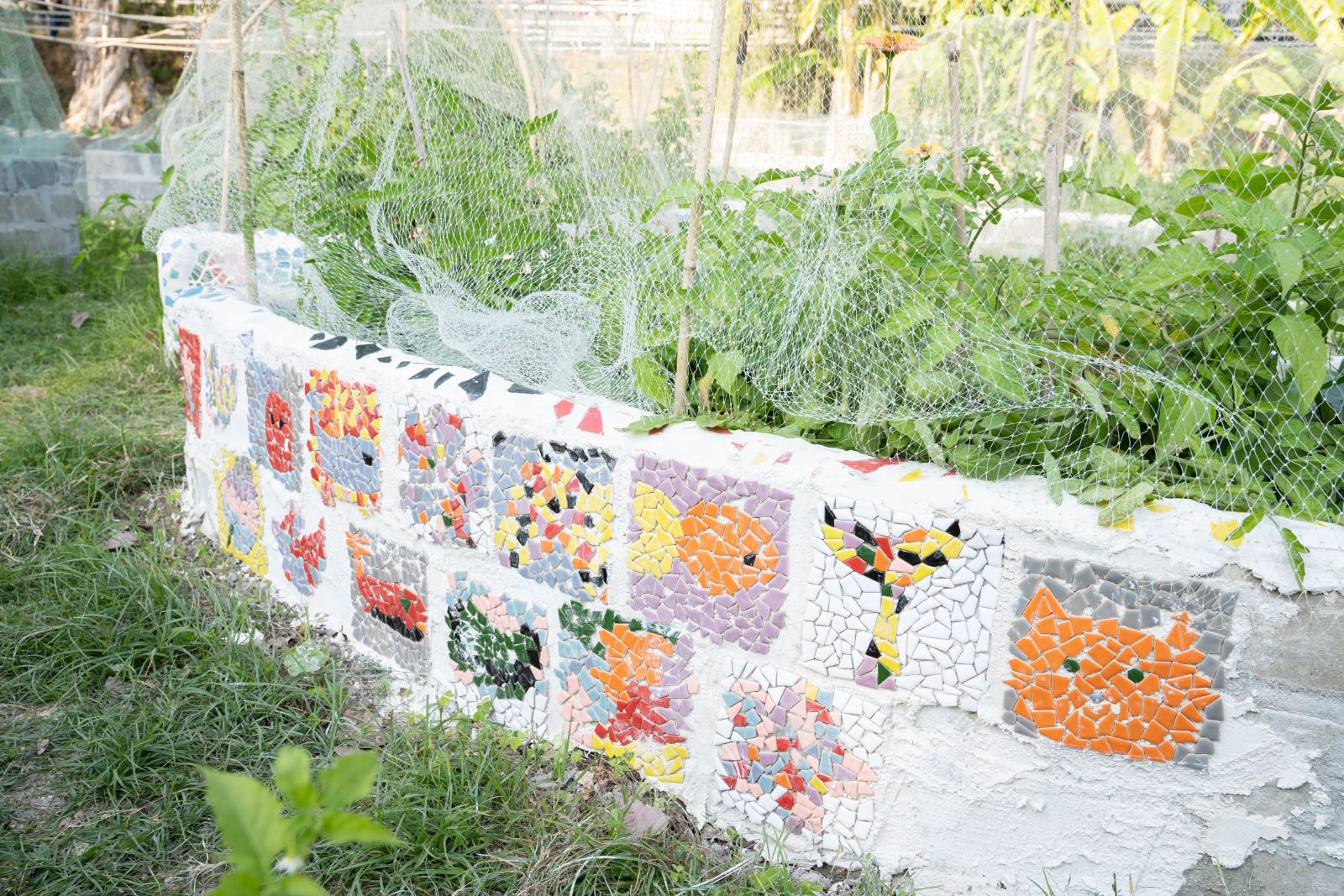 The Vegetable Picking Experience is suitable for participants of all ages and experience levels. Whether you want to learn healthy eating habits or experience farm life, this workshop will be a fun and knowledgeable activity. We look forward to your arrival. Let's make healthy and delicious salads together with ingredients picked from the farm and experience the wonderfulness of the farm!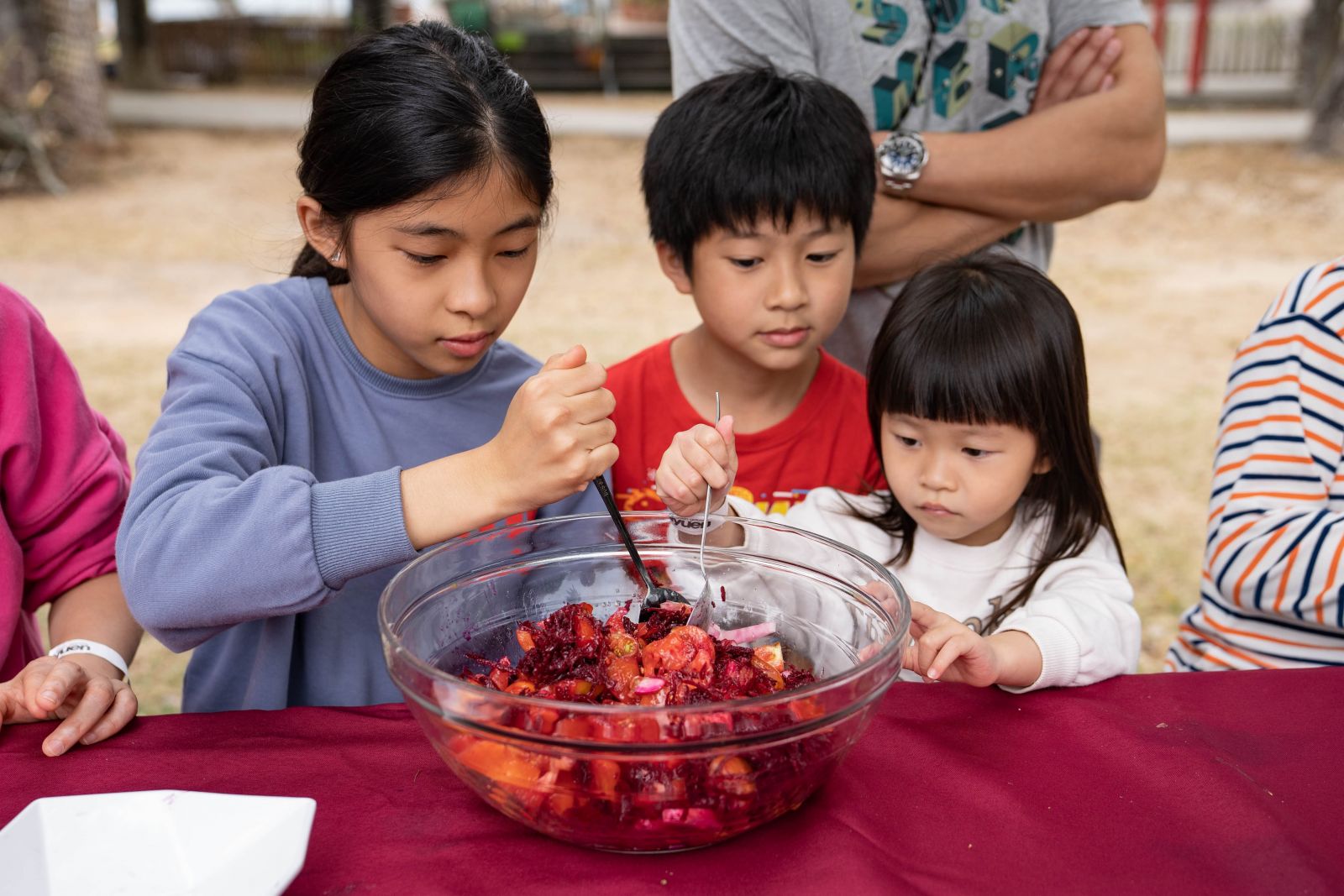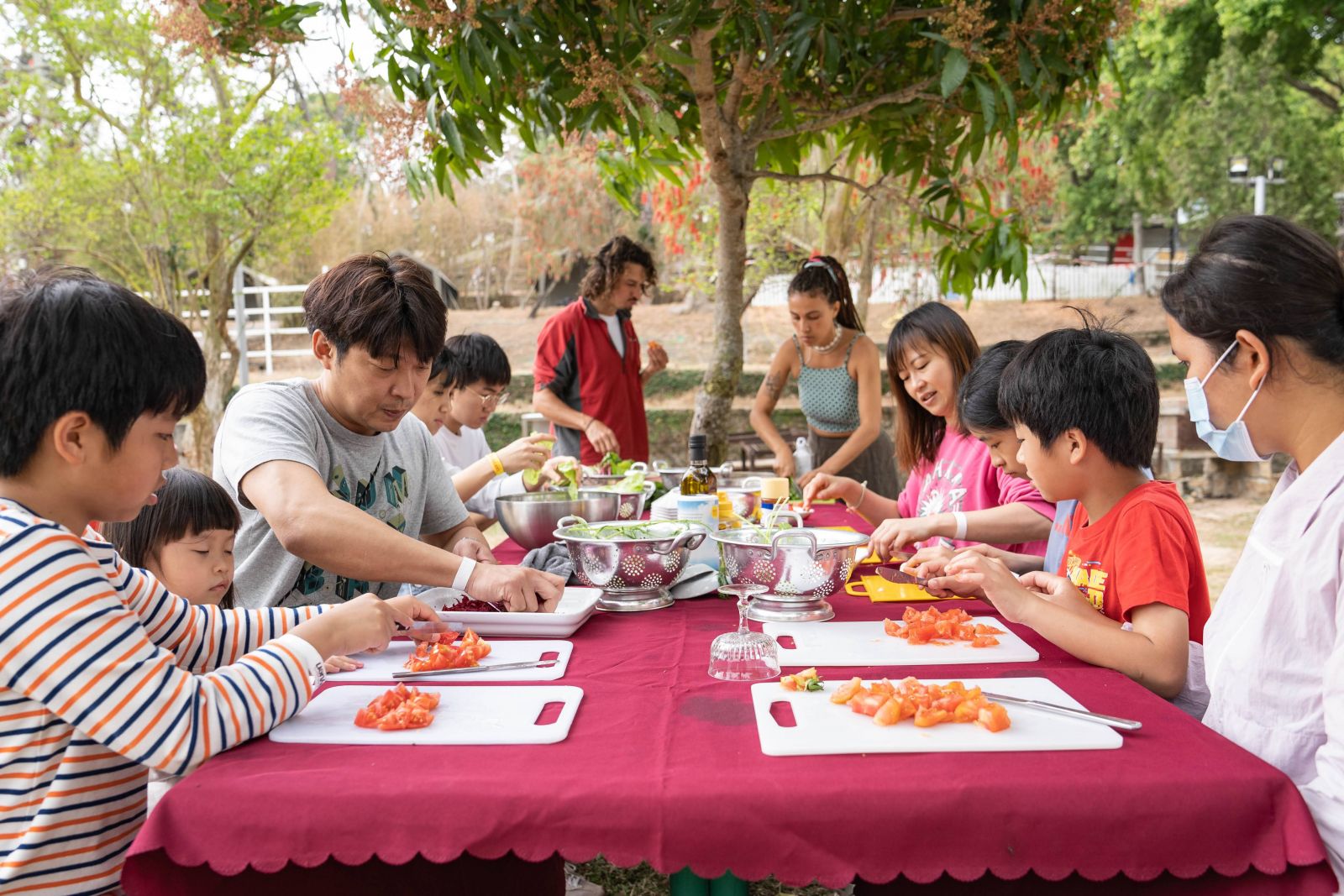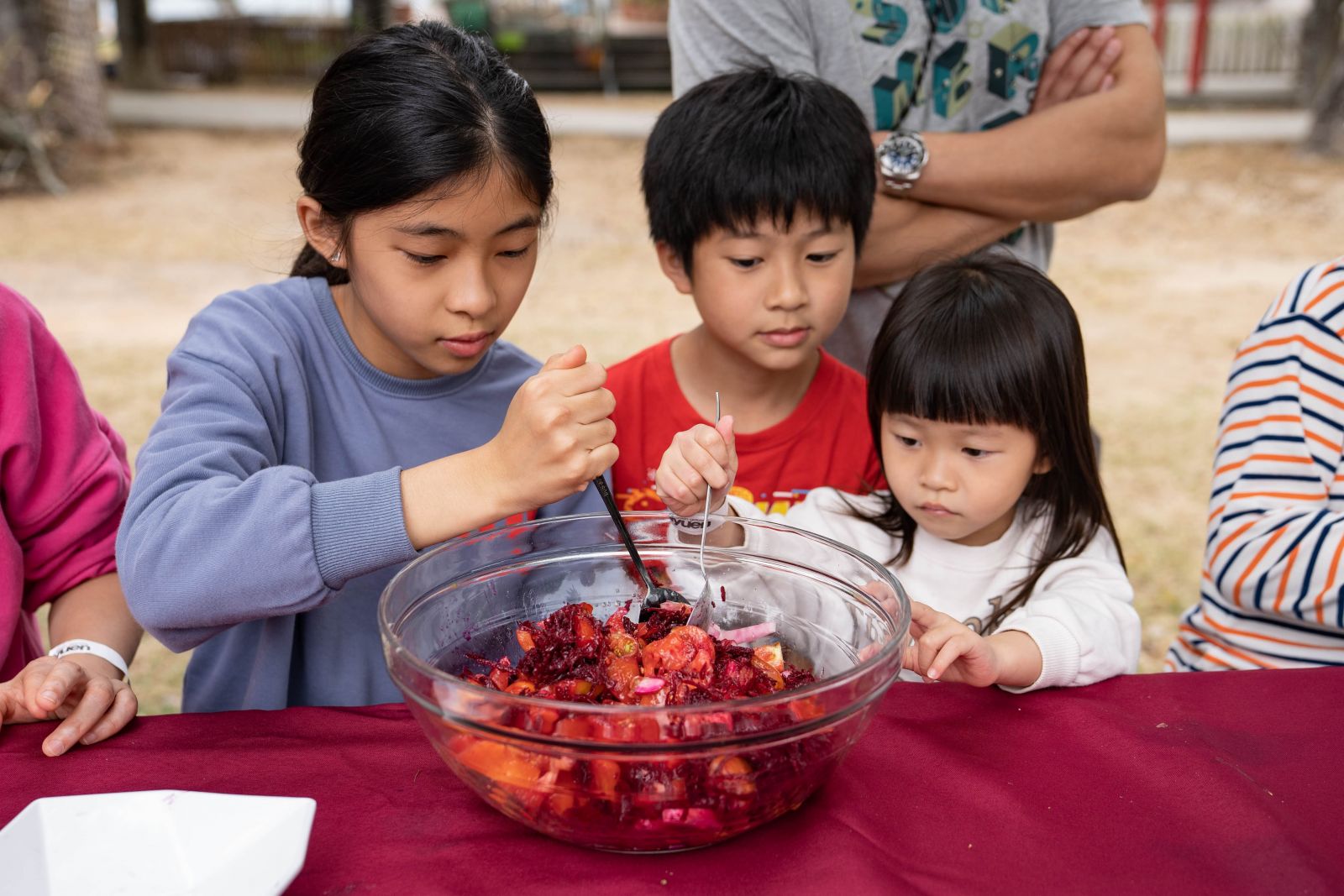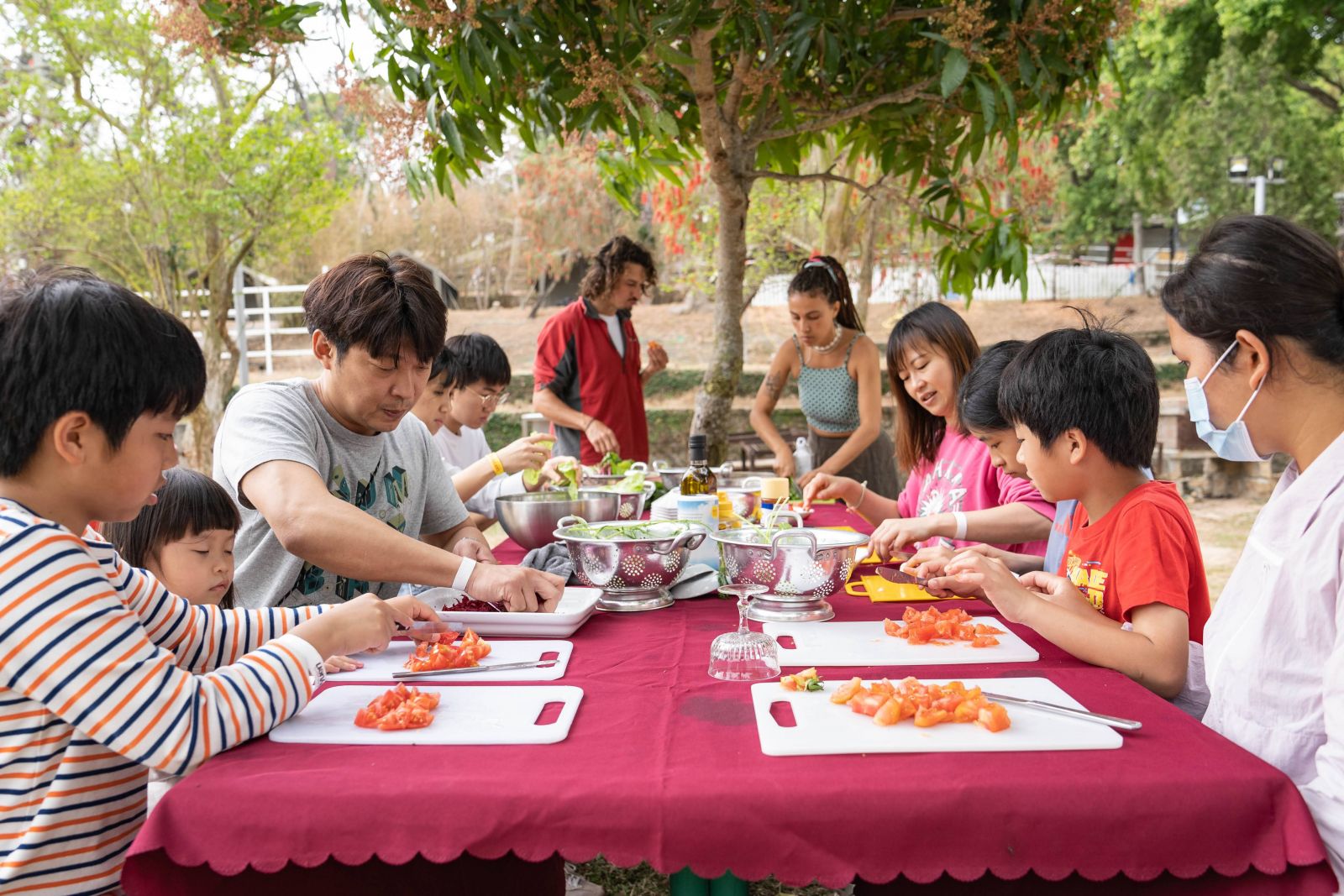 Join Now:
Operating Hours:
10:30 am
16 April, 2023 (Sun)
Duration per Session:
60 mins
Charges per Head per Session:
$120 (For 2 people), Extra @$50/Head