Brave Cable is a free rope net amusement facility made of logs, let children explore, climb up and down freely. Don't forget to "fry" in the children's zipline!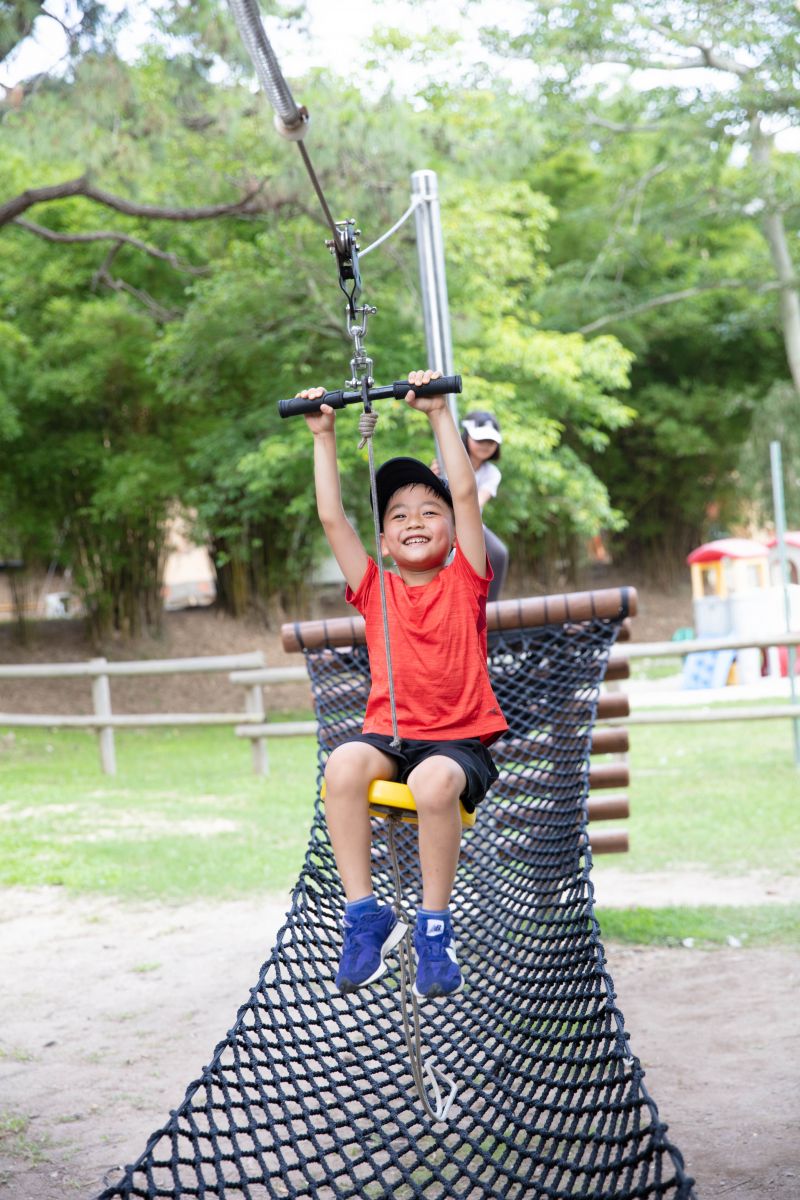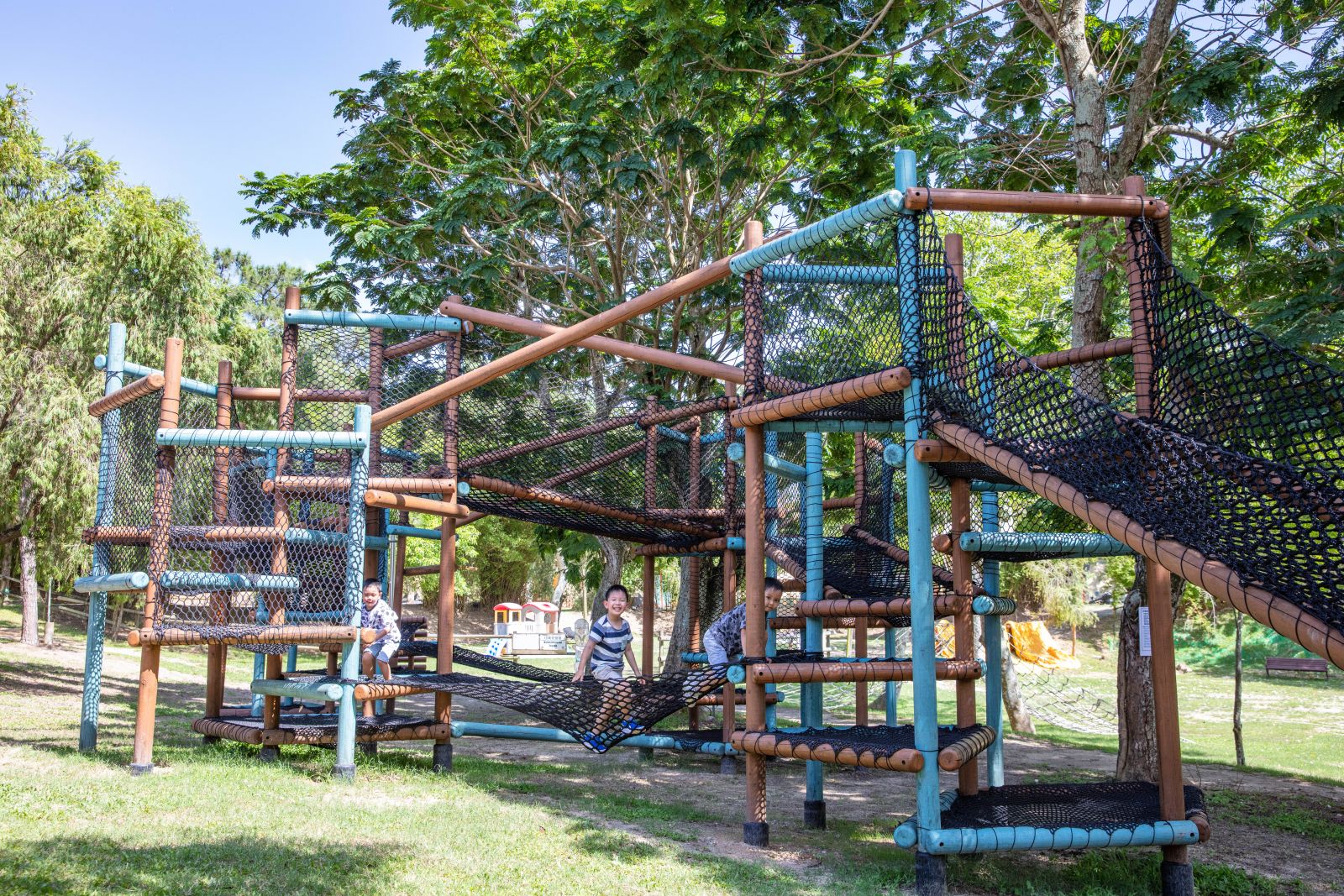 Kids Rope Coures & Zipline Rules
Participants must weight less than 40 kg and at least 1 meter tall.
Children who are under 12 years old must be supervised by an adult at all times.
Only one participant at a time on the zipline.
Participants should wear proper trainers or sports shoes.
Please sit and hold on to the handle with both hands when using the zipline.
Participants who are not feeling well, injured or under the influence of medication are not advised to use the facility.
Unsafe behavior, horseplay, rowdiness are not permitted.
Please report all injuries, accidents, dangerous occurrences no matter how trivial.
All participants using this facility are at their own risk, Saiyuen bears no responsibility for any injuries.
Saiyuen reserves the right to refuse the use of the kids rope course & zipline to anyone at anytime.