Climbing Tower
You don't have to be an expert climber to enjoy the thrill of reaching the top. Participants can climb our 12-meter-tall climbing tower in a show of both mental and physical strength, and can abseil down with the assistance of our instructor. The climbing tower tests endurance, flexibility, and courage, and is a great opportunity for team members to show their support and encouragement.
Age: 4 years or above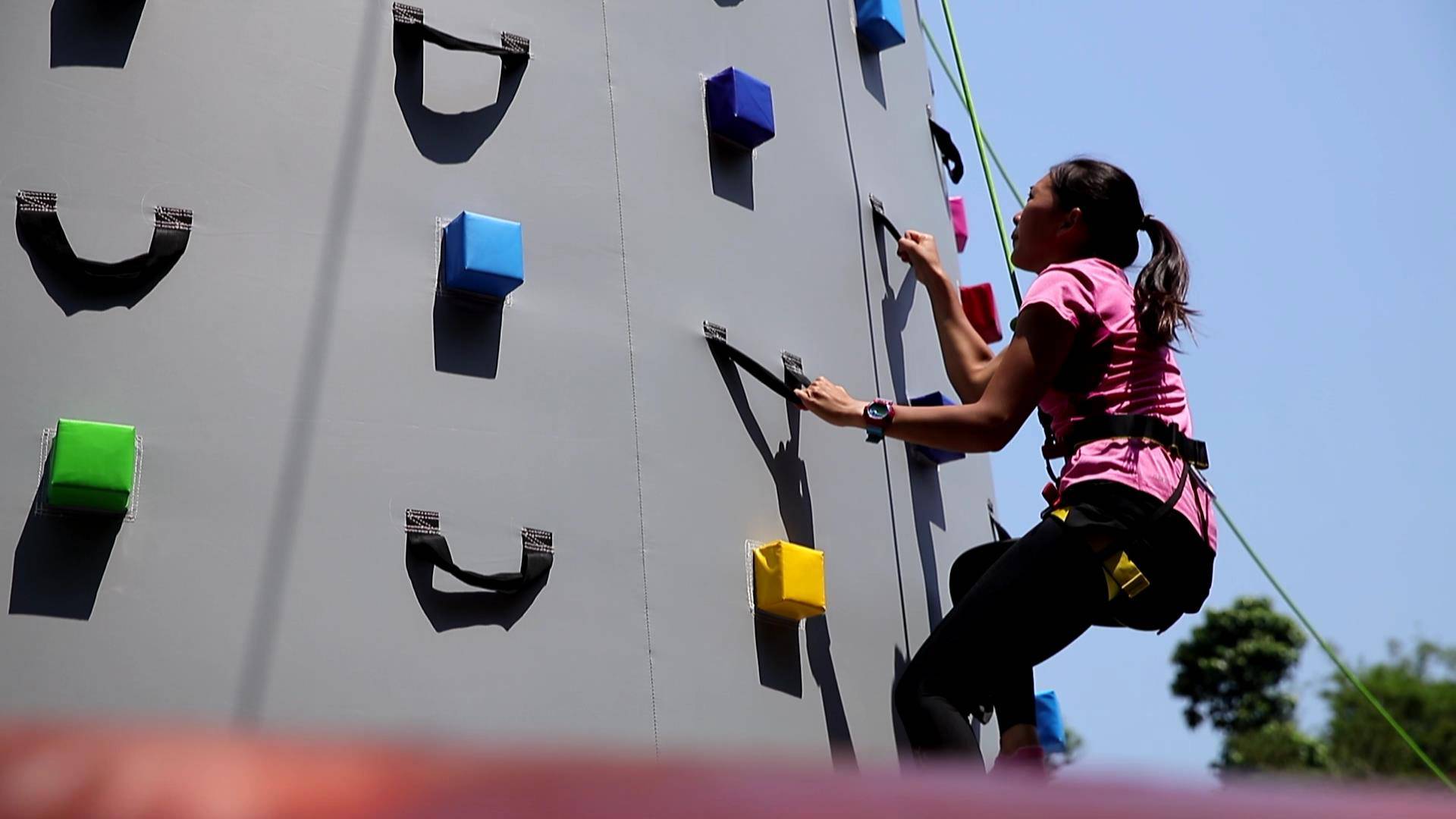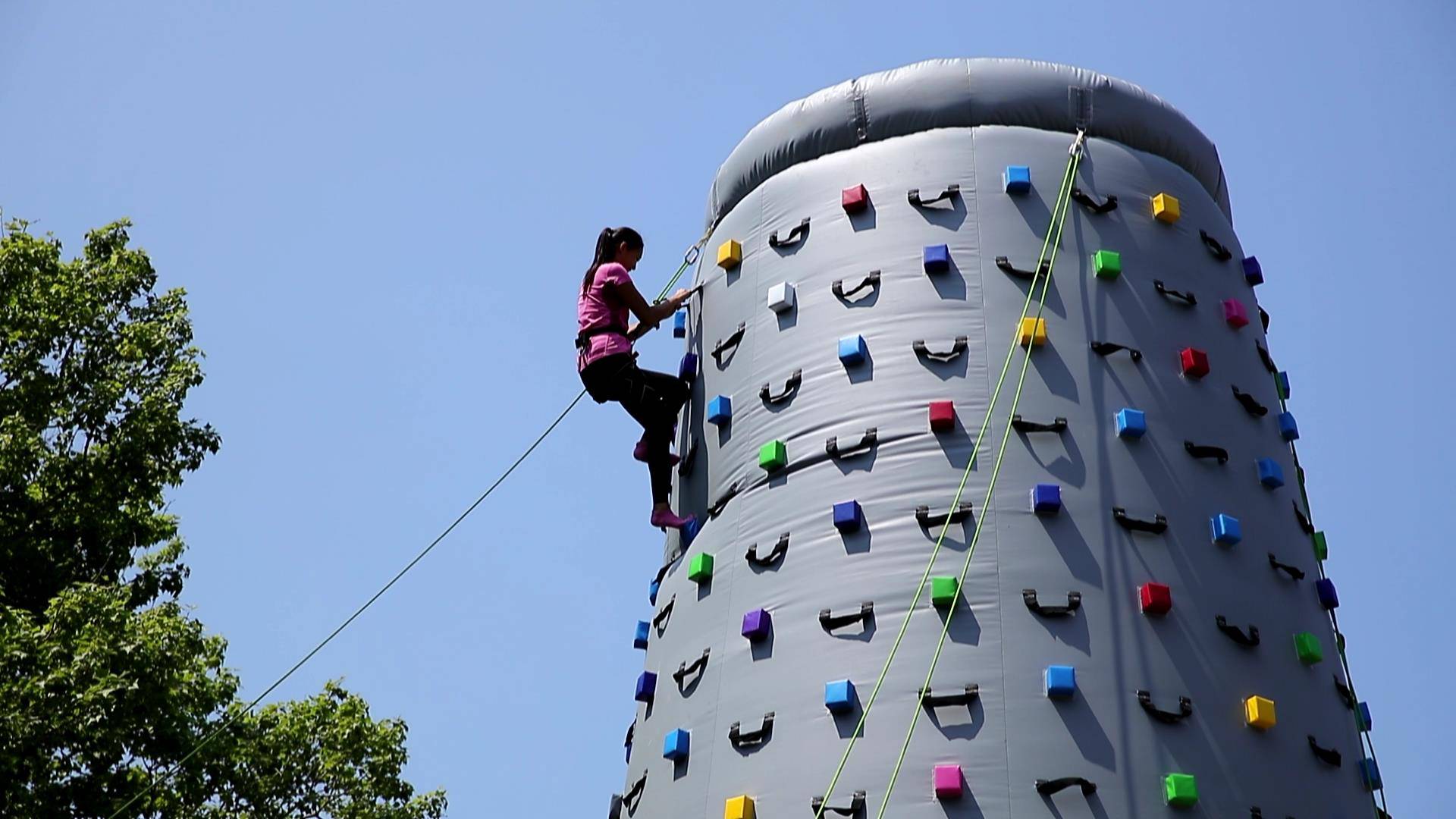 Click here if you are having trouble viewing this video
Complete the form for quotation or enquiry. Our Reservation Team will contact you very soon.