Saiyuen, Cheung Chau, which covers an area of 400,000 square feet, is a beautiful location perfect for taking wedding photos. The park boasts abundant natural resources, featuring charming natural scenery and diverse topography. Taking wedding photos here allows newlyweds to capture beautiful memories in a peaceful and romantic atmosphere.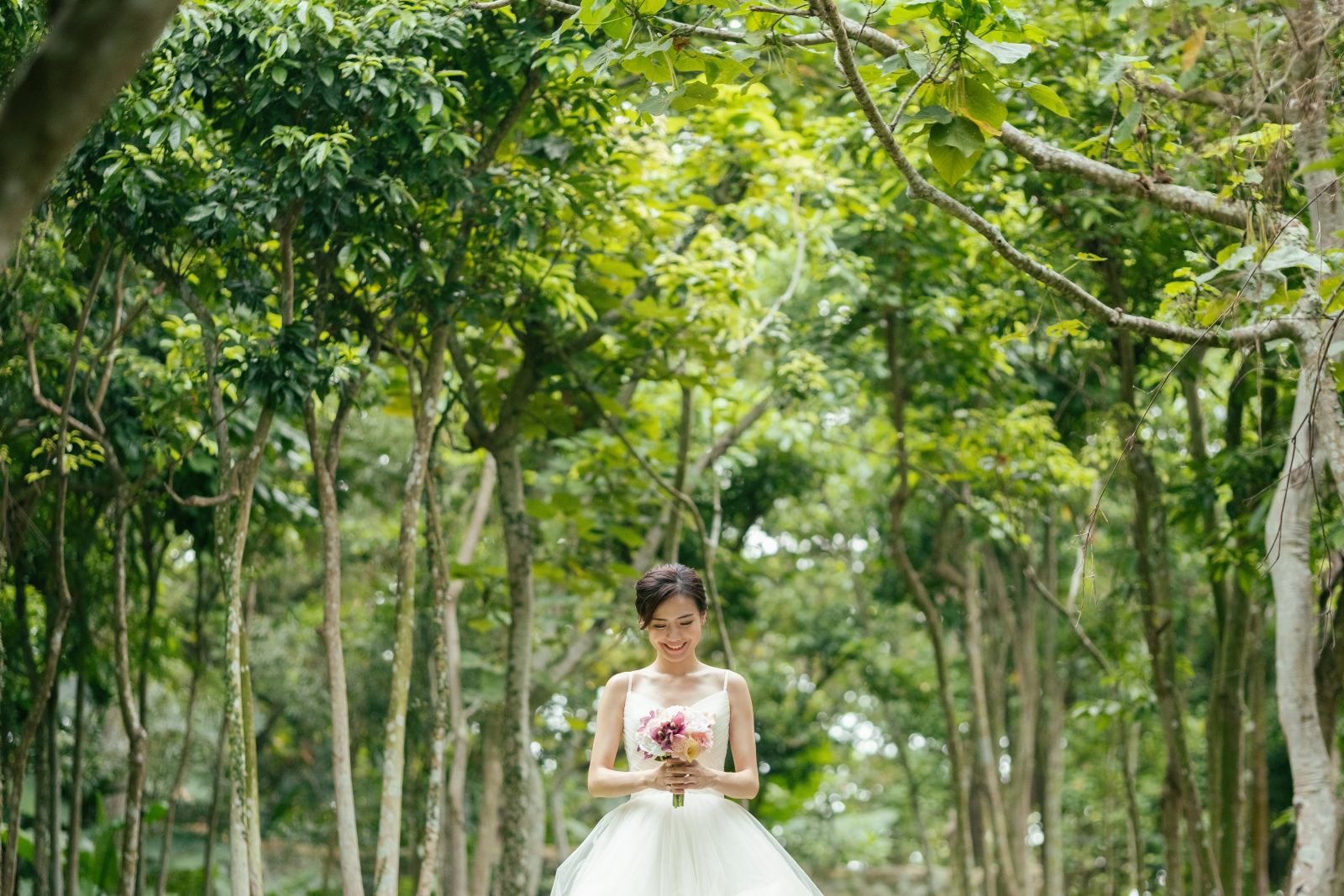 Starting with air-conditioned tents equipped with full-length mirrors, dressing tables, private shower and toilet cubicle, various meticulously designed scenes with unique charm and details are just a few minutes' walk away. Whether it's under a hundred-year-old tree, in the farm, or on the bridge over the pond, every spot in Saiyuen is a perfect wedding photography location that will leave you feeling refreshed and rejuvenated. Wedding photography companies and couples are welcome to capture their special moments in this delightful setting.
Pre-wedding package include:
Six hours of shooting time and the use of a dedicated pre-wedding tent.
The dedicated pre-wedding tent is equipped with air conditioning, full-length mirrors, a dressing table, a private shower and toilet cubicle.
Admission tickets for four people (additional admission tickets at $48 per person).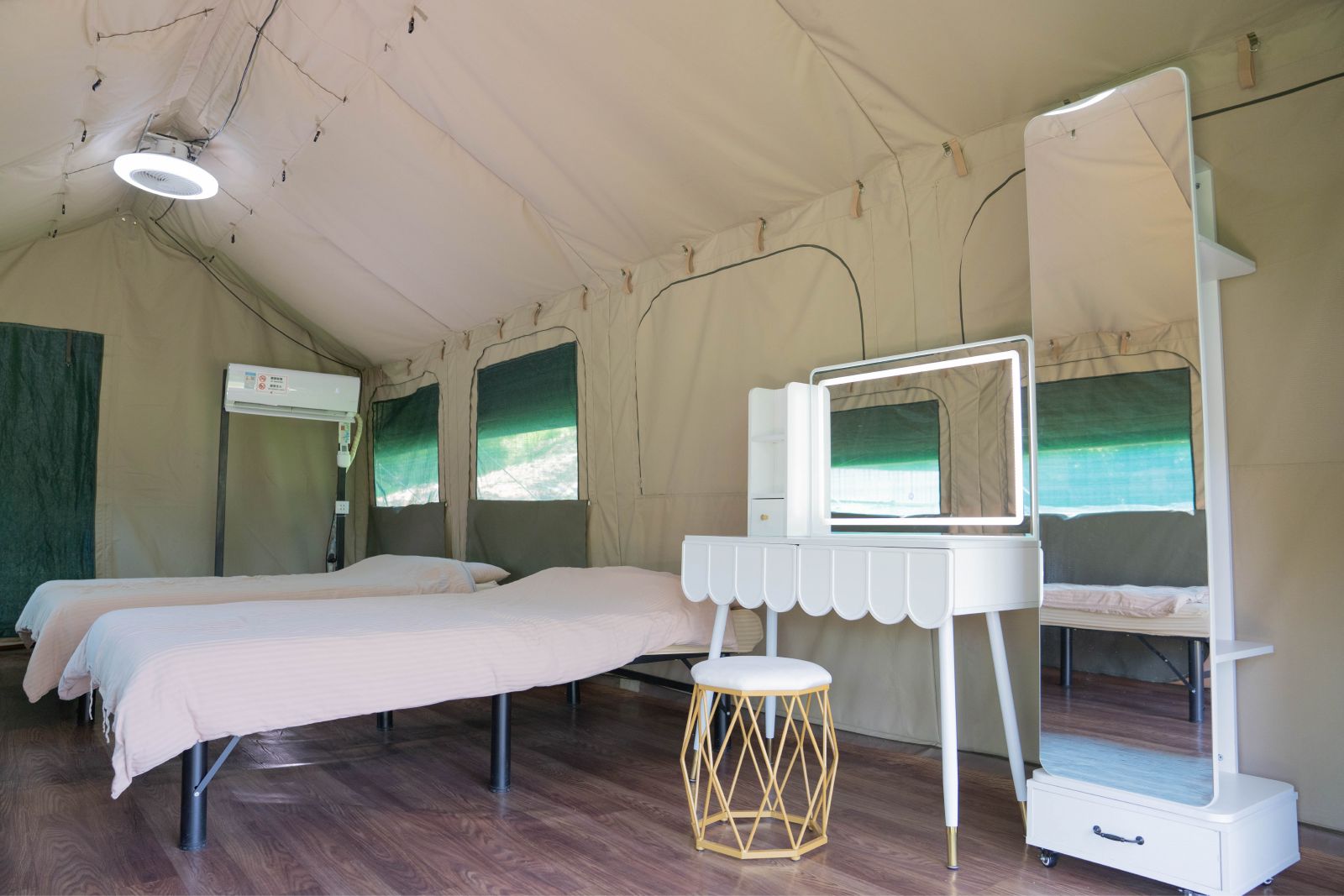 Day campers' photography:
$890 (Monday to Friday) / $1190 (Saturday and Sunday)
Dedicated pre-wedding tent usage time: 12:00 - 21:00 (consecutive six hours within this period)
*Please leave the venue before 21:00
Overnight campers' photography:
Campers who rent any of the featured tents can buy a pre-wedding package at a discounted price.
Discounted price for campers: $590 (Monday to Friday) / $790 (Saturday and Sunday)
The dedicated pre-wedding tent could be used on the day of check-in or the following day, with a consecutive usage of six hours required.
The African Safari Tent (M) can also be rented at half price for photographers to stay overnight
   Click for WhatsApp inquiries and reservations   
or call our customer service hotline at 2981 1010
Recommended attractions inside and around Saiyuen: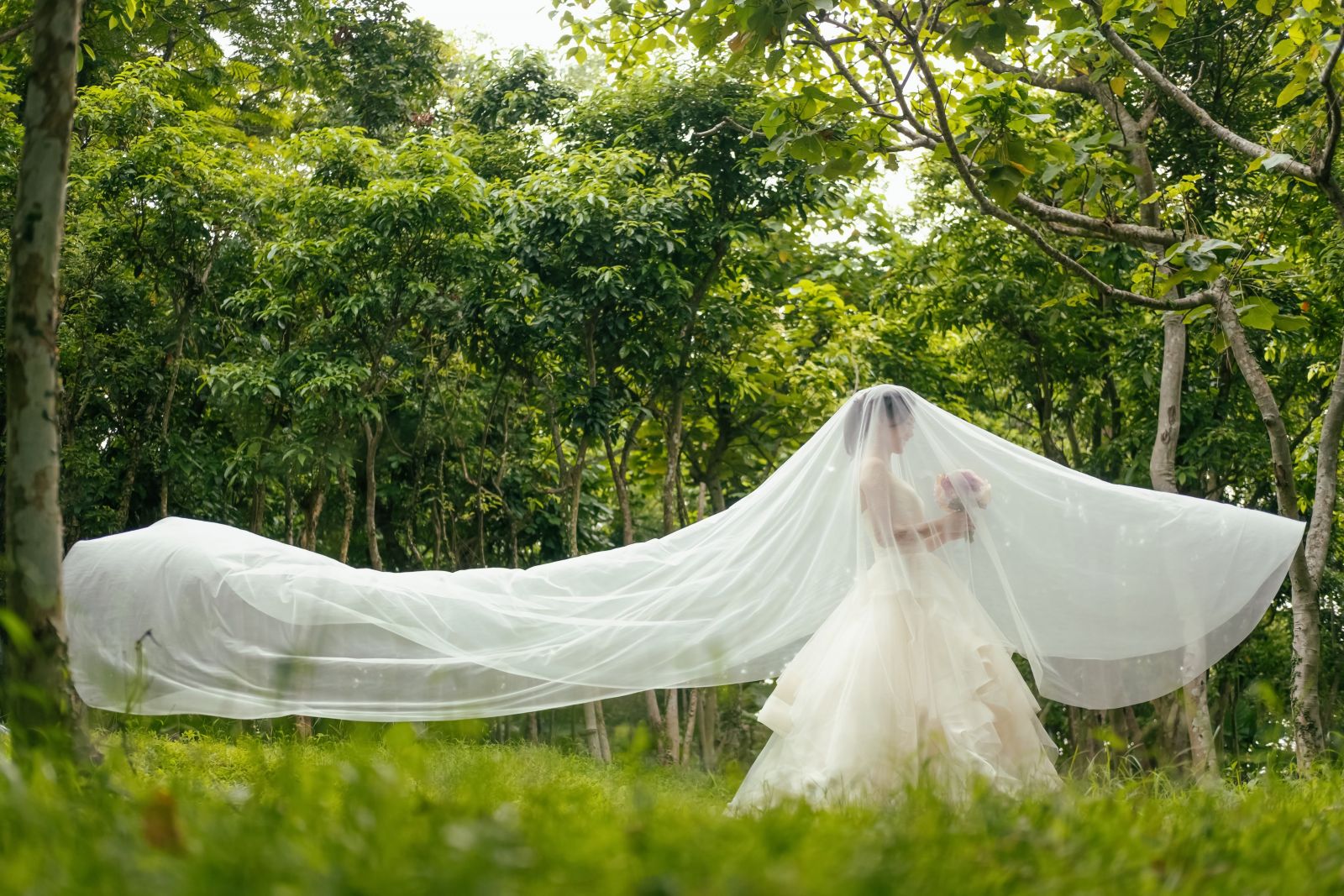 Forest (inside the park)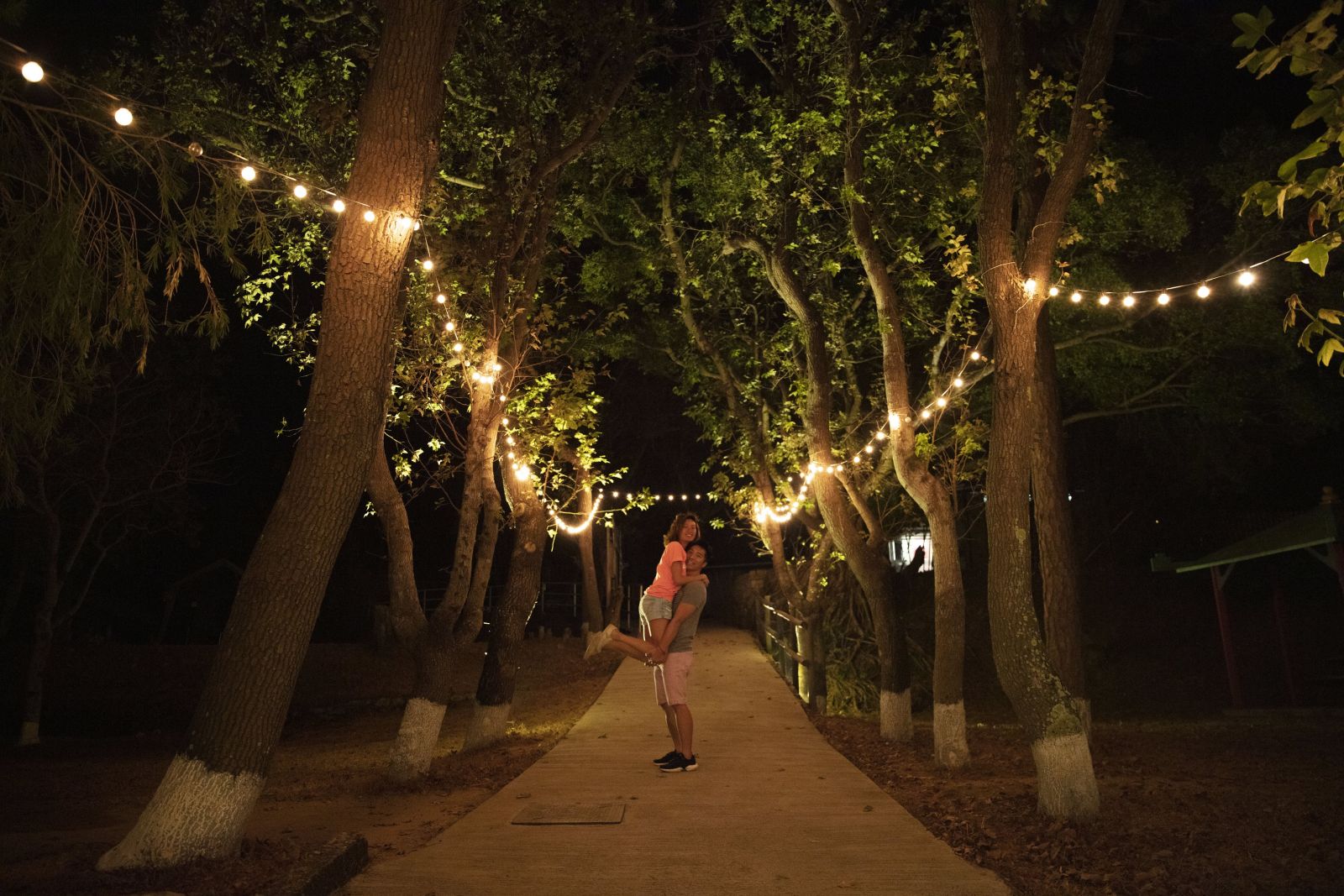 Sweetgum Road lights up with romantic lighting in the evening (inside the park)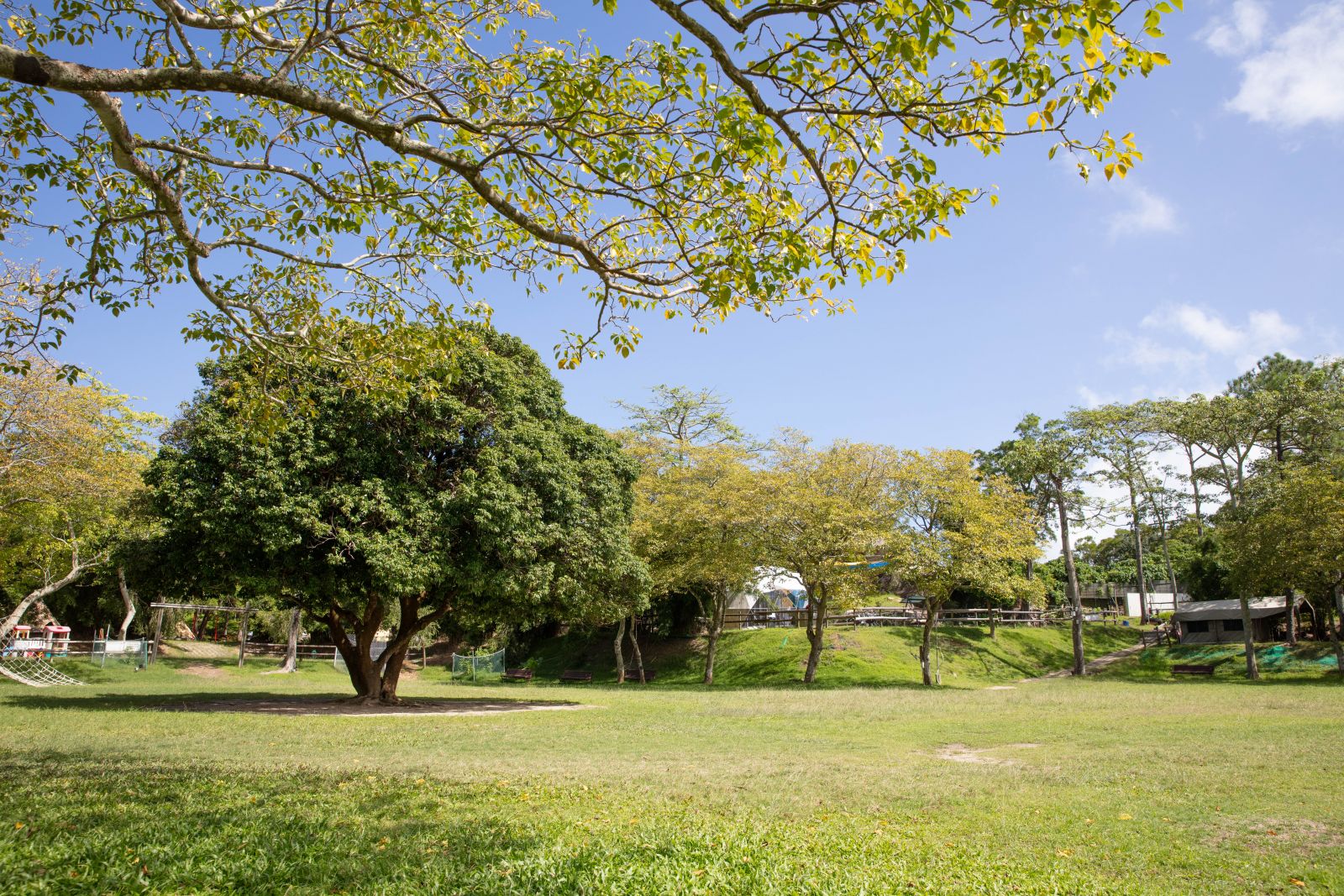 The hundred-year-old tree in the great grasslands (inside the park)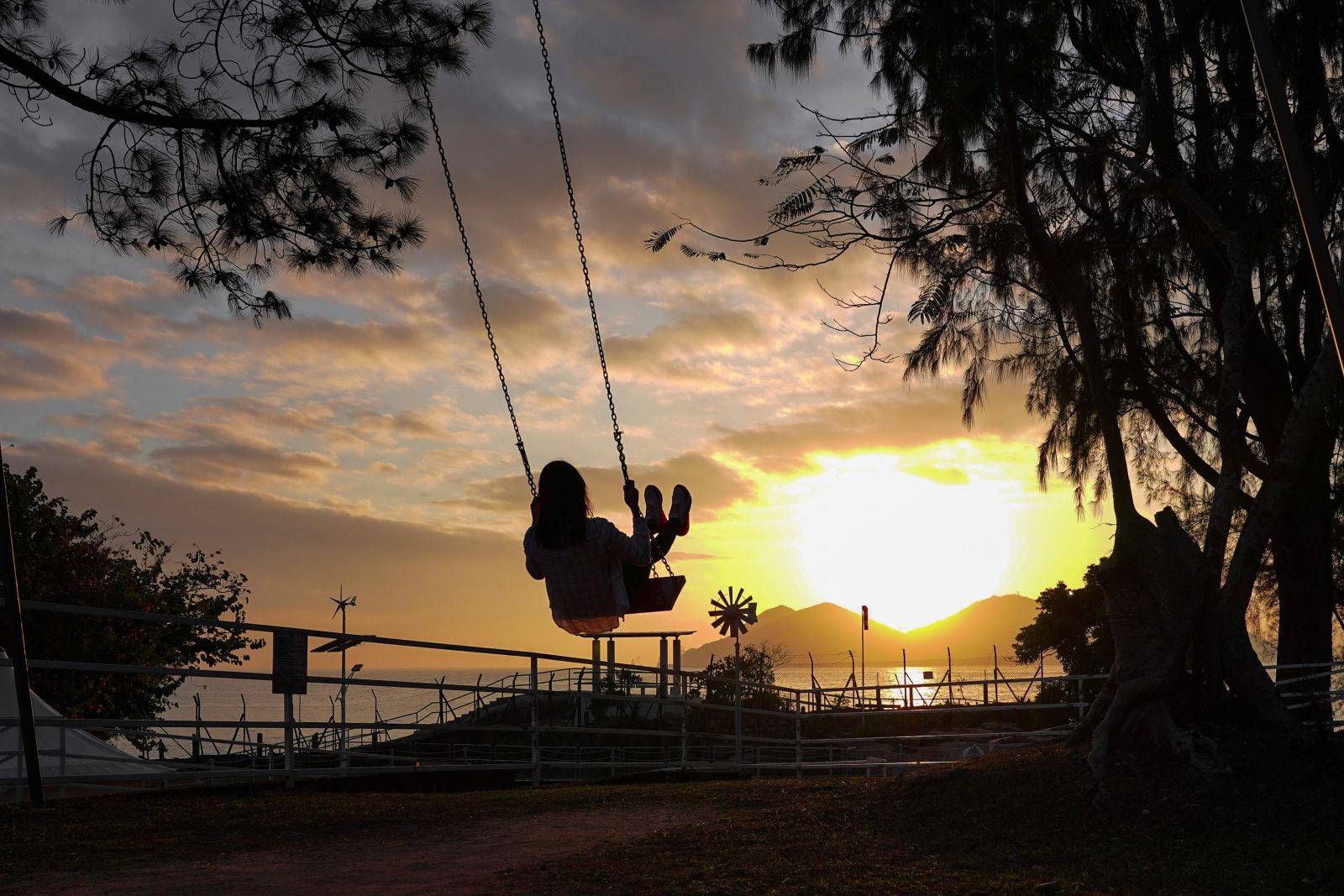 Seaside sunset swing (inside the park)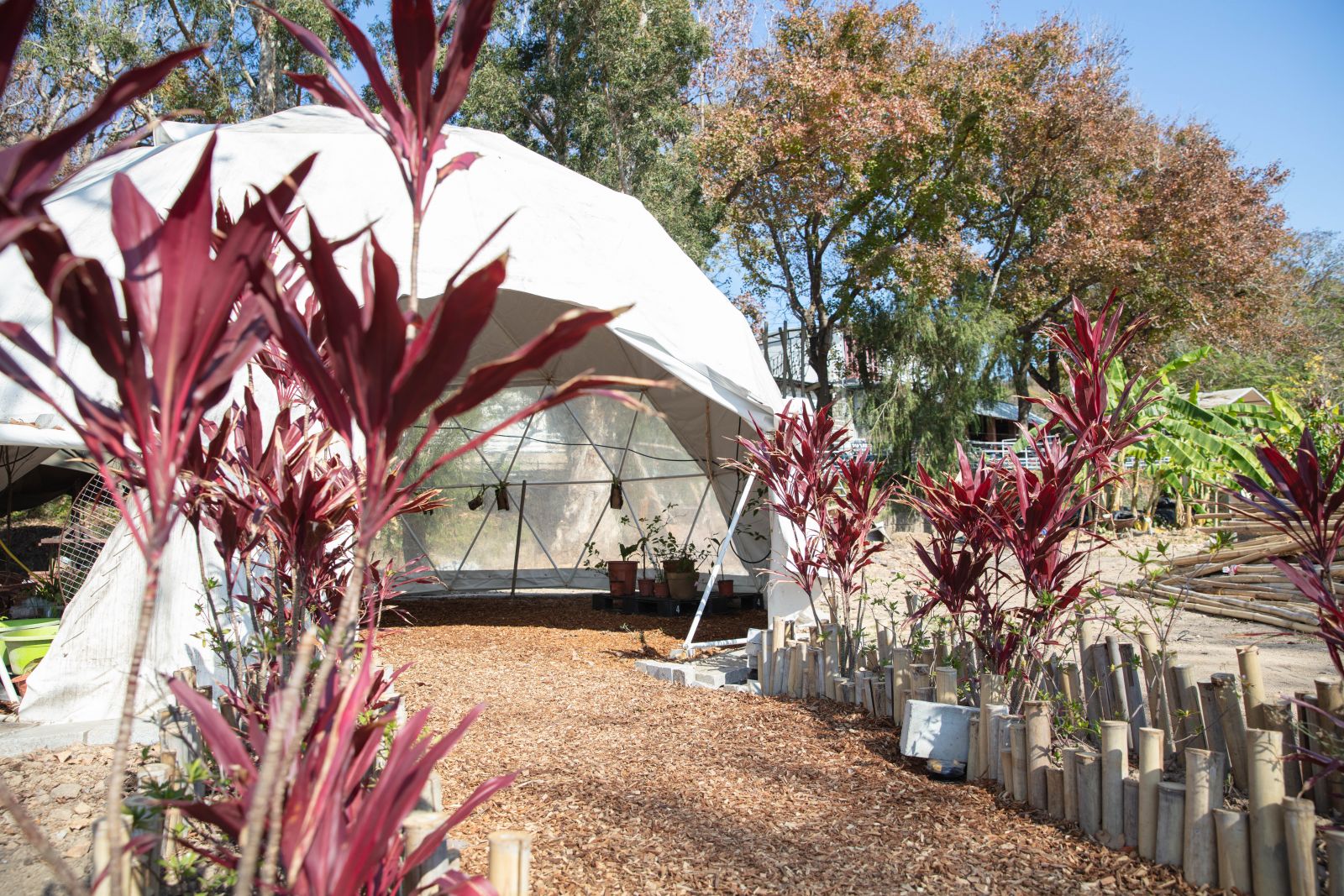 Mandala (inside the park)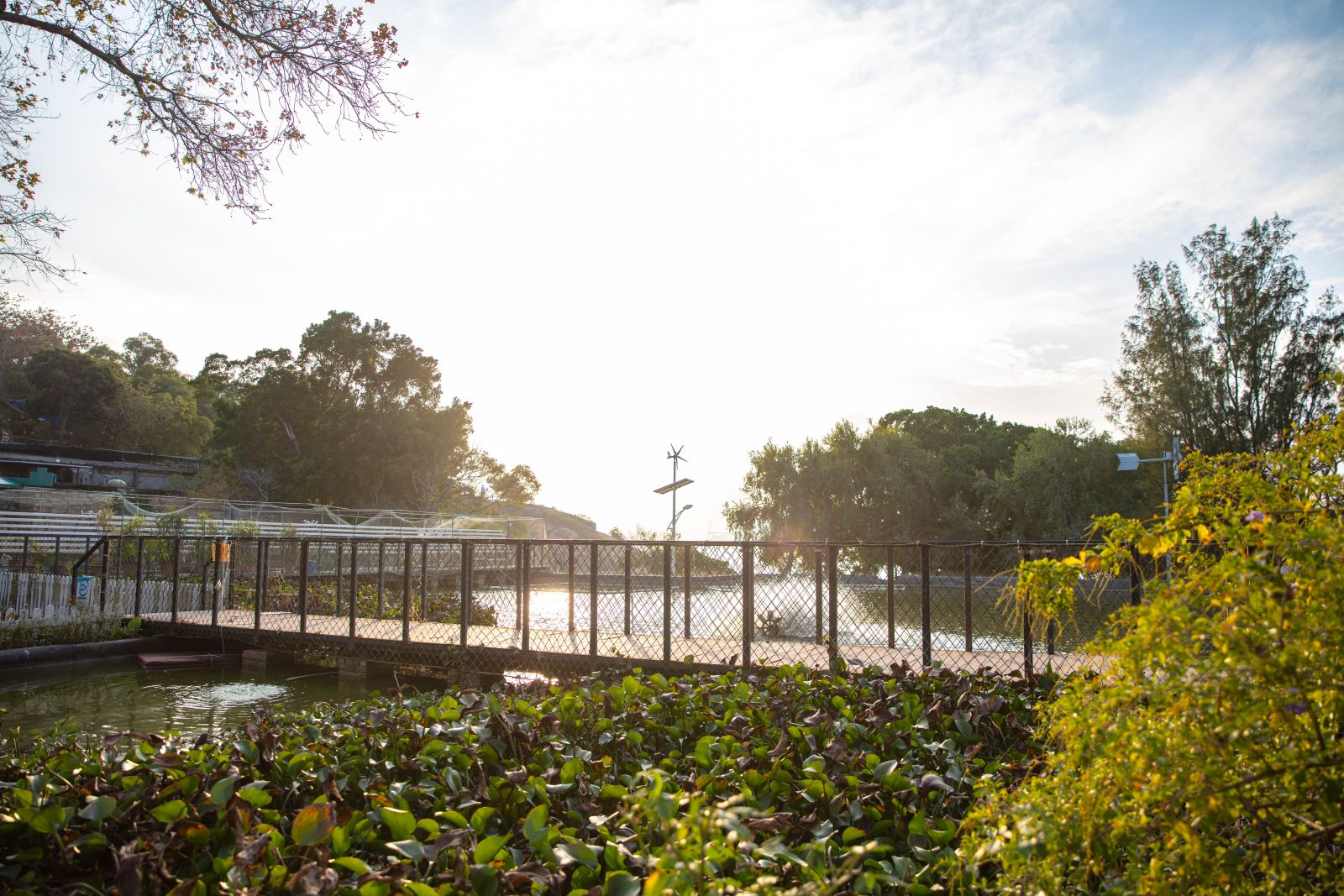 Wooden bridge over the pond (inside the park)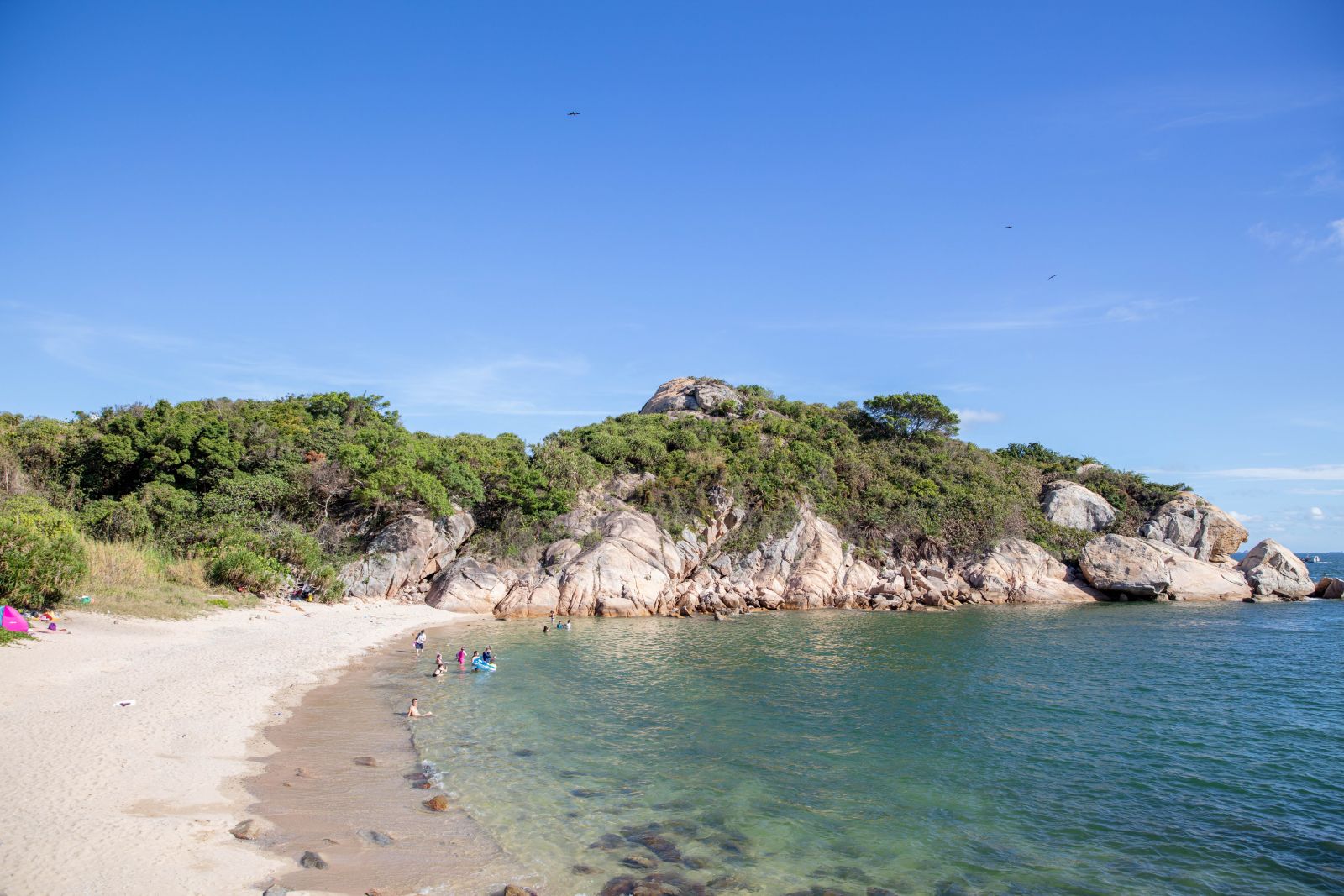 The tranquil Pak Tso Wan (surrounding area)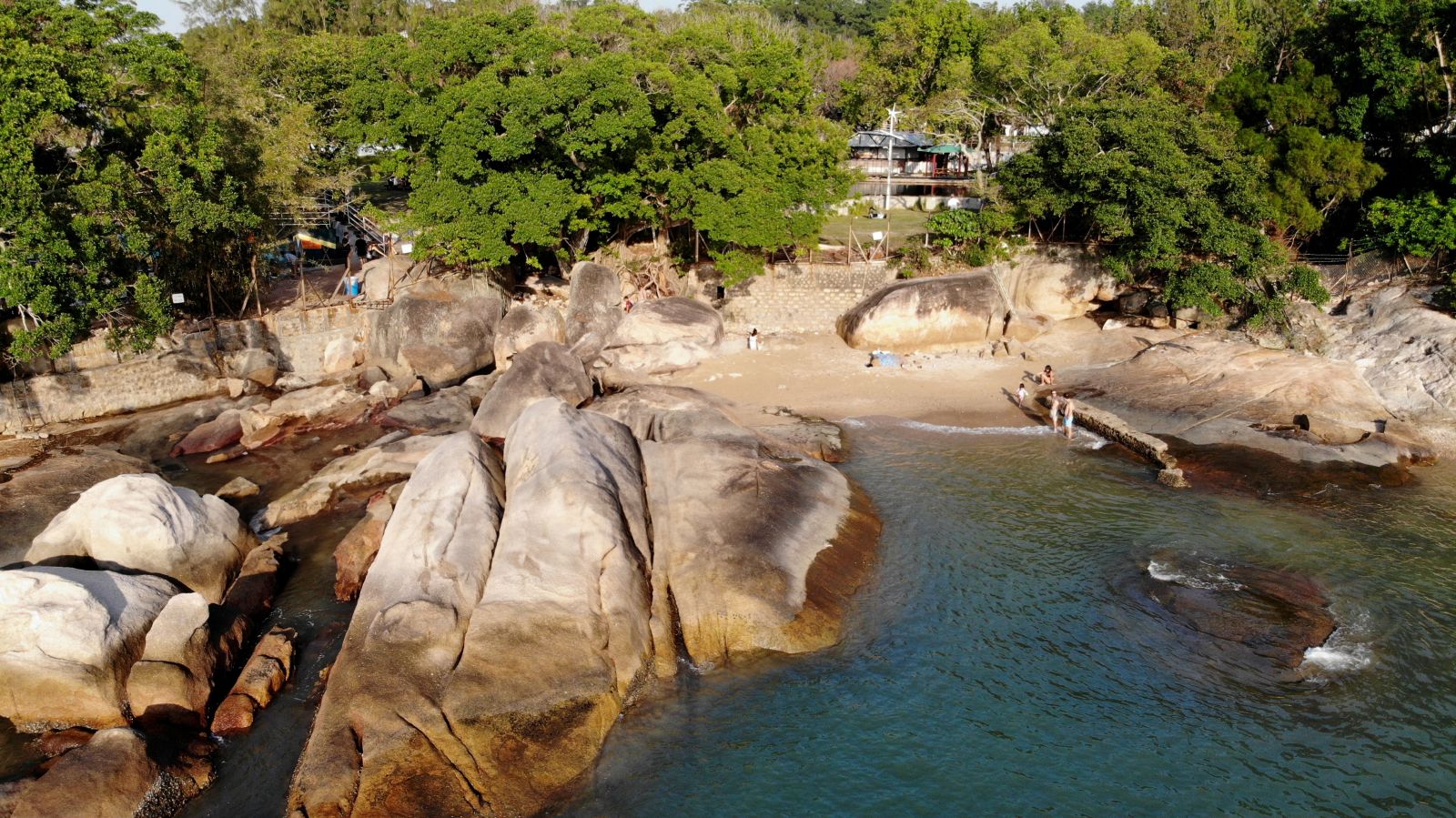 Rocky shore (surrounding area)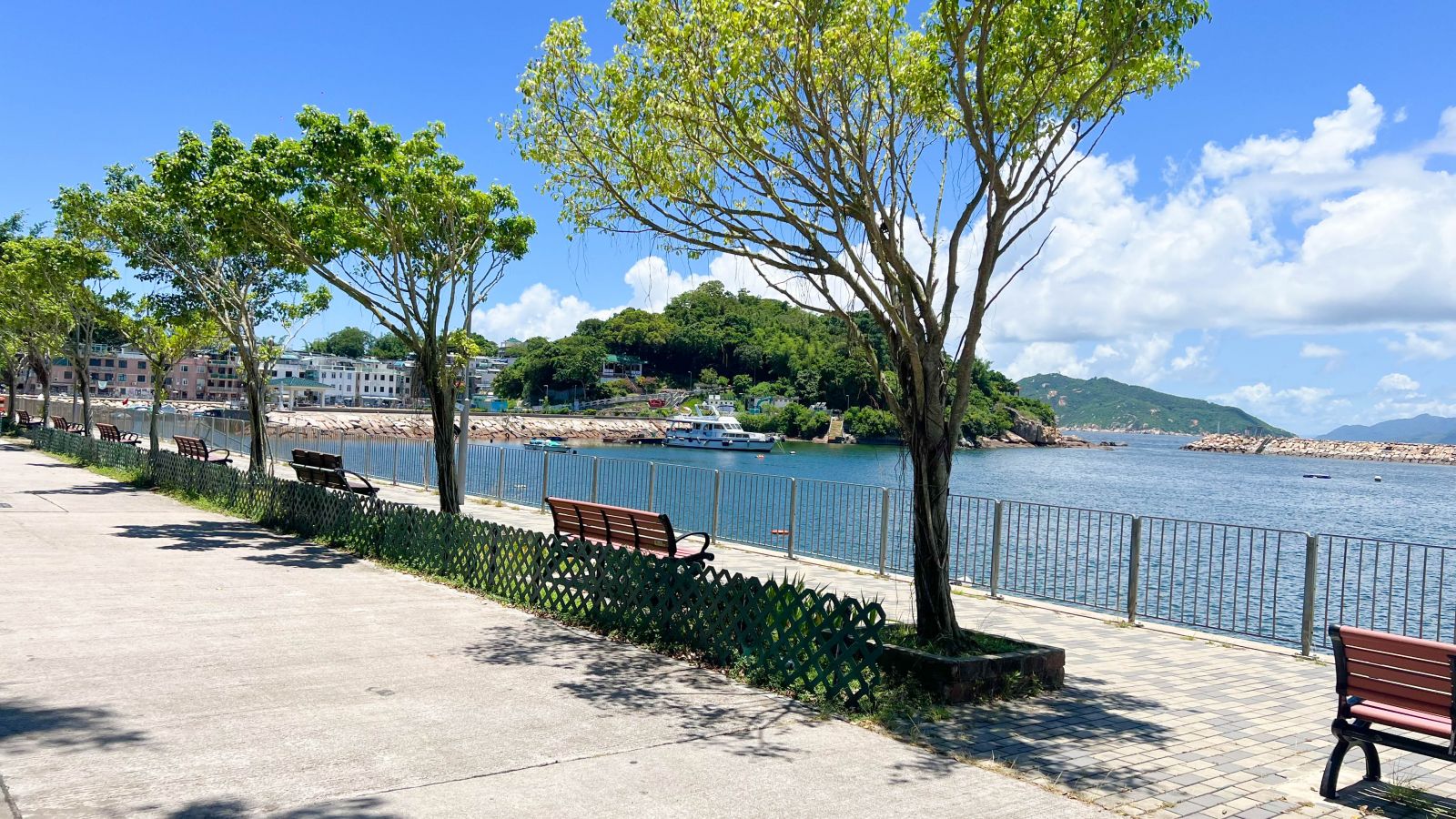 Sai Tai Road (surrounding area)
 Click for WhatsApp inquiries and reservations   
or call our customer service hotline at 2981 1010