Giant Ladder High Event
Suspended from 8 meters off the ground, the Giant Ladder can be used as a team building activity, to encourage decision making and teamwork. It is an ideal experience to observe how team members help each other to get to the top of the ladder.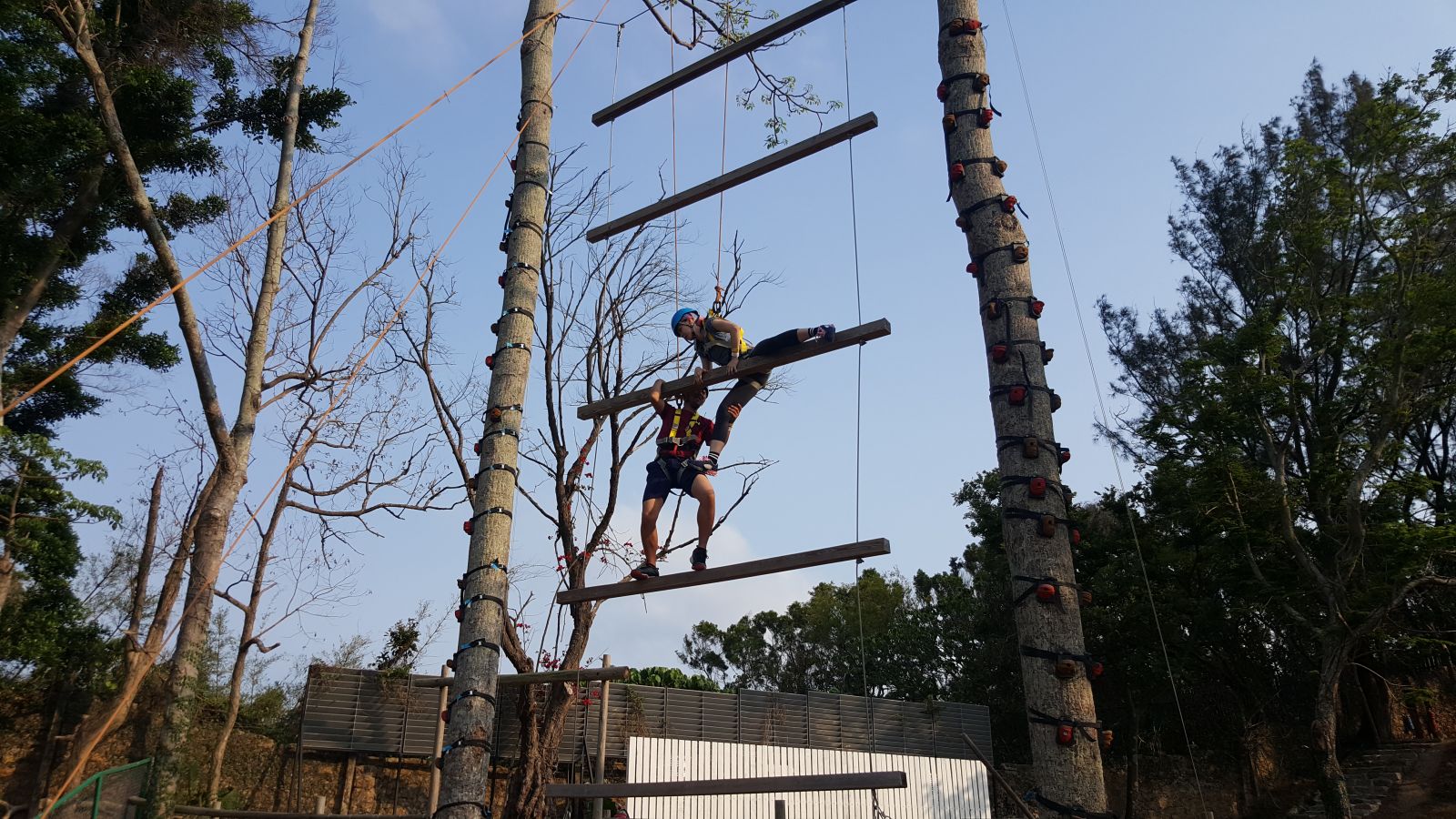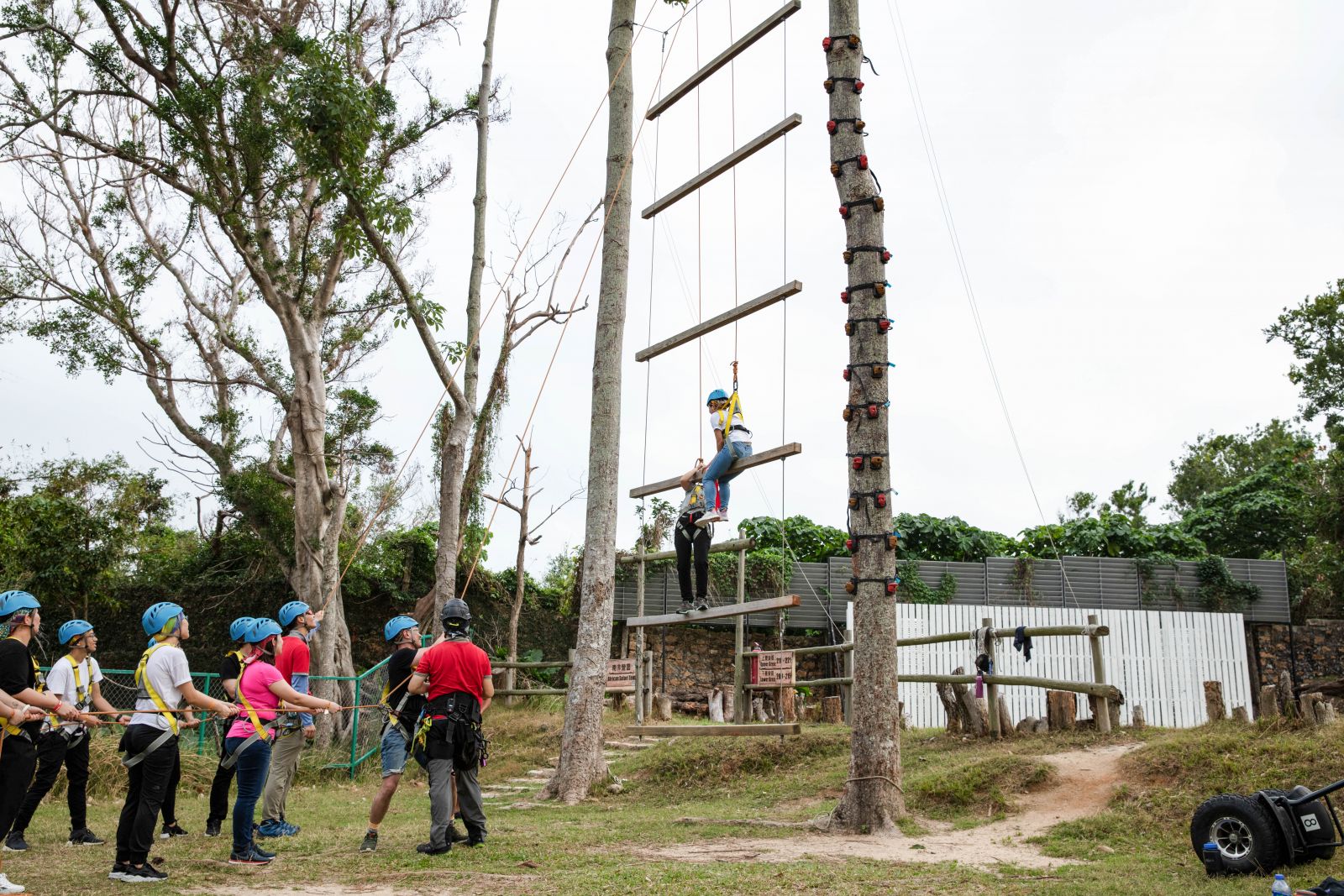 Complete the form for quotation or enquiry. Our Reservation Team will contact you very soon.