Activity Guideline
"Climbing Monkeys". Assisted by our coach. Participant equipped with safety harness and courage, challenge their wills to the top of the tree.
Click here if you are having trouble viewing this video
General Rules
Players are adults or kids aged over 4 to participate.
Players must wear appropriate (closed-toe) shoes to participate. Sandals and flip-flops are not permitted
Protective gears and helmet will be provided.
The challenge is limited to one time and completed within 30 minutes.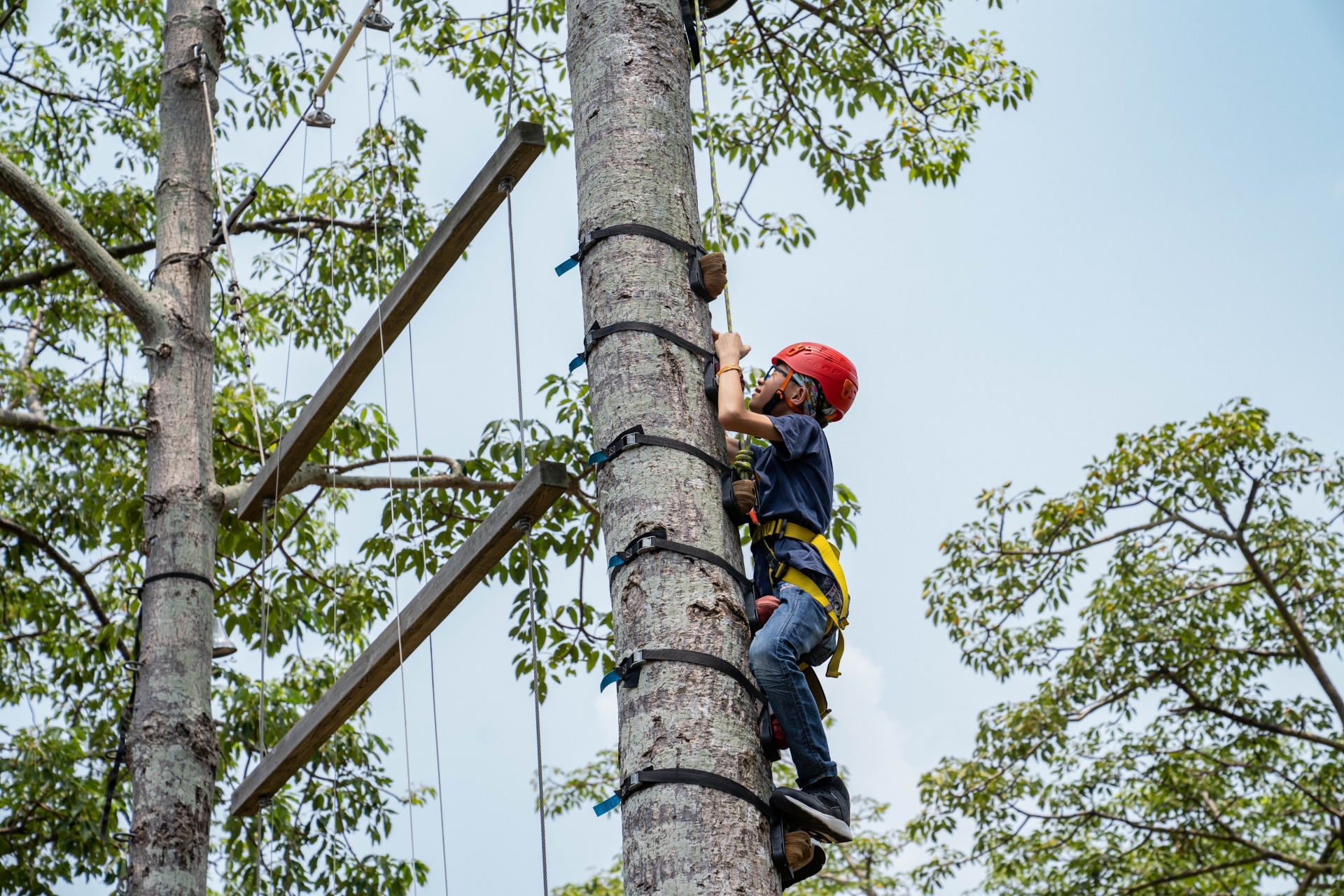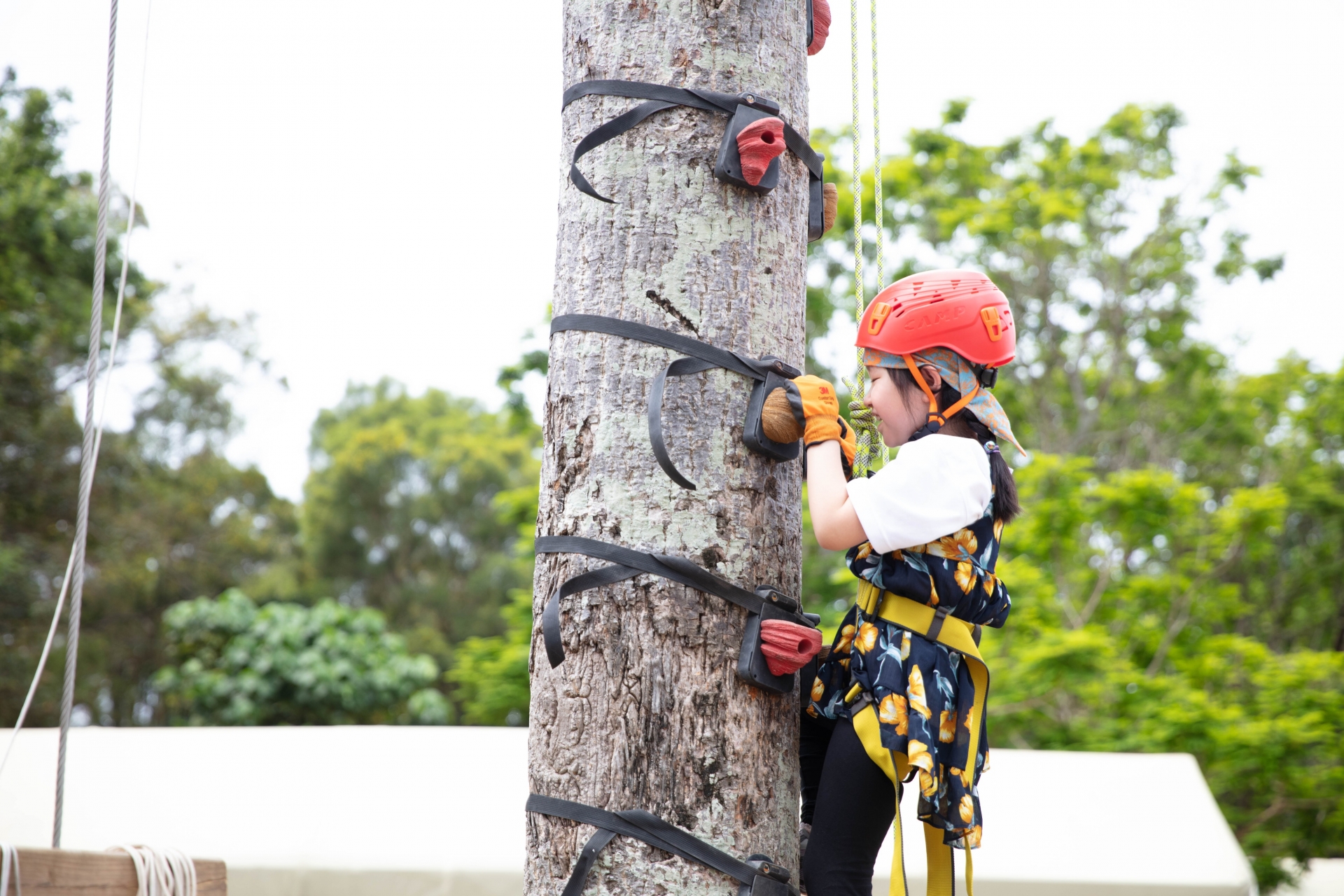 Operating Hours:
11:45 - 12:15
12:15 - 12:45
14:00 - 14:30
14:45 - 15:15
15:15 - 15:45
Duration per Session:
30 mins
Suggested Group Size per Session:
4
Charges per Head per Session:
HK$ 180 /Person