Saiyuen provides a wide selection of fun and enjoyable activities and team bonding experiences. Our programs session range from indoor to outdoor team activities and more adventurous challenges. Our team of Chinese and English-speaking facilitators is available to run and deliver team-building activities anywhere on Cheung Chau. We offer customized team-building programs and also standardized team-building activities.
Unleash Your Team's Potential: Download Saiyuen's Team Building Solution
Click here if you are having trouble viewing this video
Over the years, we have seen the ever-increasing demands on companies for continuous innovation, focus and drive. We've noticed that regular time-out experiences and Corporate Getaways help the rejuvenation of body, mind, team spirit, creative ideas, and productivity.
We believe that careful goal setting, planning, attention to detail, and implementation are the keys to a successful getaway. Our Glamping tents are equipped with everything you could need to relax after a day of fun activities.
Our client: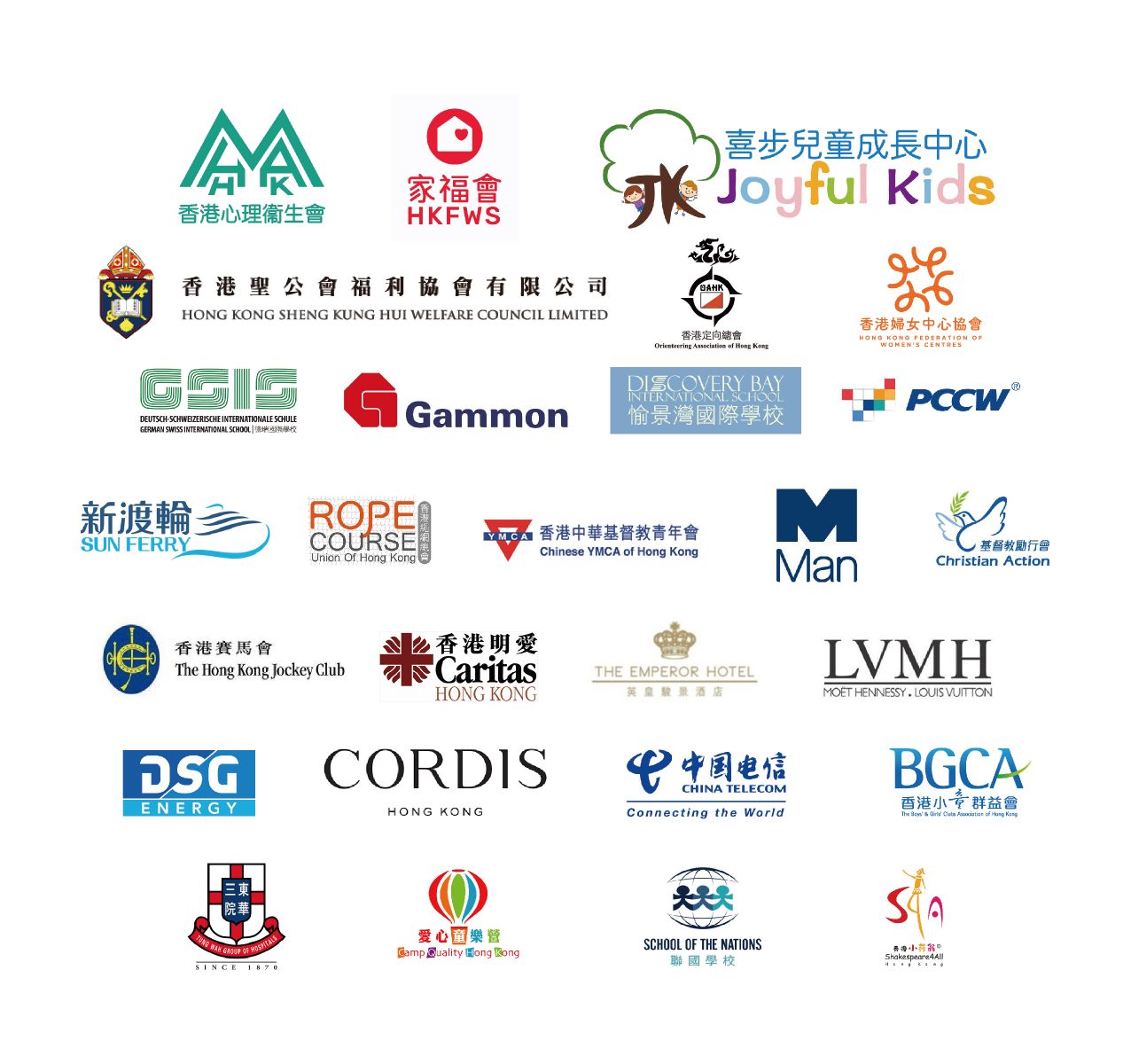 More Information: How Much Does Corporate Team Building Cost?
Complete the form for quotation or enquiry. Our Reservation Team will contact you very soon.