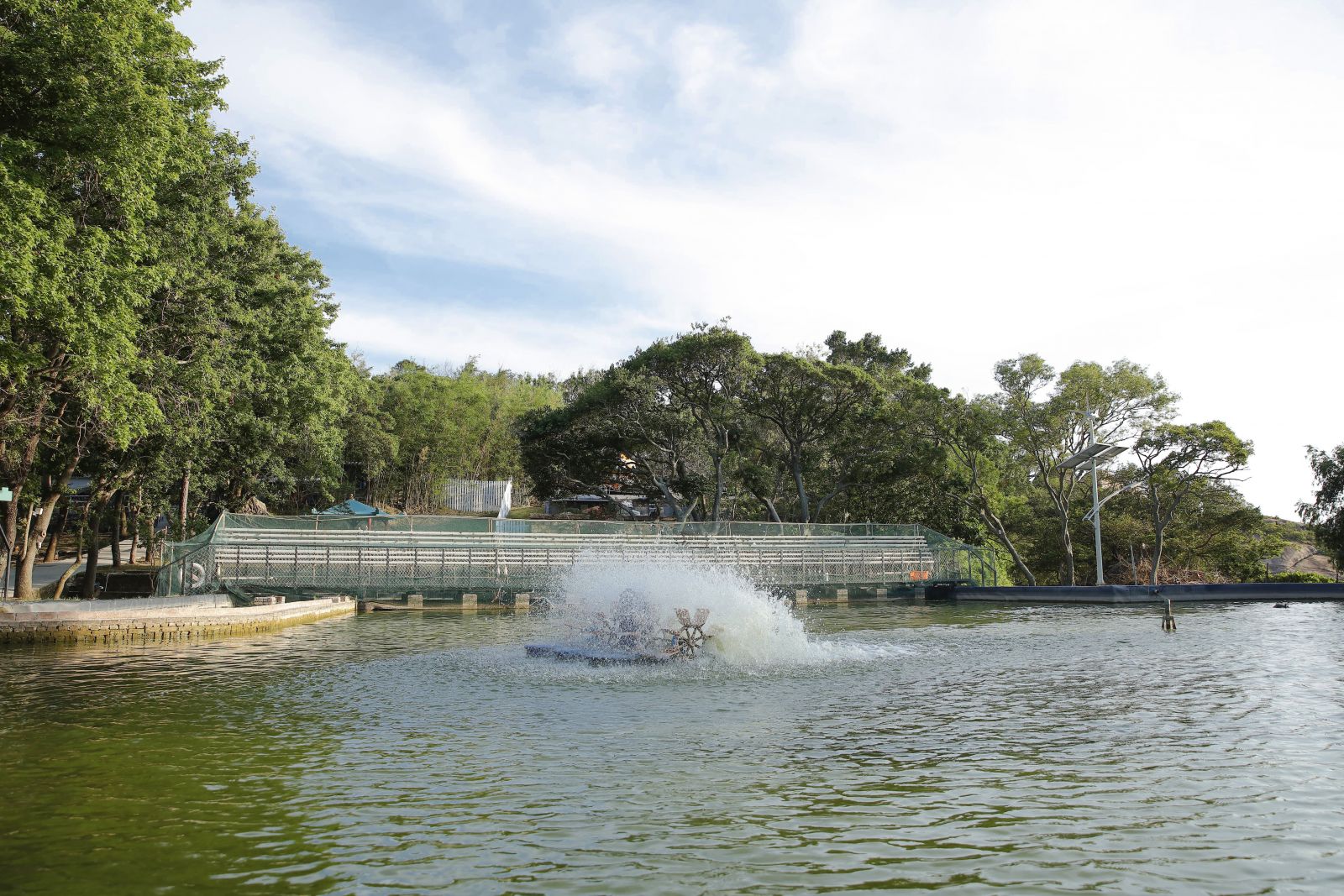 When you come to the Saiyuen, have you noticed that charming pond present in your eyes? The surface like a mirror or you may have seen it like a fountain. But did you know that pond has a very heavy mission?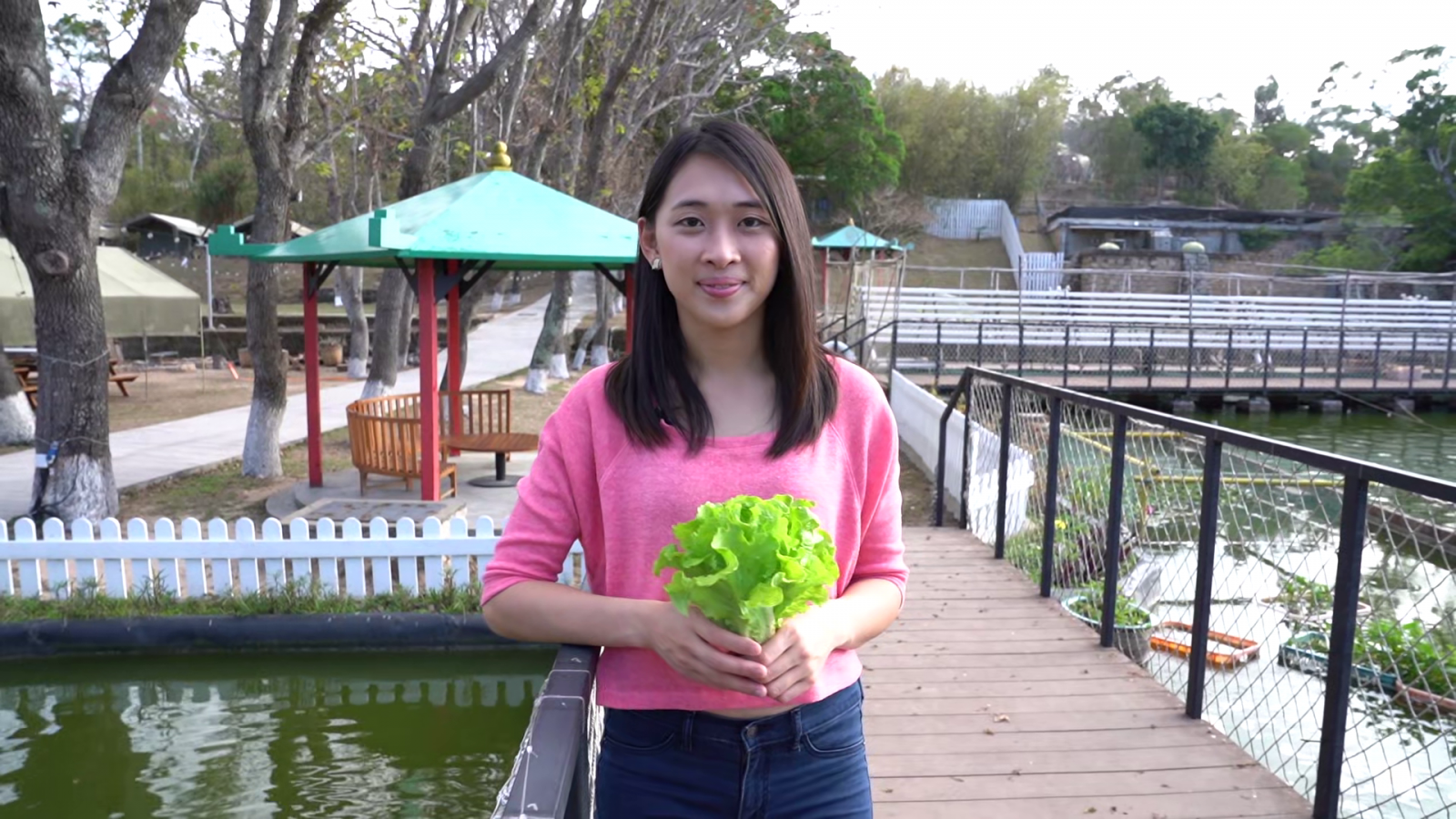 It turns out that the pond is the largest outdoor aquaponics system in Hong Kong. Fish farming and vegetable growing seems are not related. Actually, they are the wisdom developed by the predecessors! We invite the glory for the women Bun Scrambling Competition, Janet to share the information with us. Here's 3 QR code near the aquaponics system pond, scan it with your mobile phone, you will get more information about the aquaponics system. You will even see turtles and koi in the pond!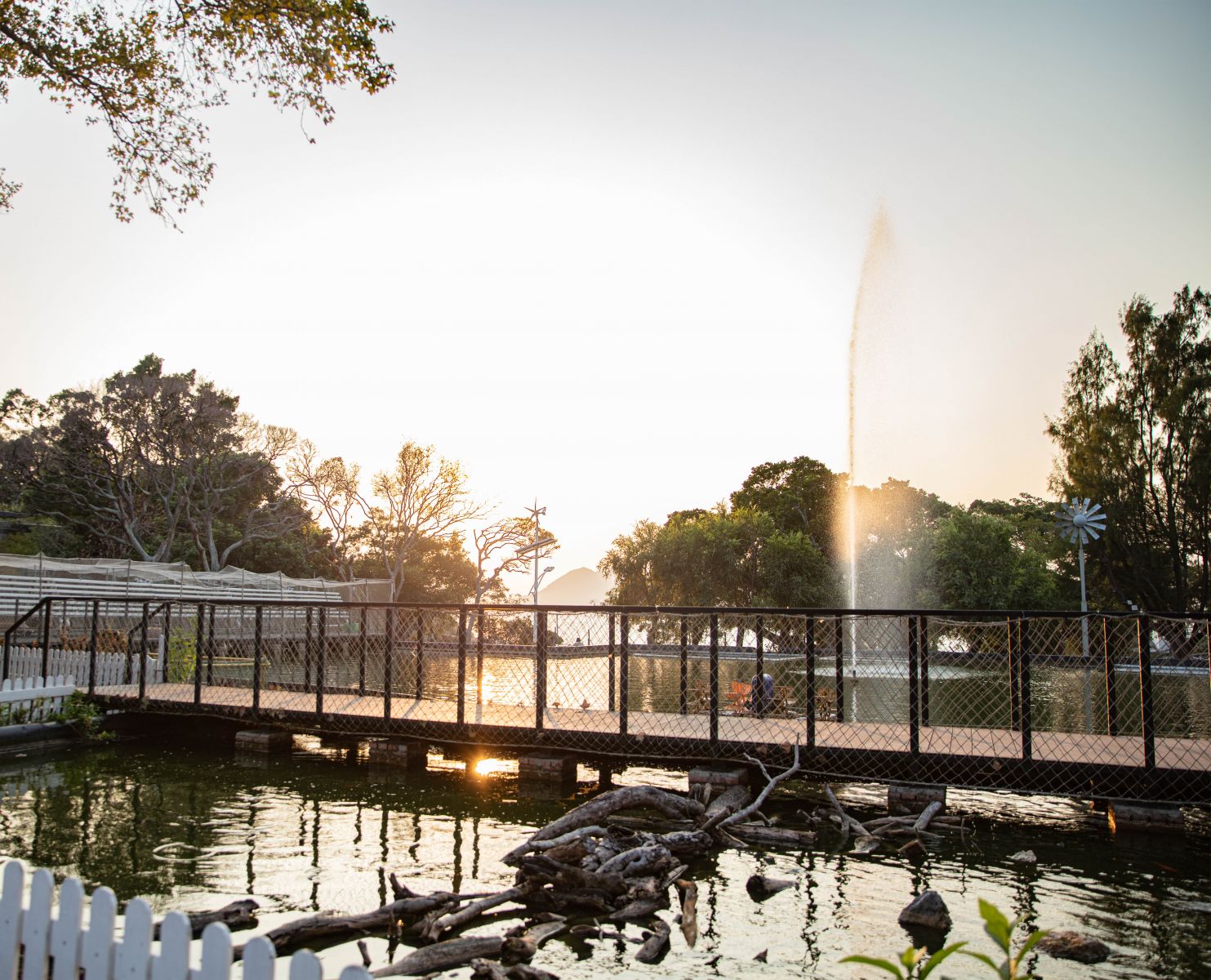 The aquaponics system in Saiyuen can make more visitor understand the real operation process of "environmental protection". This is definitely a long-term task. Not only achieved by one person or several people but the goal of humans working together! We hope you can recommend this eco-friendly ecology to your friends, and let the "live green" sprout to everyone!
When you come to Saiyuen, enjoying nature, you can also absorb new knowledge, which is the real combination of learning and entertainment! Looking forward to your visit!