DJEMBE INTERACTIVE SESSION
(Activity will be suspended until further notice)
Activity Guideline 
The Djembe Interactive Session of Saiyuen is suitable for kids of 5 or above. During the session, participants have to follow the instructions made by the African tutor. The session can cultivate the spirit of collaboration while playing Djembe. 
General Rules
Suitable for : adults & kids of 5 or above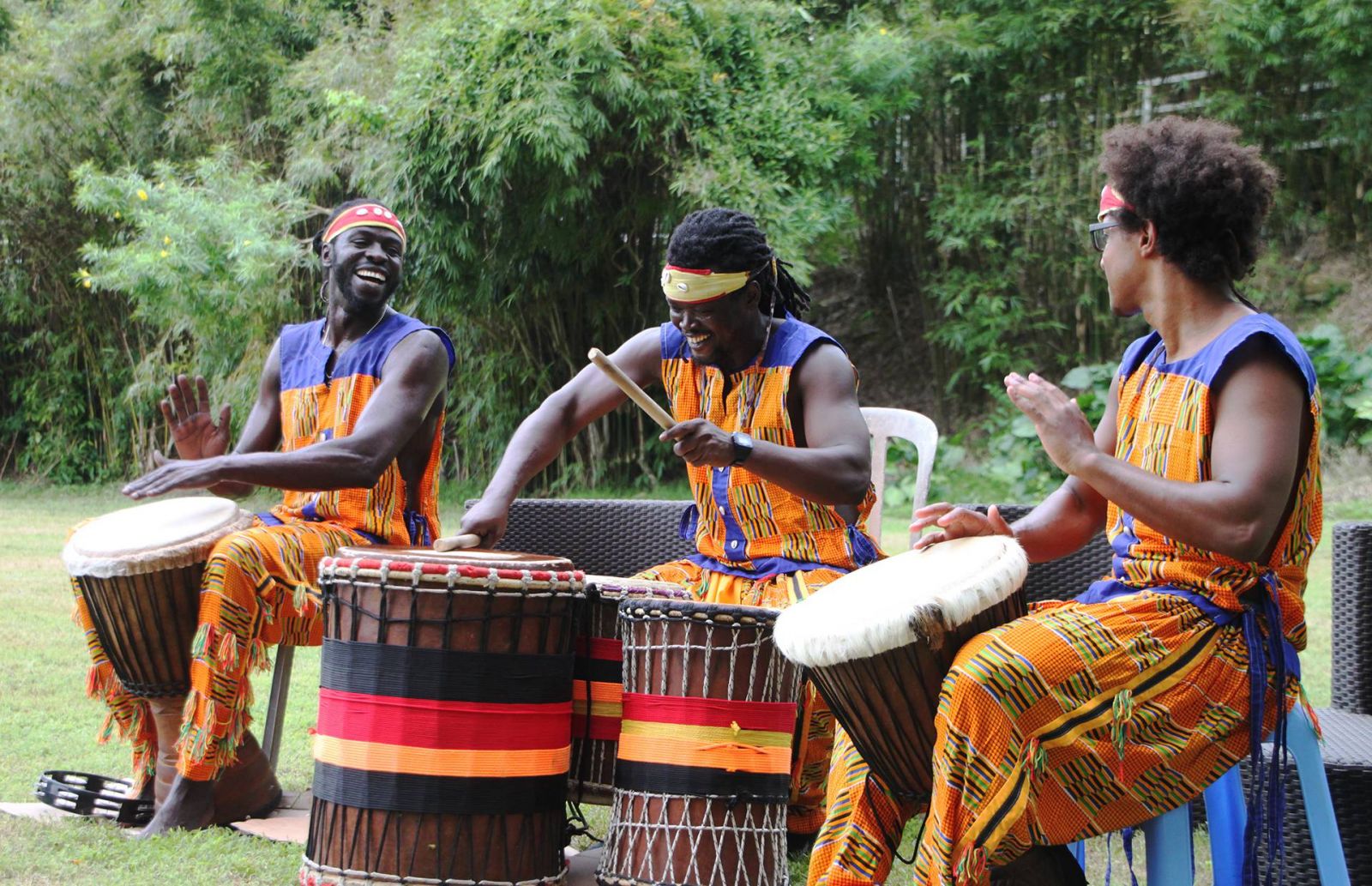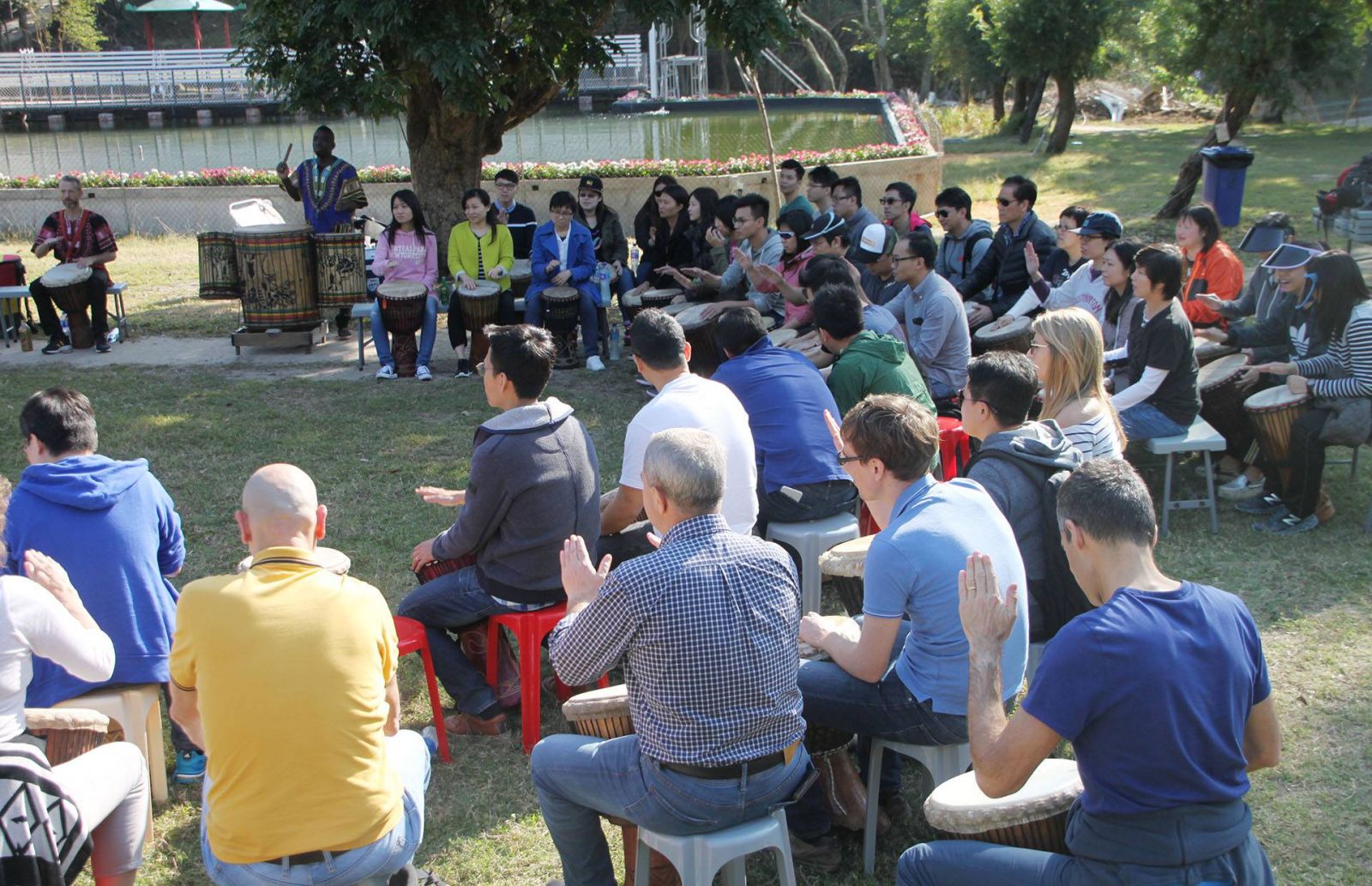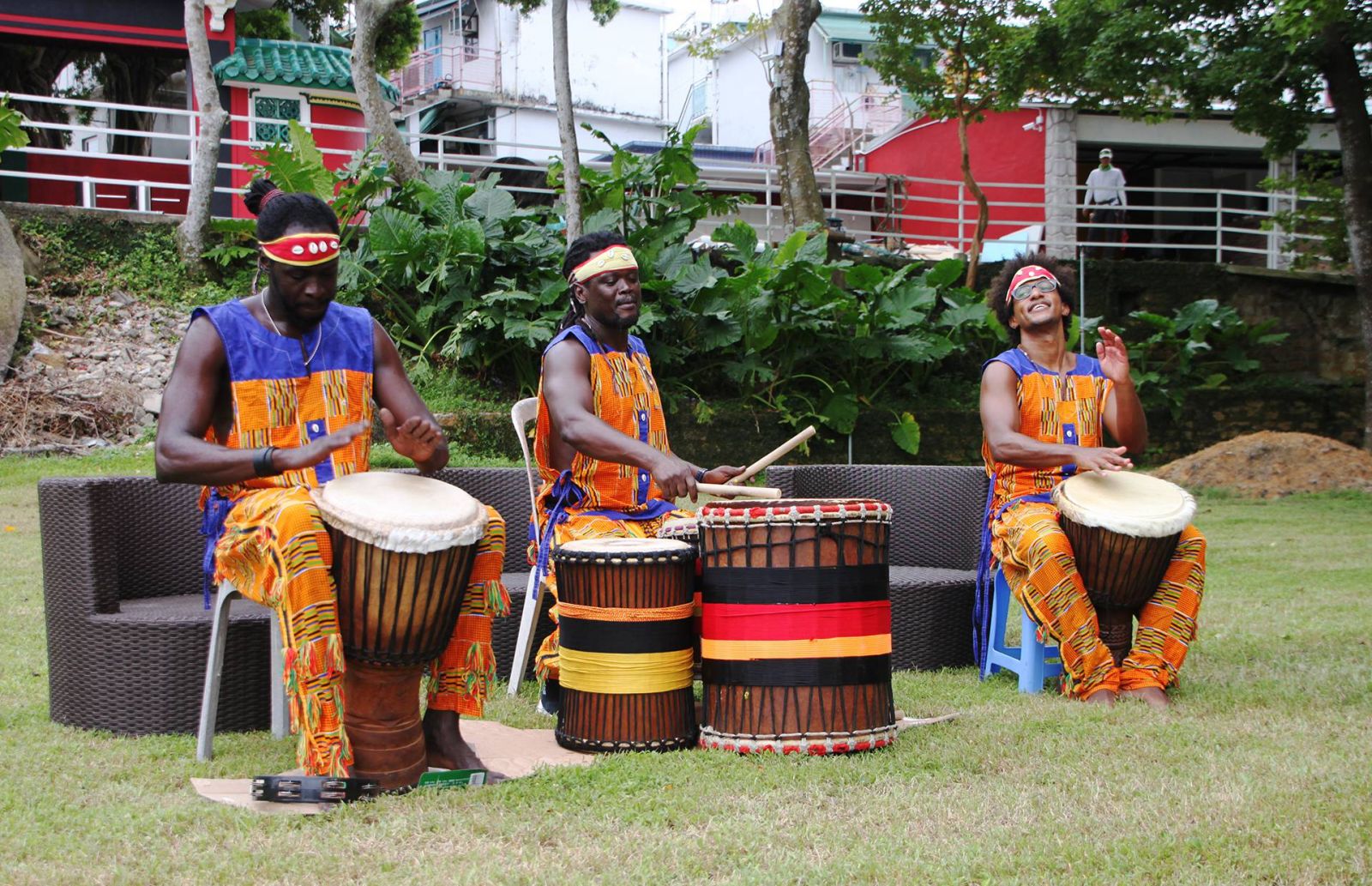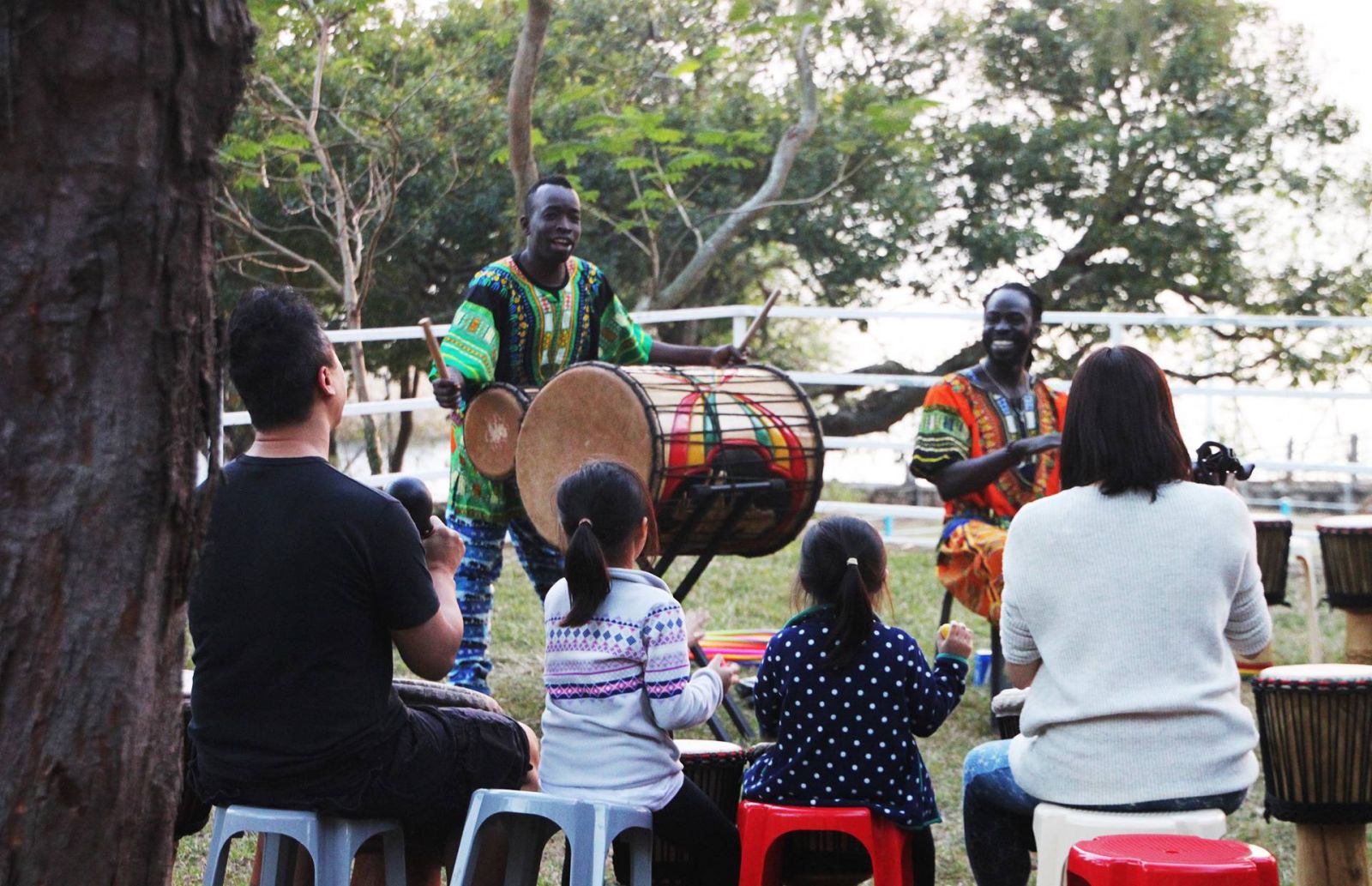 Complete the form for quotation or enquiry. Our Reservation Team will contact you very soon.