Considering the beautiful amount of public holidays on the horizon, now's the perfect time to start planning ahead and make the best out of the Easter break. If you're sticking around for the Easter long weekend and haven't planned anything yet, don't worry! We've got you covered. From the ONE and ONLY Tree Top Canopy Walk in Hong Kong to art and craft workshops, Saiyuen makes sure you'll all have an EGGS-TRAORDINARY green getaway with its Easter specials.
Get "CRE-ACTIVE" with our Easter Workshops
[Bushcraft and Wilderness Cooking]
Want to do something EGG-CEPTIONAL with your family this Easter? This bushcraft workshop offers participants the chance to really get away from it all. From wood cutting and fire lighting to cooking over campfire, this workshop takes participants into the wild and gives them real back-to-nature EGGS-PERIENCE they'll never forget.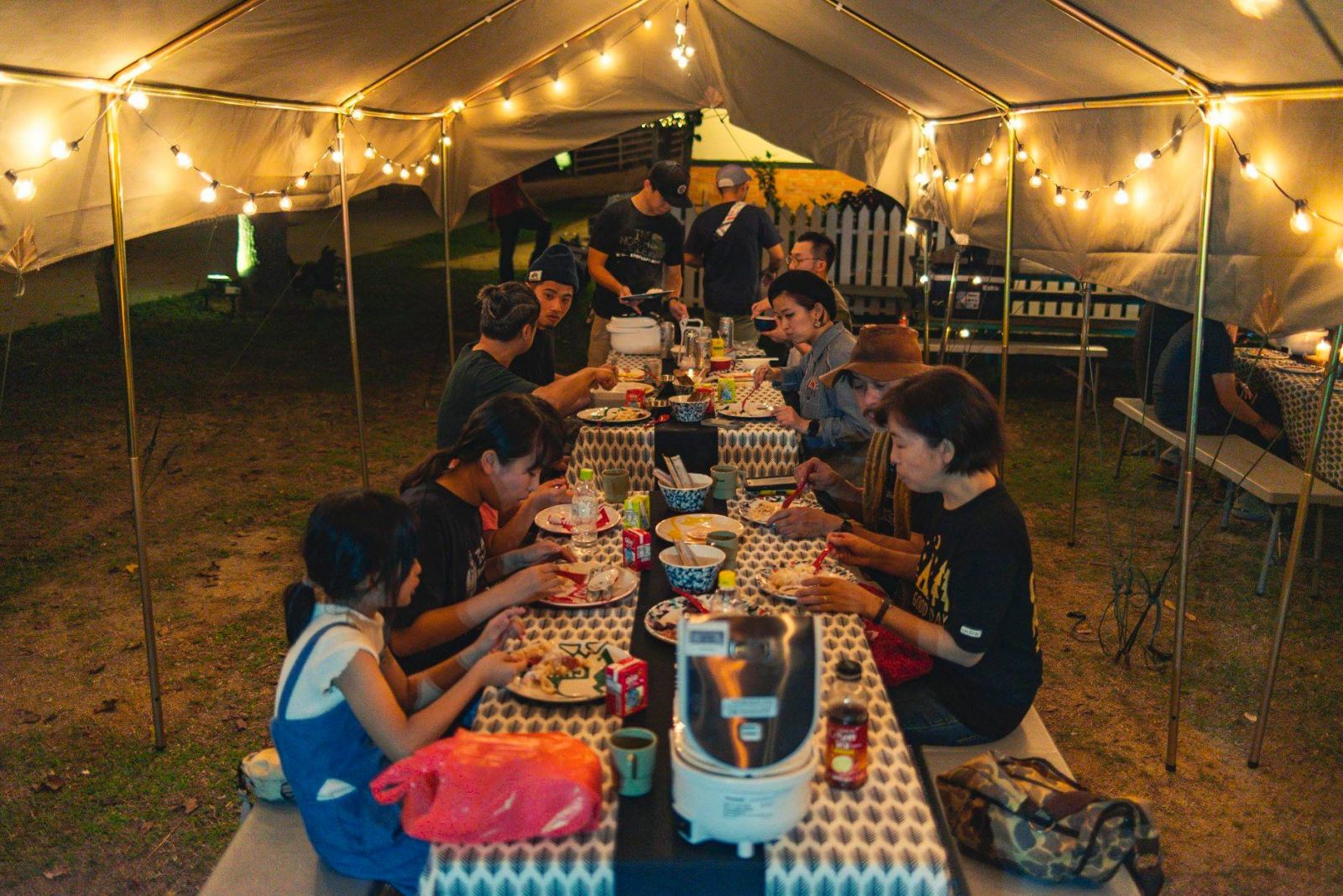 Date: 19/04/2019
Time: 16:00-19:00
Fee: $980 / 3 persons ; $1080 / 4 persons
(food included)
Menu: 
Big Clams in White Wine Sauce, served with bread
Baked Homemade Sausage & Cherry Tomato, served with polenta
Chocolate Cake with Marshmallow S'mores
[Resist Dye Workshop]    
Fancy creating your own handkerchief that captures your unique creativity? Be sure to check out Saiyuen's resist dyeing workshop for a cracking good time this Easter. Participants will take part in the process of dyeing from concept all the way to finished product with the assistance of our instructor. We've already got everything prepared, all you need to bring is your creativity!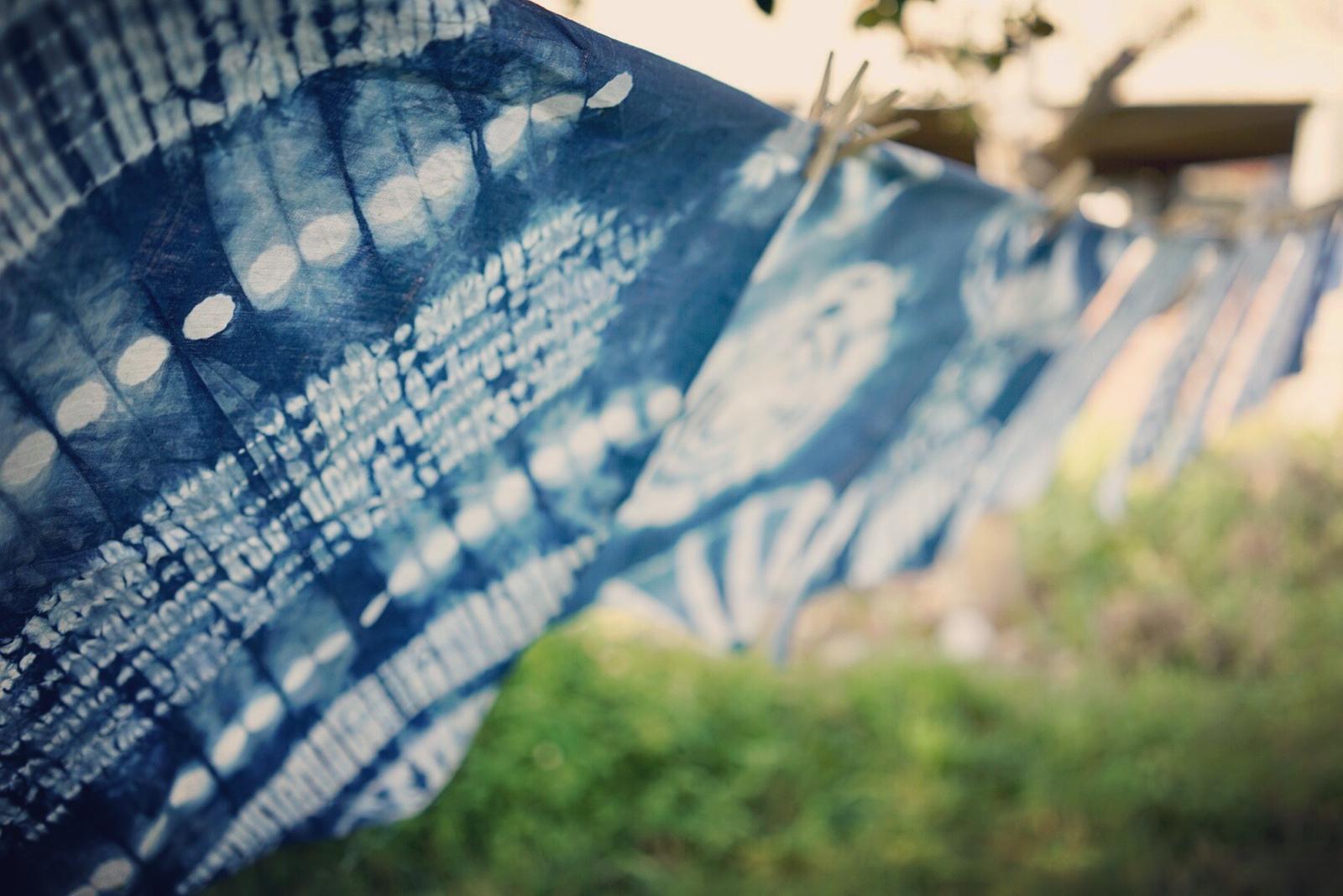 Date: 20/04/2019
Time: 14:30-17:30
Fee: $350 / person (materials included)
EGGSTRA Fun for Kids!
[DIY Easter Egg Workshop]
If you've got little ones with you, or are just a big kid yourself, this artsy-craftsy workshop is totally for you to spend some quality time with your kids! Participants will design and personalise their own Easter egg with mosaics and watercolours.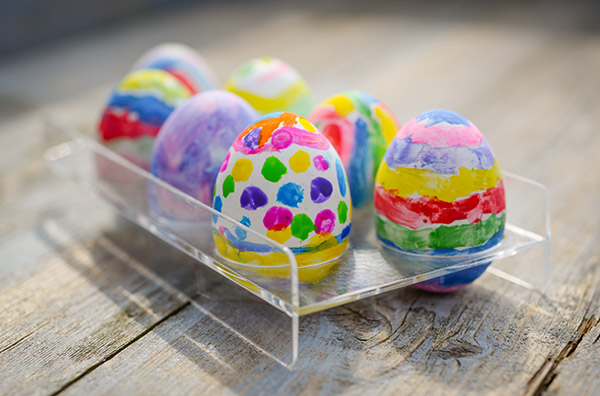 Date: 19-22/04/2019
Time Slots: 10:45-11:45 / 16:15-17:15 
Fee: $120 / person (one slot)
Maximum capacity: 20 per slot (we recommend booking in advance as workshop is on a first-come-first-served basis)
(15% OFF for ALL Saiyuen Campers)
[Easter Hunt & Cardboard Maze] (for kids under 12)
No Easter celebration is complete without a classic Easter egg hunt. What better way to kick off your staycation than EGGS-PLORING the sprawling lush green lawn in Saiyuen – which stretches over 11 acres. Not EGG-CITING enough? At the end of the hunt, each young explorer can go into a cardboard maze. Get cracking!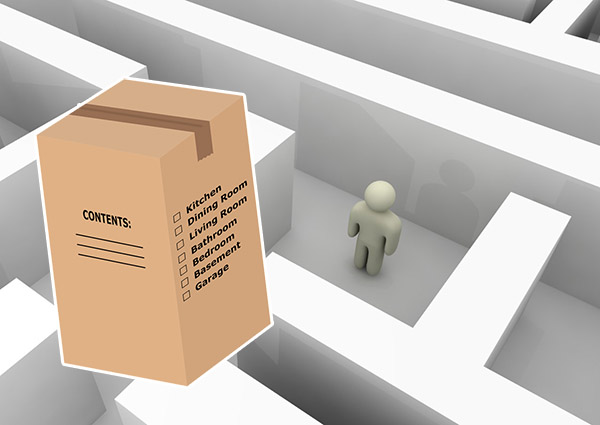 The MOST Instagram-worthy spots in Saiyuen
Saiyuen is filled with perfect Instagram opportunities. From hidden gems to hot spots, there're photos around every corner. Itching to snap some Insta-worthy photos already? Here's a list of the 7 most Instagrammable spots in Saiyuen you can't miss! Don't forget to Hashtag #Saiyuen so we can see all your beautiful captures. 
1)    The 3 Meters Easter Bunny & its cute little bunnies
You can't miss the bunnies in Parkland when you arrive Saiyuen. They will even glow in the dark when the sun's gone.  This spot is great both day and night, you'll see!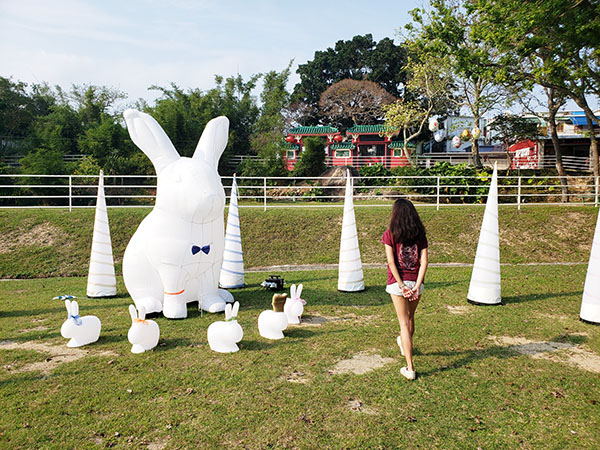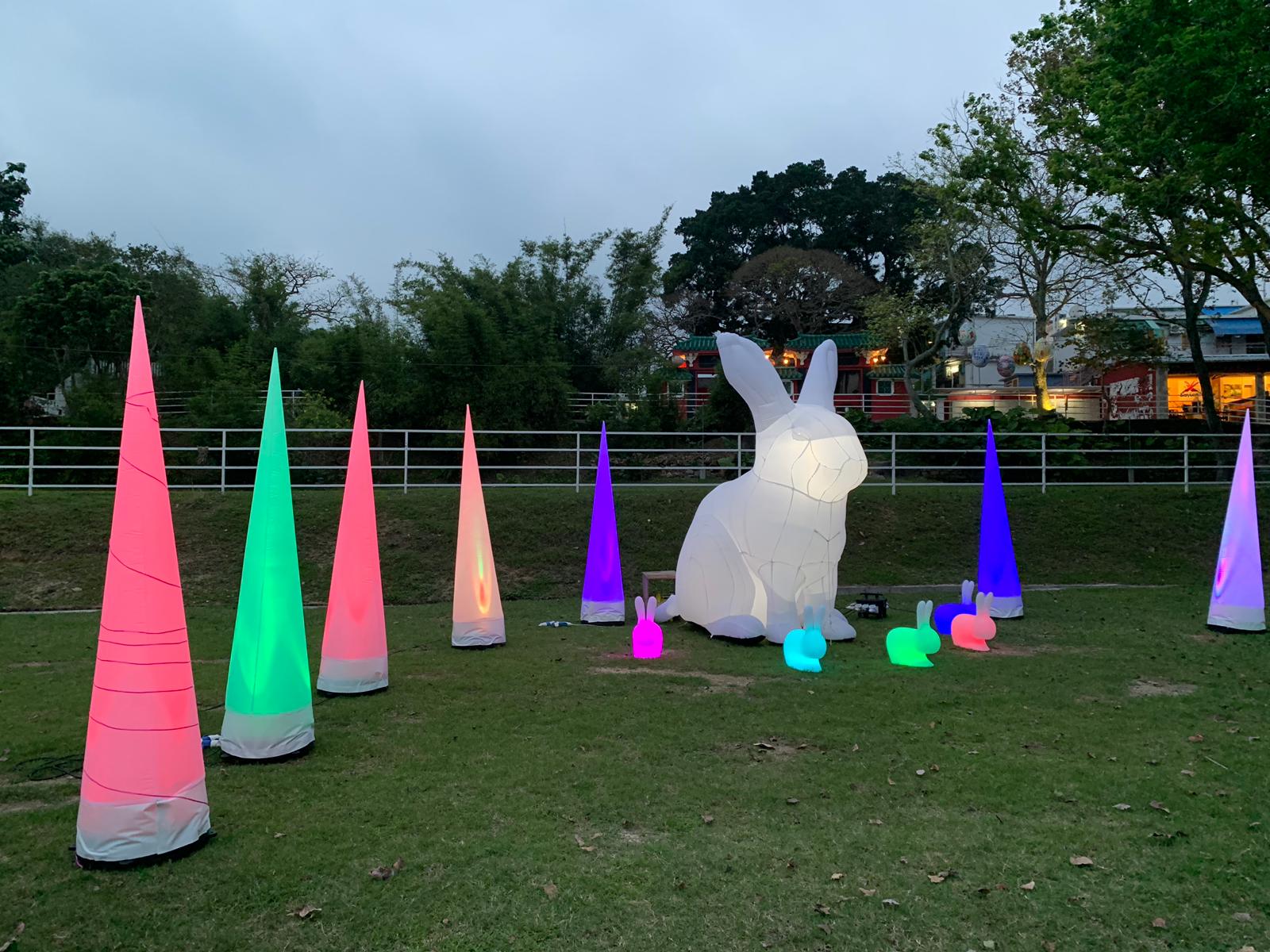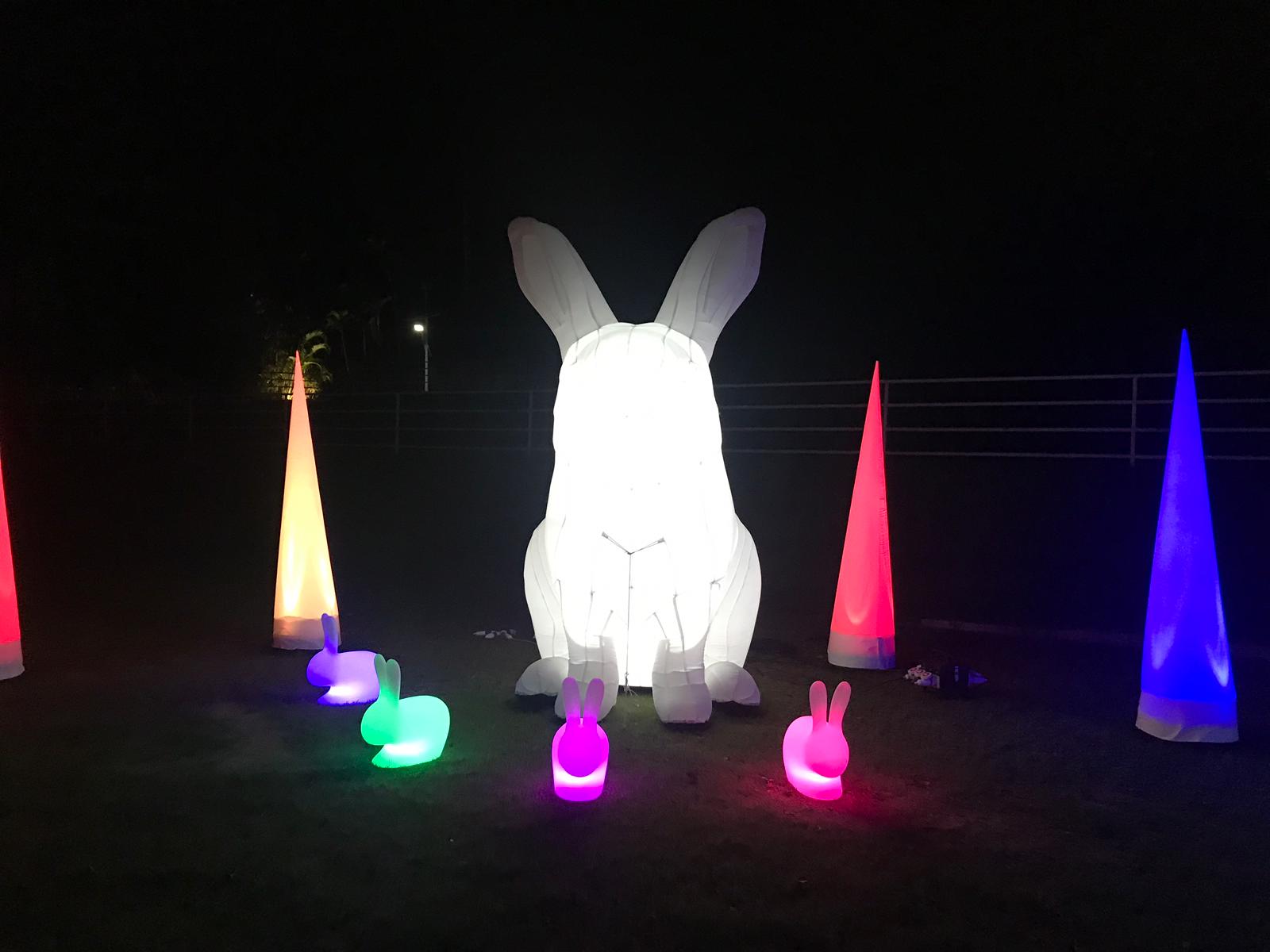 2)    The Seaview Bench Swing
This is perhaps the most romantic spot in Saiyuen, unless you are spending your night in certain tents. But you can never go wrong by capturing the magnificent ocean views and insta-worthy sunsets with your significant other.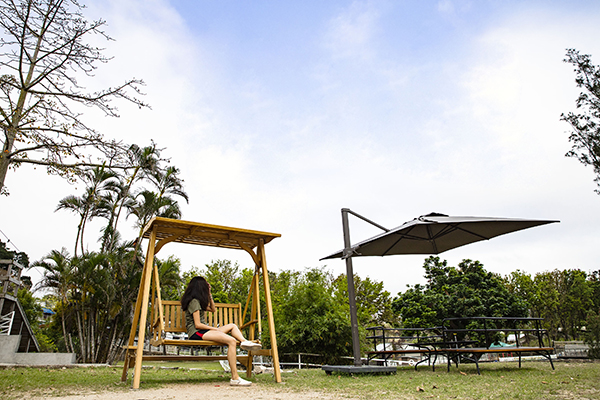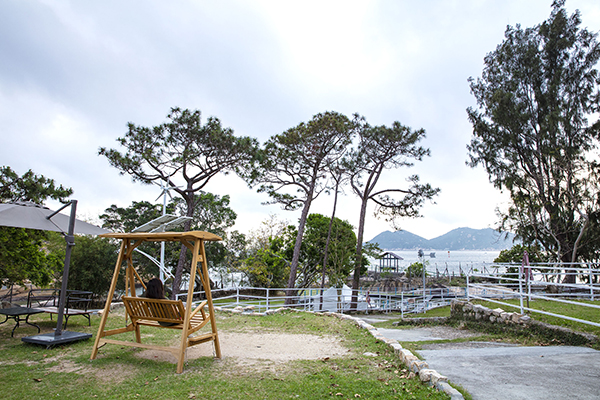 3)    Totem Poles
Have you really been to Saiyuen if you don't take a picture with this Totem Pole located at the entrance of the Native American Teepee Area? Together with the teepees at the back, they are perfect for a fantastic photo.
4)     The Wall of Vine
This wall is in a secret hidden spot near the Devil's Forest. It would make an amazing picture if you're brave enough! Rumour has it that people were never seen again after they went there for pictures…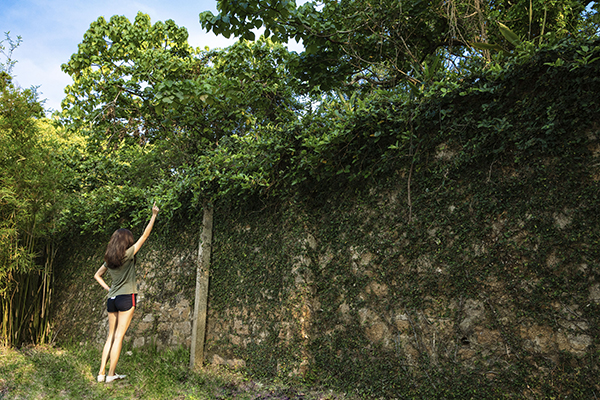 5)    A herd of lovely goats
With over 11 acres of lawn, you're guaranteed to find goats running around, climbing up the rocks and eating grass here and there before midday. If you're lucky enough, you can even take pictures with them before they run away.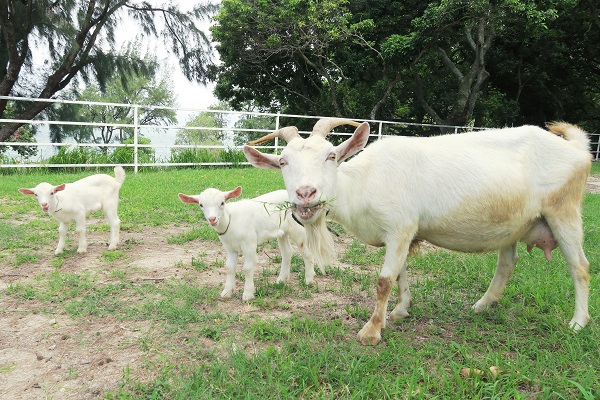 6)    "I AM CAMPER"
Shout out to all campers! No trip to Saiyuen would be complete without snapping this photogenic sign. Time to get your cameras ready now!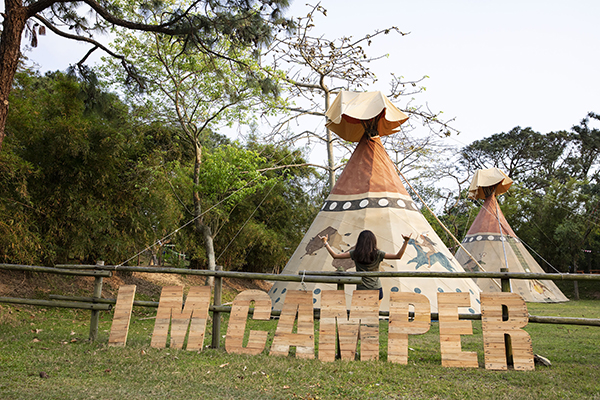 7)    The Lawn's Tree
We're saving the best for last! There're tons of great angles to capture the tree from, but one of the best shots is from the opposite side of the wooden benches. It's lovely all year round!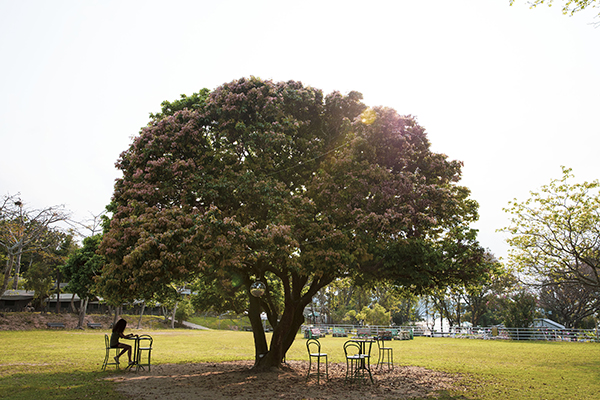 A visit to Saiyuen will definitely leave you with plenty of stunning photos. As well as the suggested spots above, be sure to wander around and maybe you'll discover some other hidden gems too!
Hotline|2981 1010|FB Inbox
Book your tent now: https://rebrand.ly/SY-booke2
For Easter workshops, please book by calling 2981 1010 or Email us