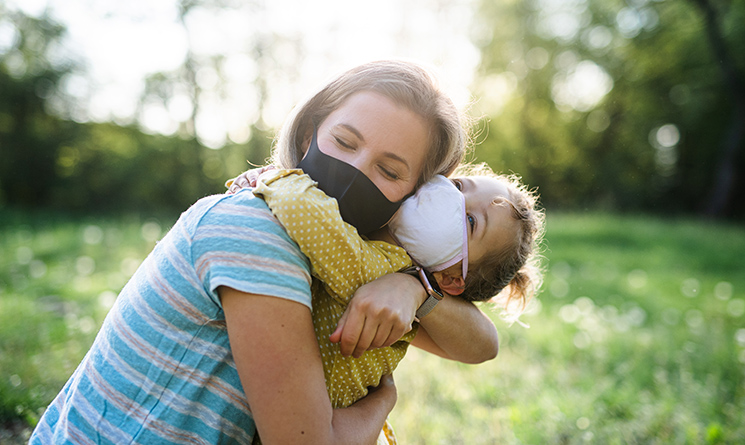 Saiyuen is committed to provide a comfortable, safe and hygienic environment. In order to protect all the staffs and guests, the following hygiene measures will be implemented from July 29, 2020.
Walk-in is not available. Day camp or accommodation, please make reservation at least one day before.

Please clean your hands with alcohol hand rub in the entrance.

Security guards will measure the body temperature of each guest entering Saiyuen. Those with abnormal body temperature are not allowed to enter.

Guests enter Saiyuen must fill out travel history form, please ensure that all accompanying members have not traveled outside of Hong Kong in the past 14 days, or have a fever, cough or any symptoms of respiratory infections prior to their arrival to Saiyuen.

Unless eating or drinking, guests must wear masks in all indoor areas and outdoor public areas.

Please bring your breakfast back to your tent or dine outdoors. Eating and drinking are prohibited in the Mart.

Complying with social distancing requirement, all tents in Saiyuen are temporarily limited to four people, except family members living in the same house.

Activities "Junior Abseiling" and "Wet Sponge Battle" are temporarily out of service.

Before and after the guests participate in the activities, all gear and equipment will be disinfected

Strengthen the use of bleach to clean the campsite.

Regarding the breakfast, BBQ and cook set, the designated table would be arranged at least 1.5 meters away from others and each table can be only occupied by 4 guests only.

All wild camp area is designated by our staff to ensure there is a proper distance between campers.

Regarding activities, activities schedule might be adjusted to the dates' booking since we would take the initiative to arrange the activities in groups.

*Last updated date: October 28th, 2020
*The above arrangement is various by the epidemic and law, please pay attention to Saiyuen's website update