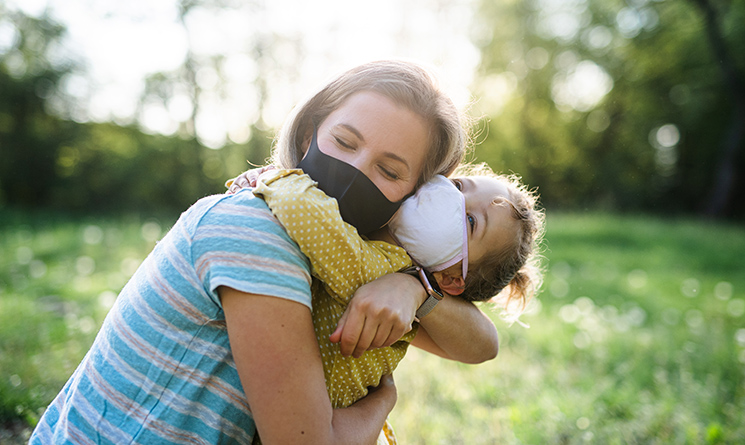 Saiyuen is committed to providing a comfortable, safe and hygienic environment. In order to protect all guests and staff, and in following procedures recommended by the Hong Kong government, the following COVID-19 hygiene and safety measures will be implemented immediately.
Please sanitize your hands upon entry. Hand Sanitizer is provided.

Expect to have your temperature taken upon entering Saiyuen. Those with abnormal body temperature will be turned away.

Guests entering Saiyuen must complete a travel history form. Please ensure that all accompanying members have not traveled outside of Hong Kong in the past 14 days. Anyone exhibiting or who has experienced symptoms such as fever, cough, signs of respiratory infections prior to their arrival to Saiyuen will be turned away.

Unless eating or drinking, guests must wear masks in all indoor areas and outdoor public areas.

Complying with latest social distancing requirement, each tent in Saiyuen is limited to 4 people, and African Safari Tent L & XL max for 6 people(same household). Campers who made the reservation through Saiyuen's Online Booking System may reschedule (within 60 days).

Activity "Mini Drumming Workshop" will be suspended.

All gear and equipment will be disinfected before and after the guests use.

Strengthen the use of bleach to clean the campsite.

Tables will be arranged at least 1.5 meters apart during breakfast BBQ hours. Each table may be occupied by no more than 4 guests.

Wild camping areas will be designated by staff to ensure there a proper distance is maintained between campers.

Activities scheduled are subject to change.

*Last updated: MAY 13th, 2022
*For updates, please check back regularly.