Camping is one of the best opportunities to bond with families and get closer to nature. From Insta-worthy spots to family-friendly workshops, fun and adventurous activities, there's so much to catch around Saiyuen. If you'd like to unwind from the hustle and bustle of the high-tech world, then you should definitely pay a visit to Saiyuen and have the perfect green getaway with your loved ones!
Stone Maze
Click here if you are having trouble viewing this video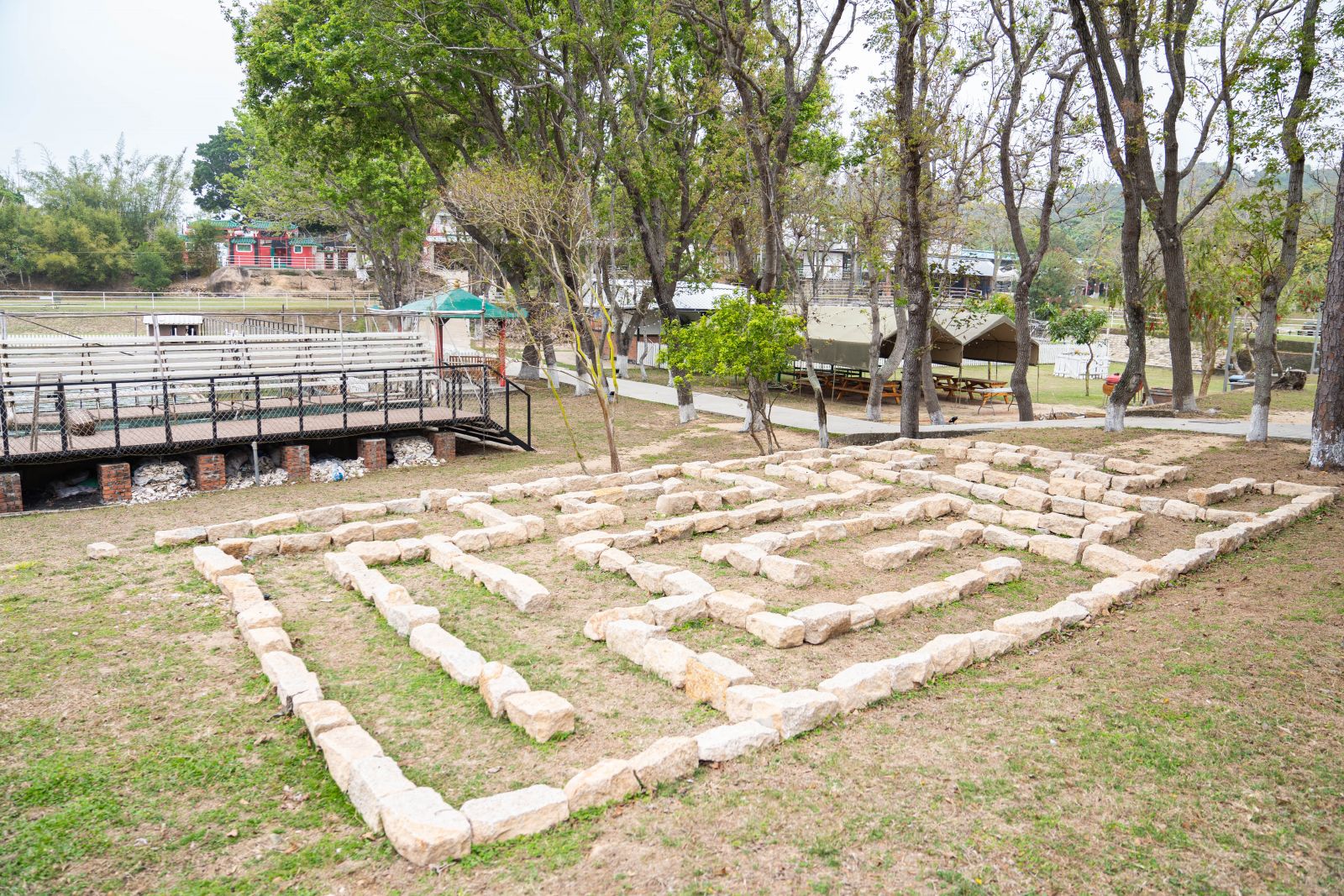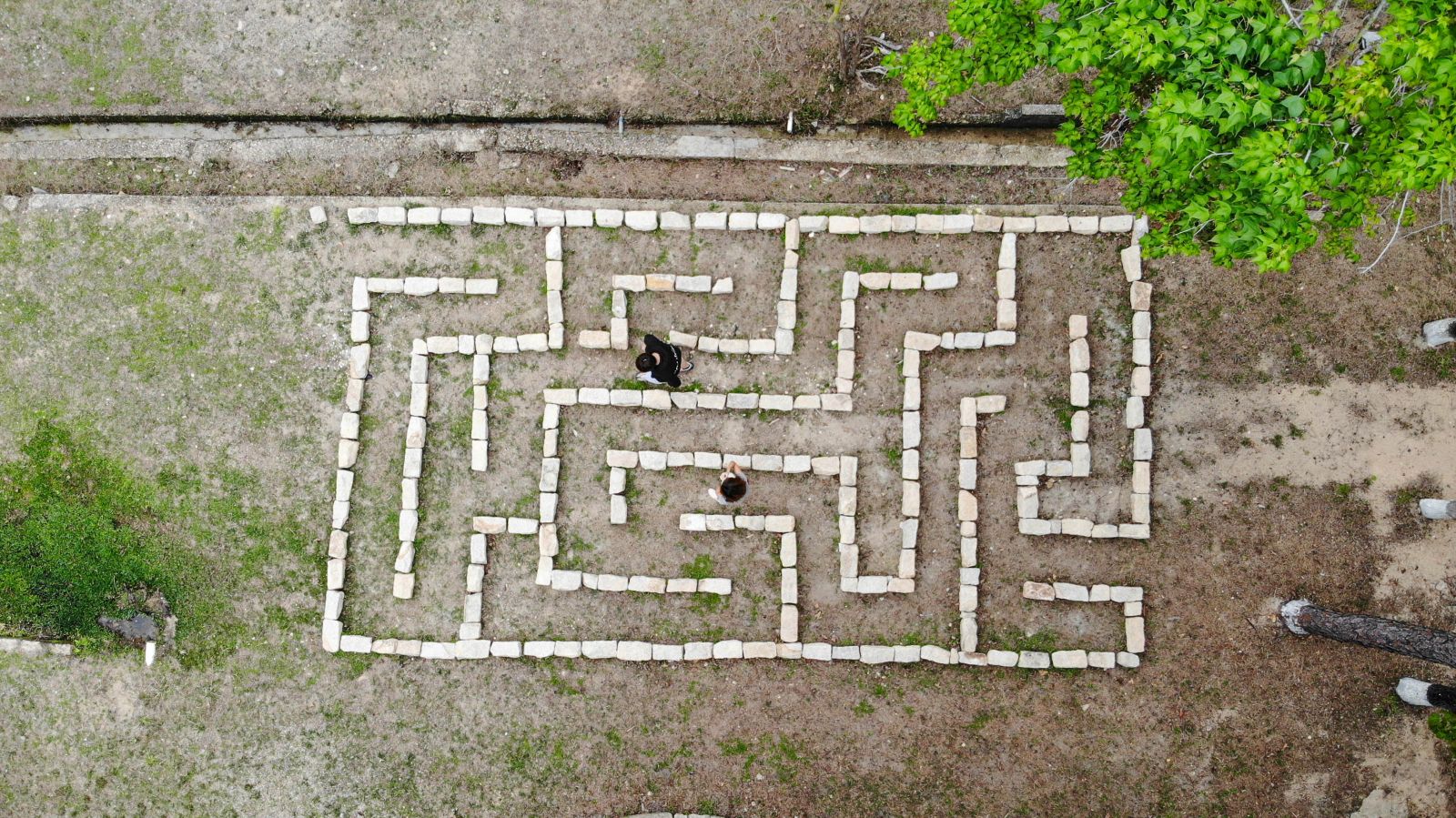 The Swing with a View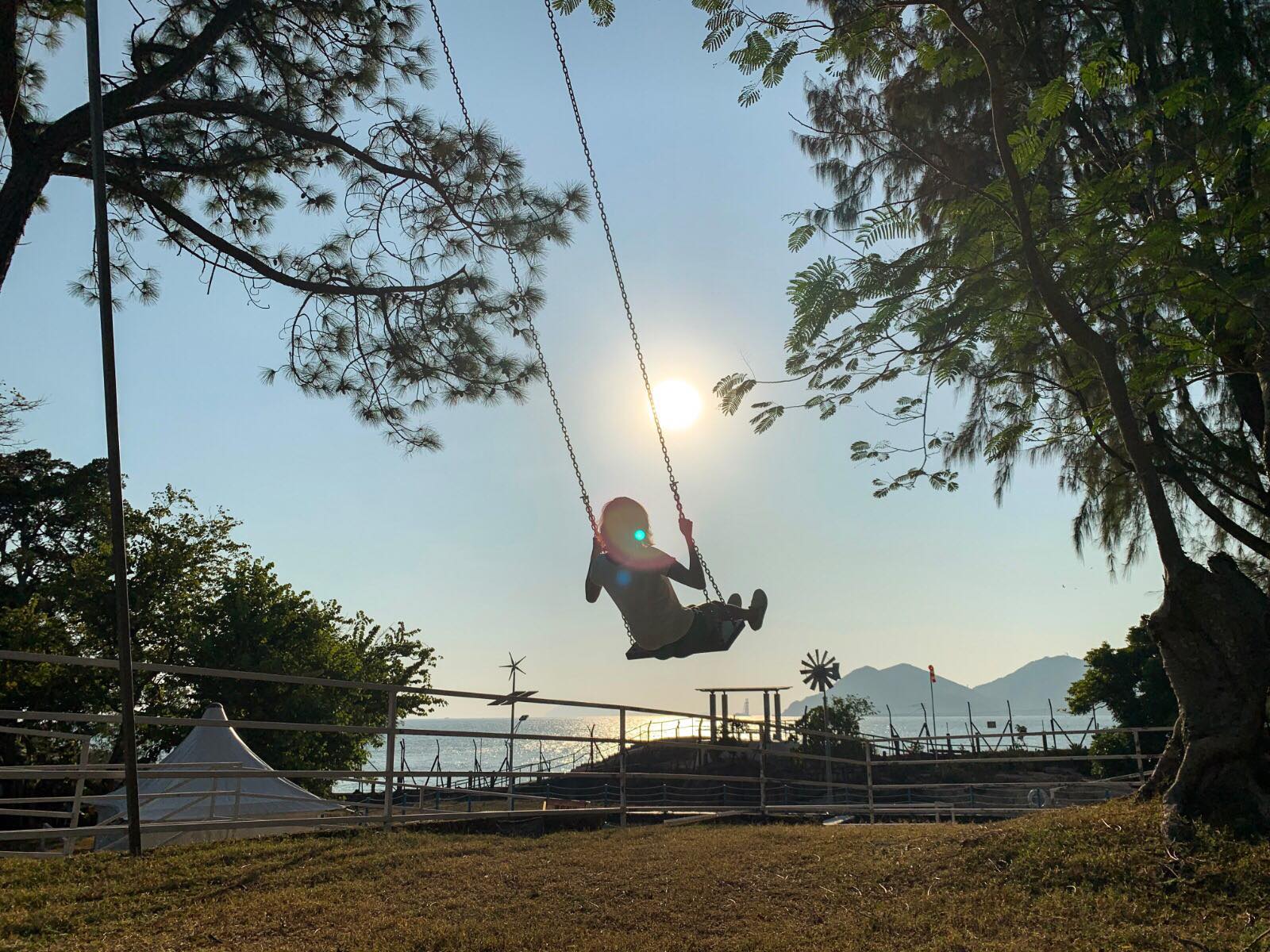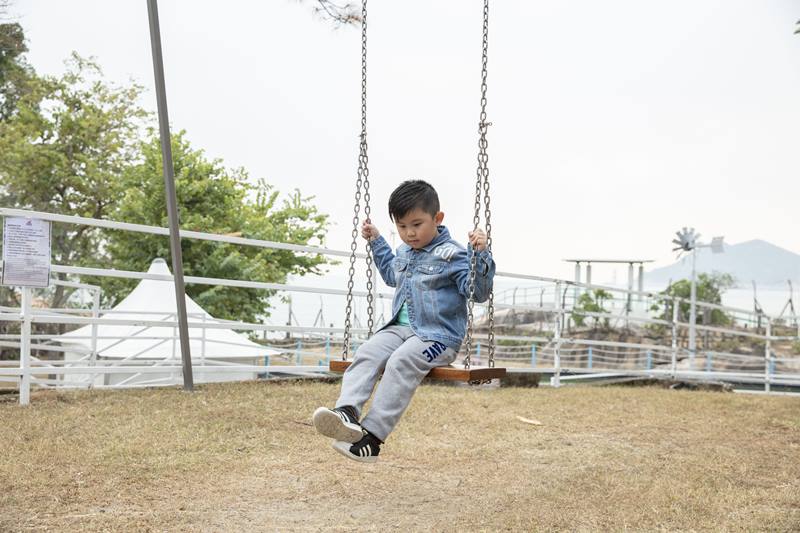 What: Swing into the thrill of excitement and feel the wind in your hair. Be sure to check on the sunset time for a picturesque sunset view!
How much: FREE
First Bike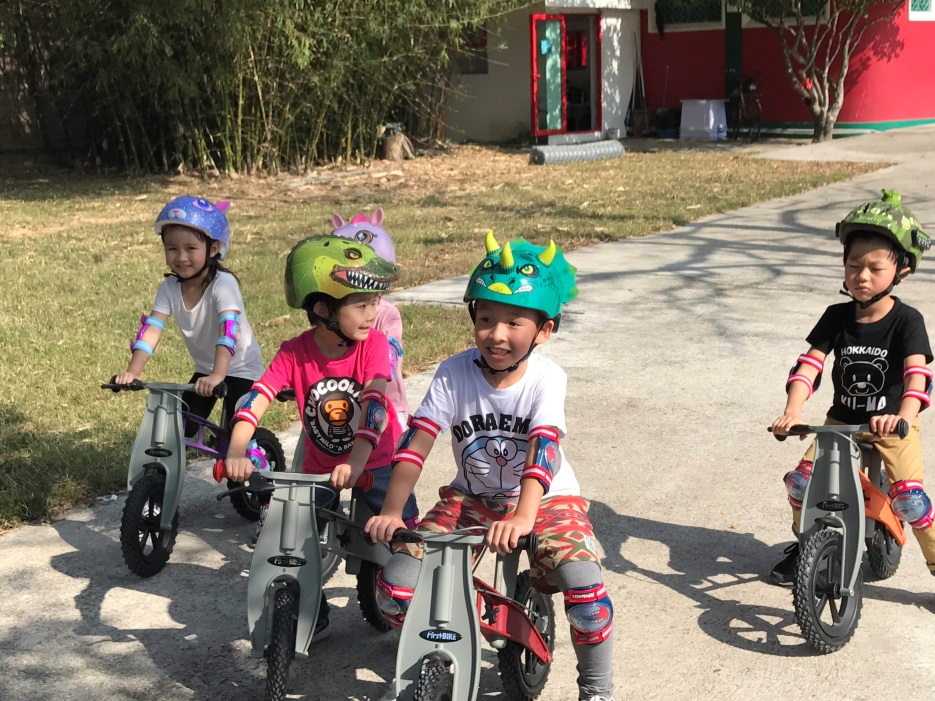 What: This beginner's bicycle helps kids gain confidence on two wheels by bringing out their innate sense of balancing and direction. (Details)
How much: $80 for 30 minutes
Arts & Craft Workshops
What: These educational and cultural signature workshops are guaranteed to be fun for all ages. (Details)
How much: $120 per workshop
Signature workshops include: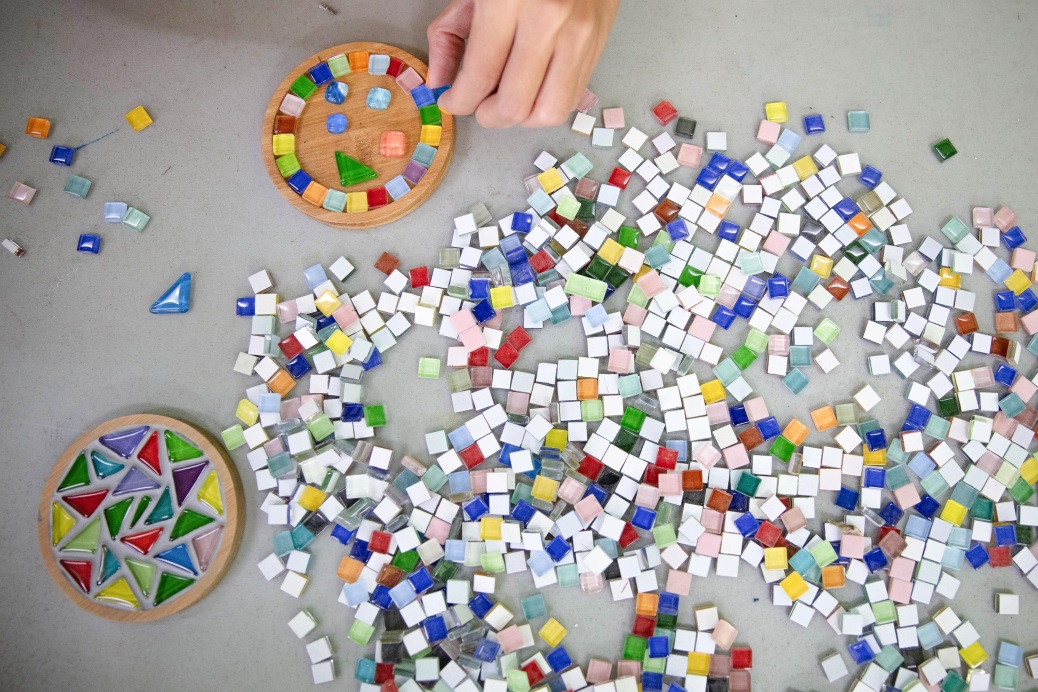 Mosaic Coaster Workshop
Climbing Monkeys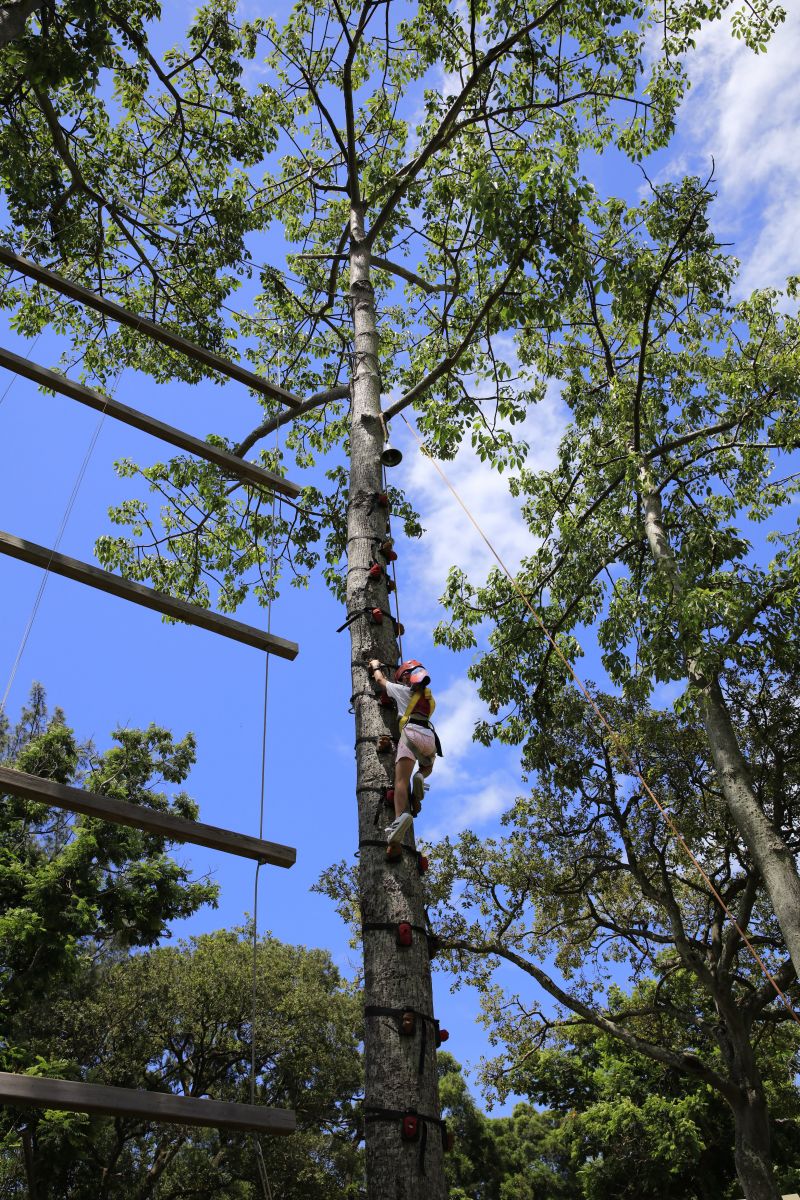 What: This tree climbing activity encourages kids to step out of their comfort zones and help to develop their emotional resilience. (Details)
How much: $180 per session (60 minutes)
Tree Top Canopy Walk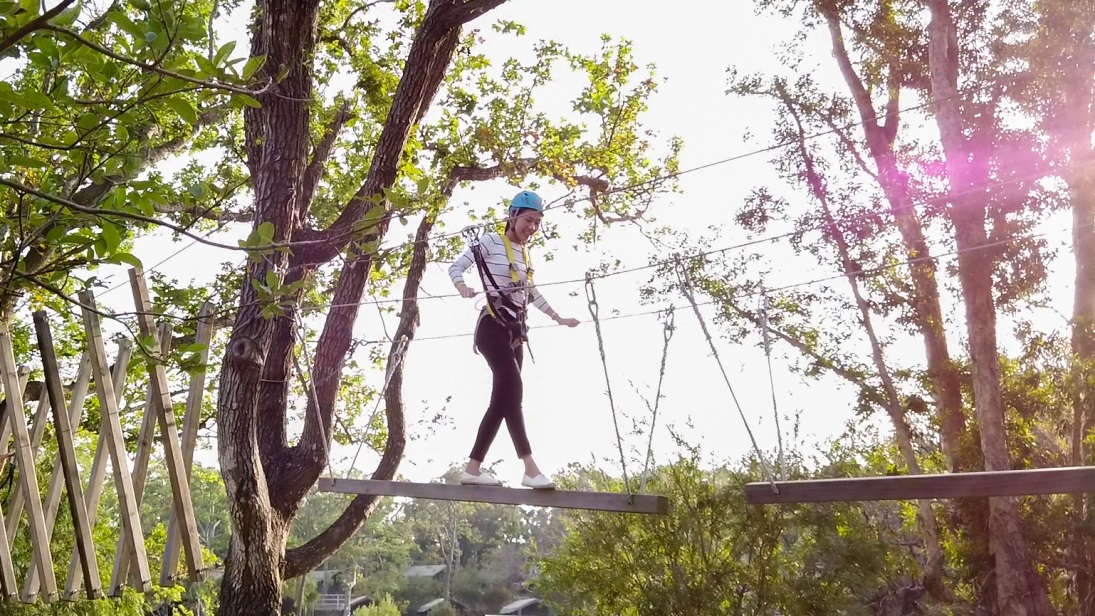 What: This adventurous walk is suitable for 12 or above, perfect for anyone who would like to challenge themselves. (Details)
How much: $250 per session (90 minutes)
Don't forget to check out Goat Feeding and Model Boats!
Enquiry: Tel 2981 1010|Email: booking@saiyuen.com