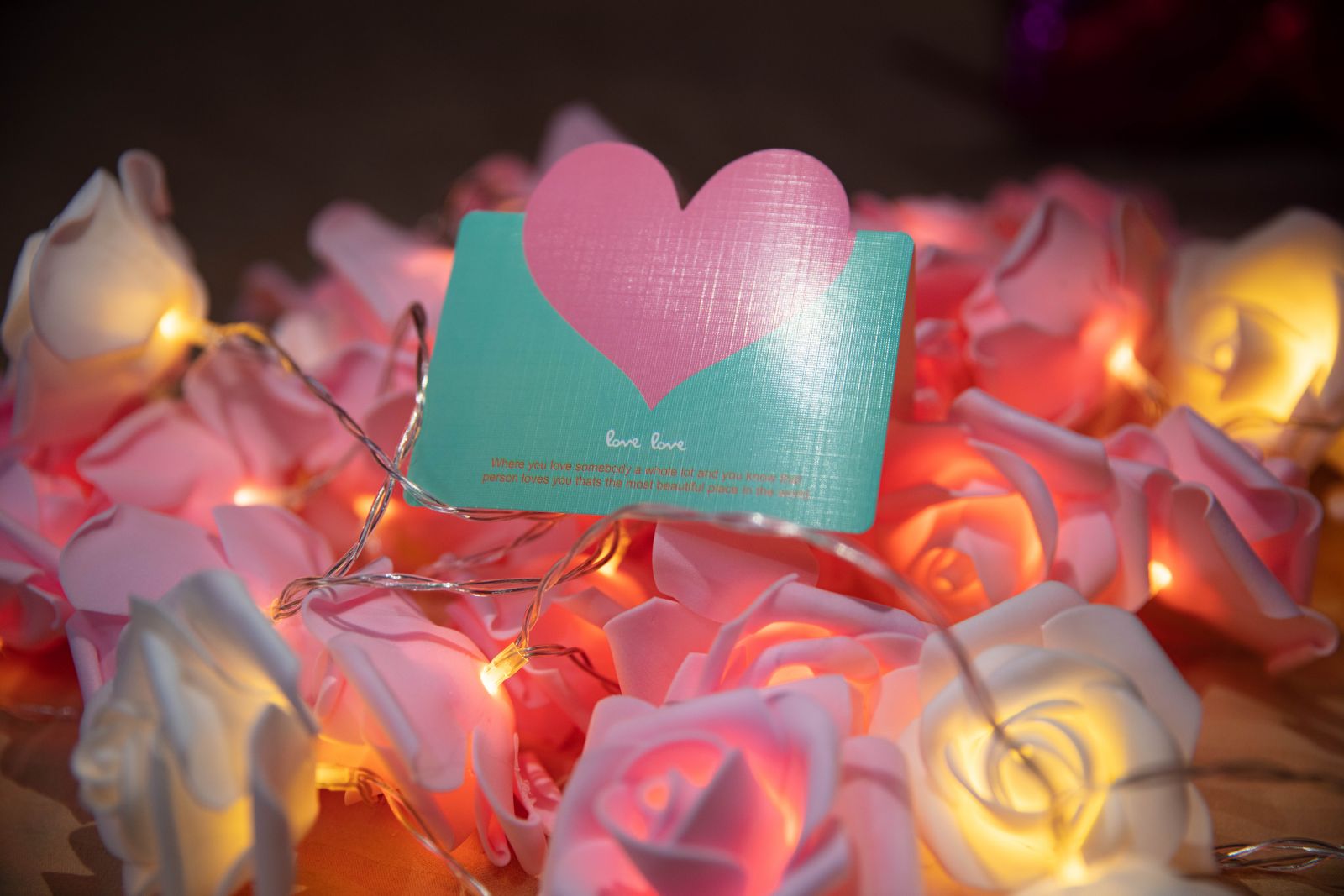 Valentine's Day is fast approaching, which means it's time to celebrate romance, love and kissy-face fealty! Roses and chocolates are nice, but aren't you tired of the same old Valentine's Day tradition? If you're looking for some unique things to do with your loved one on the most romantic day of the year, look no further, you've come to the right place! With all Valentine's Day displays around Saiyuen, you're guaranteed to have the most romantic camping experience ever!
[Valentine's Day Discount for Couples]
Couples can book Saiyuen's most popular tent – African Safari (M), Gers and Domes at a special rate with promo code "valentine". Don't miss out the chance to take advantage of this Fab offer!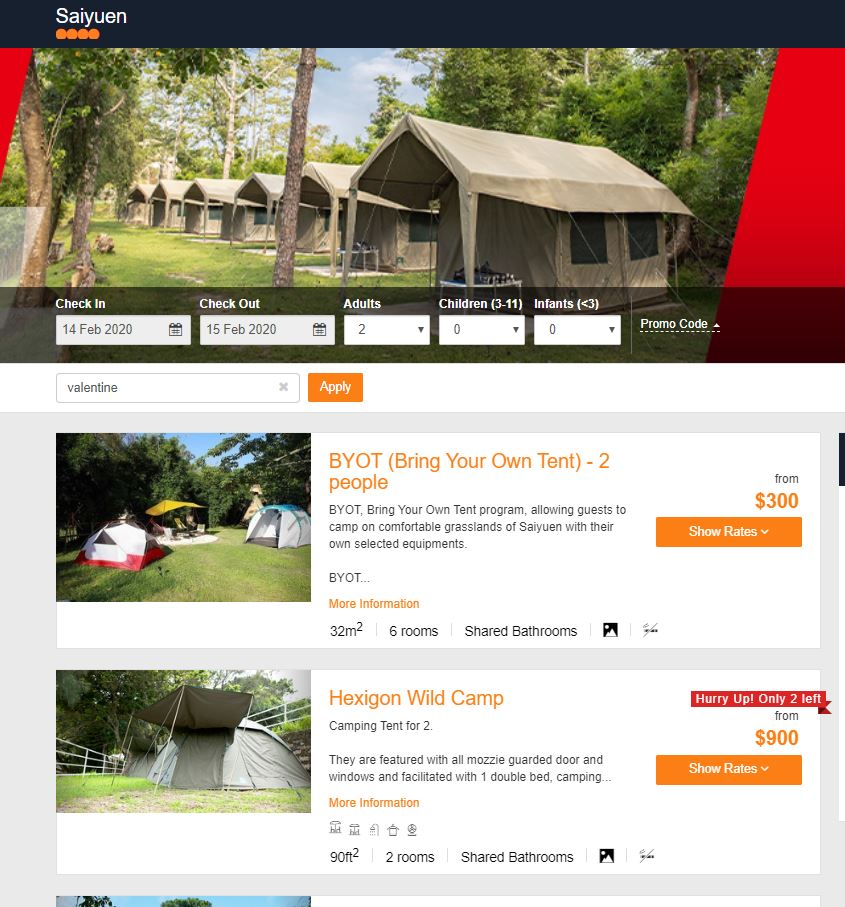 (Book tent with promo code "valentine" on Saiyuen's online booking system)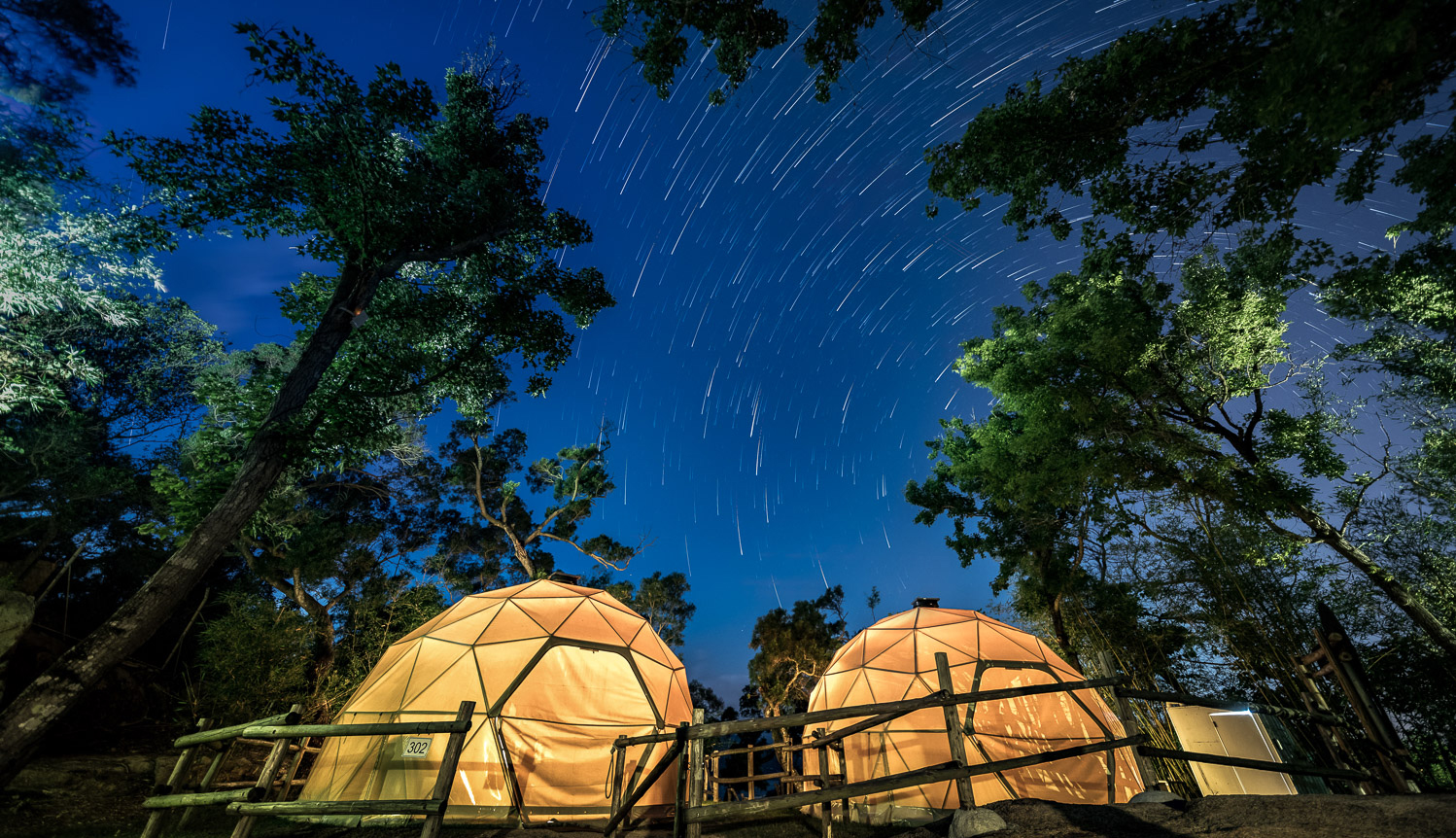 Promotional period: 9-16 FEB 2020
(Promo code expires on 14 FEB 2020) Get it before the party ends!
[Romantic decoration]
Surprise your significant other with some sweet Valentine's Day balloon decorations!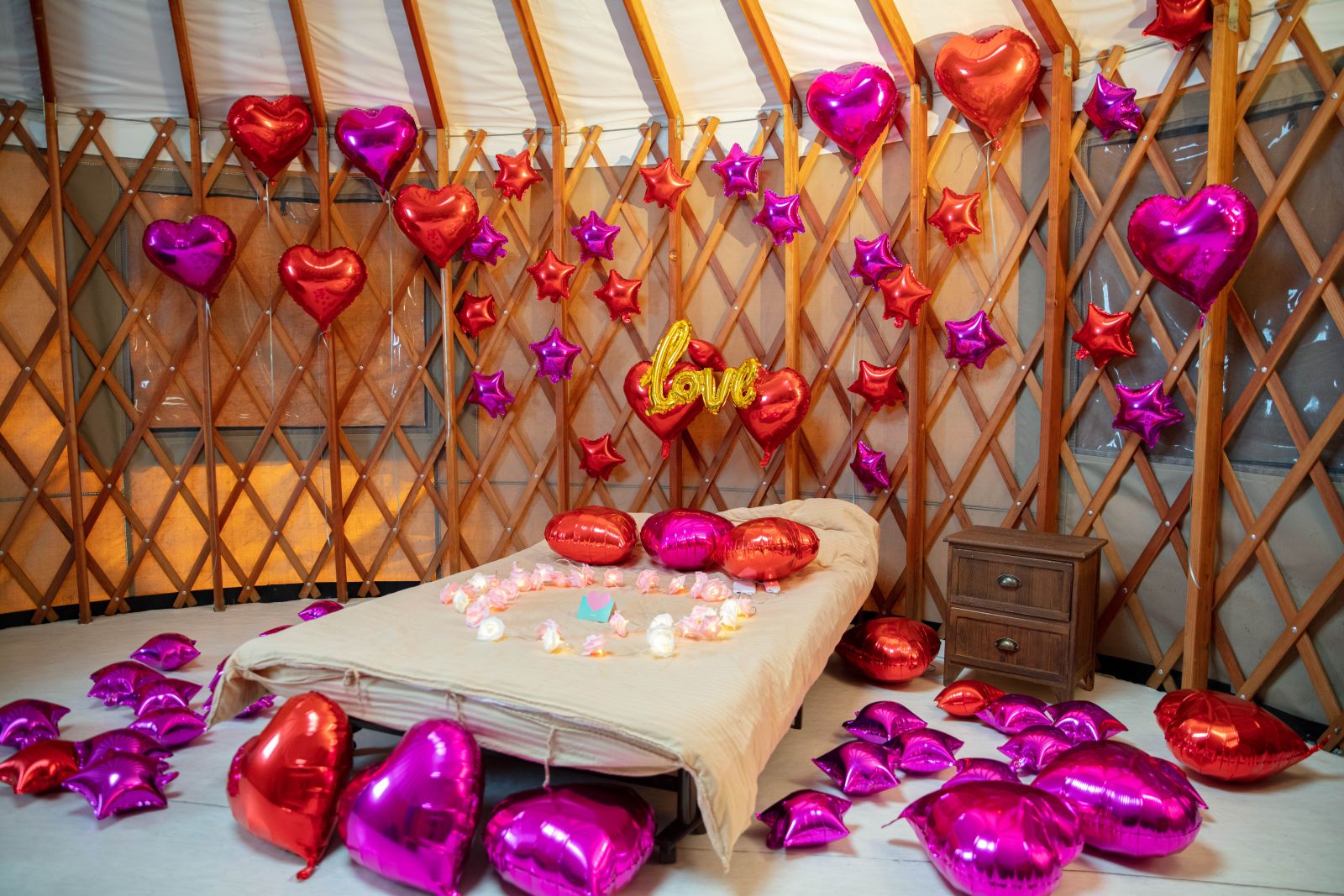 (**reference only**)
[Pottery Workshop]
Nothing is more romantic than creating a memorable experience with your loved one. 
Participants are given a lump of clay and learn the process of turning it into something beautiful with their hands and creativity. In this 3-hour workshop, participants are going to understand the basics and properties of pottery clay. After the workshop, the instructor will fire, glaze and paint your work for you and have it sent to your home.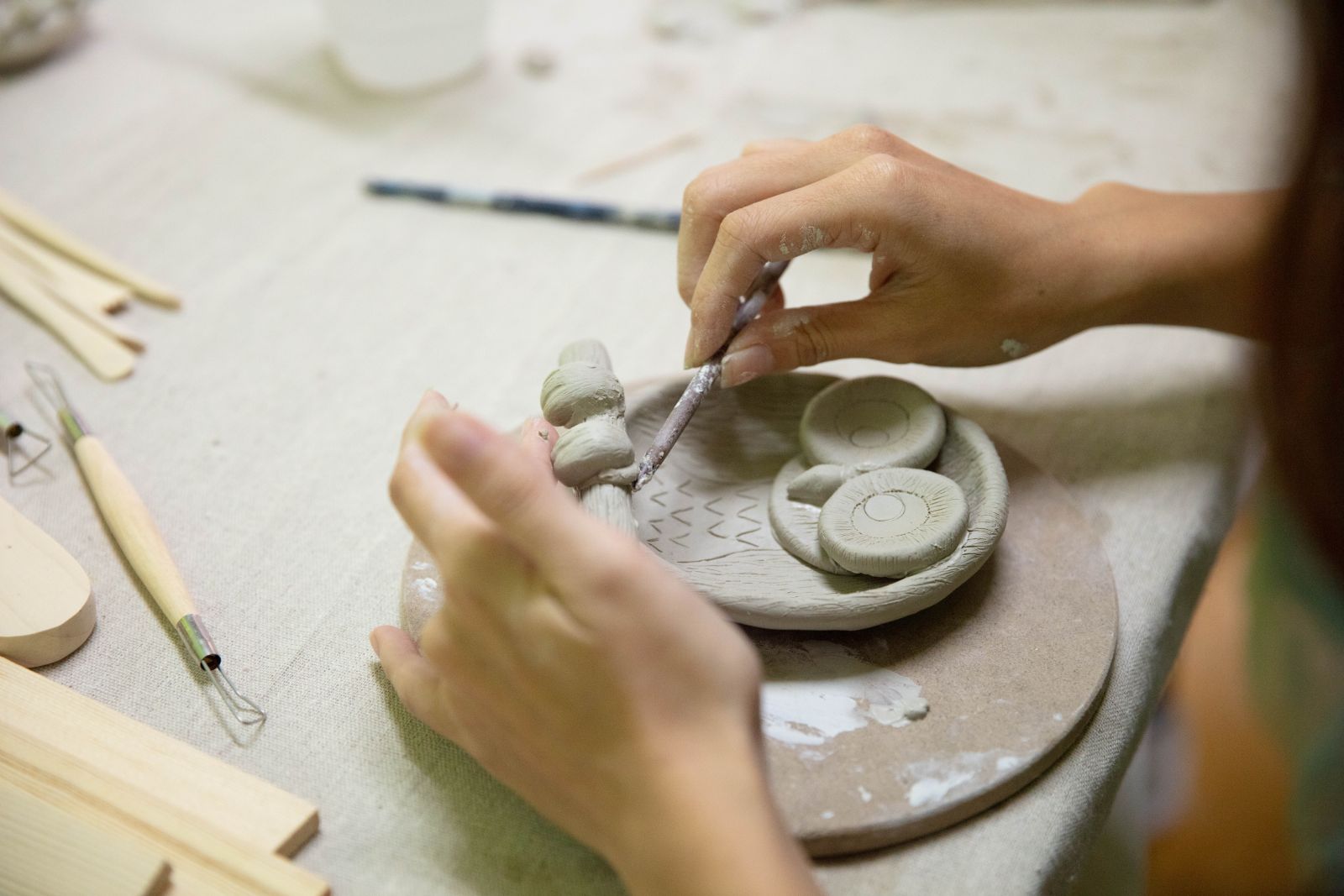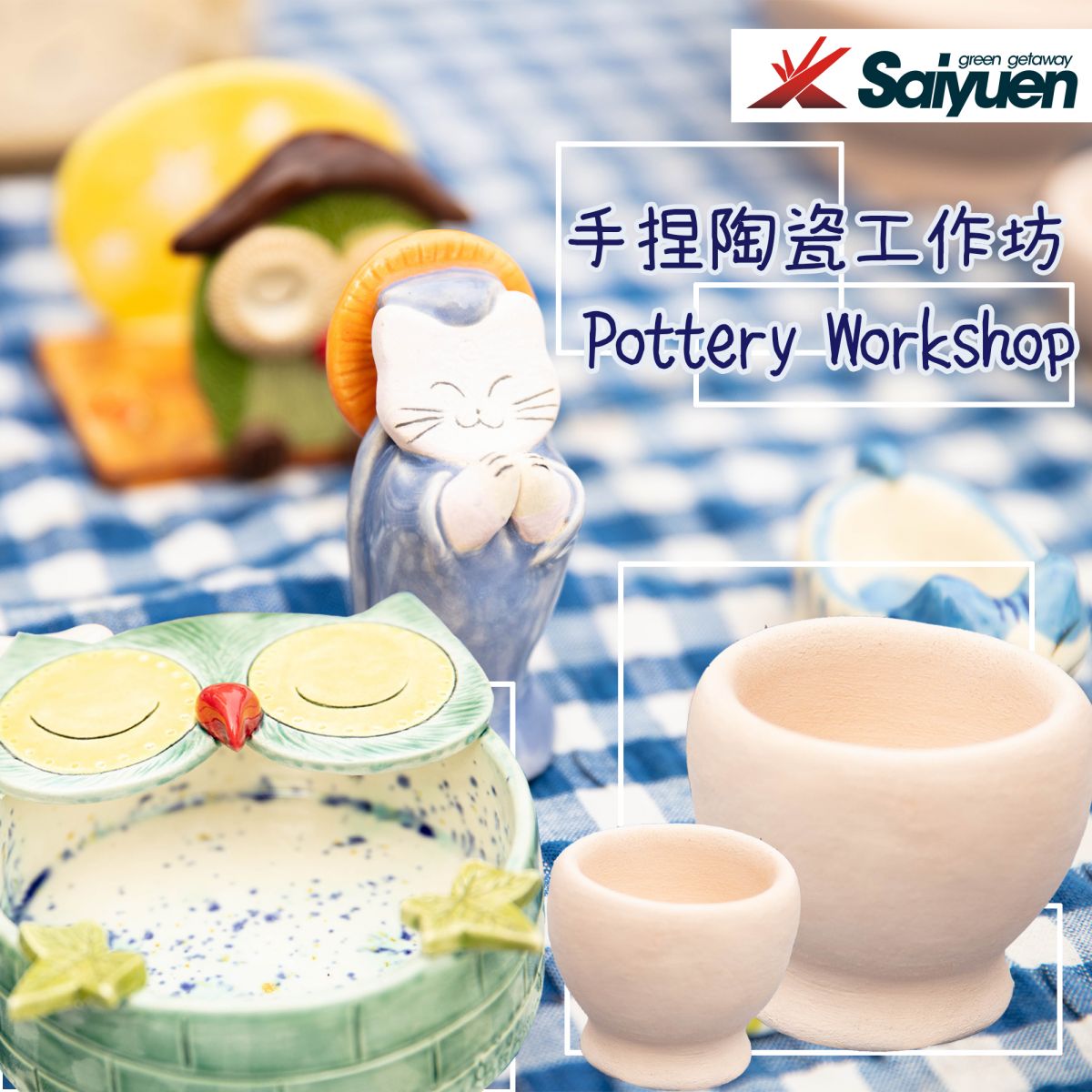 Date: 15 FEB 2020
Fee: $400 / material (can be shared between participants)
You can reserve your spot as an add-on item when you book your tent

[6 most Insta-worthy spots in Saiyuen]
Saiyuen is filled with perfect Instagram opportunities, especially when it's given the festive treatment and looks camera-ready. Itching to snap some already? Here are our top picks of the most Instagrammable spots in Saiyuen. Don't forget to Hashtag  #Saiyuen  so we can see all your amazing snaps.
01|The Romantic Sweetgum Road
No trip to Saiyuen would be complete without taking a scenic photo on the Sweetgum Road with your significant other.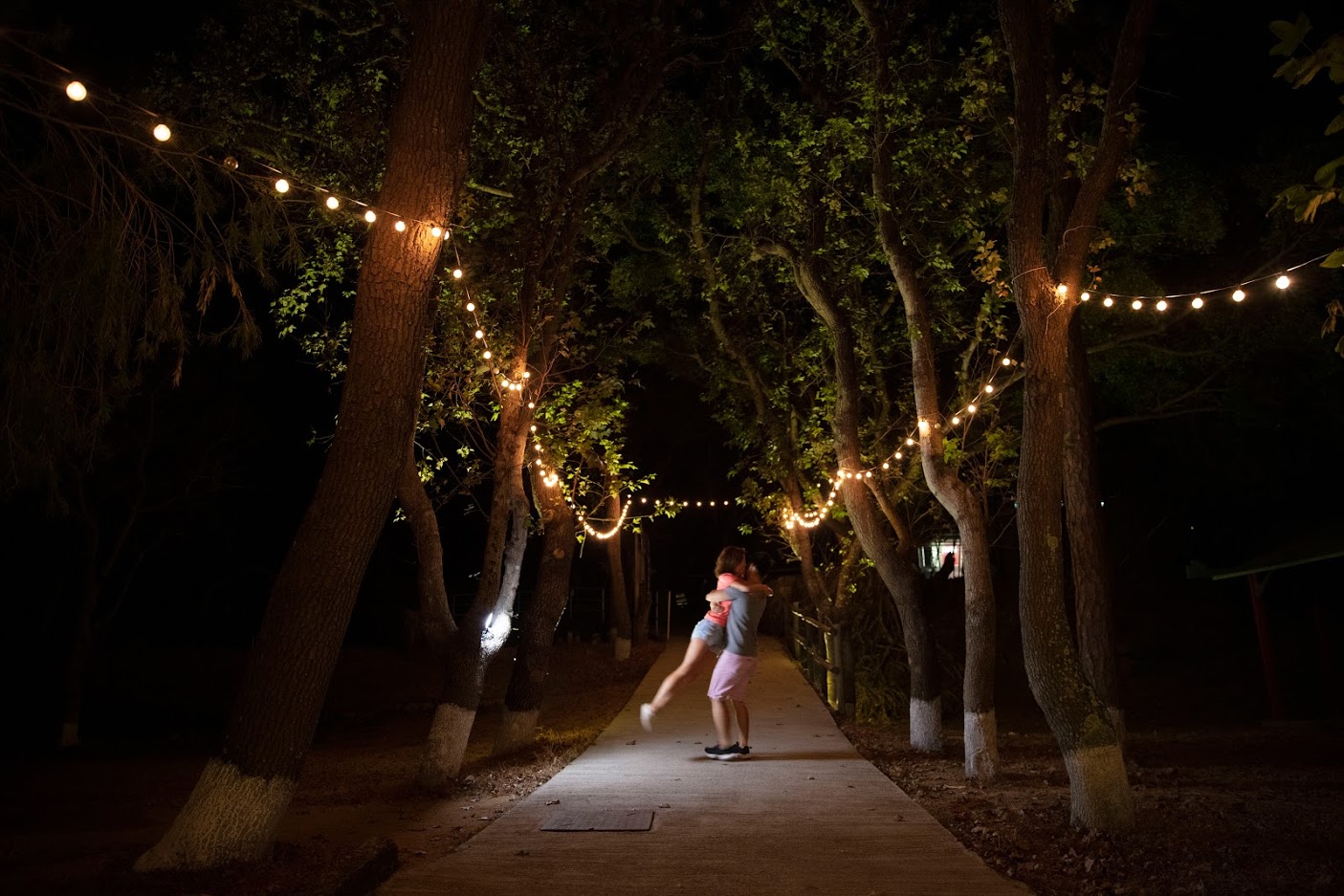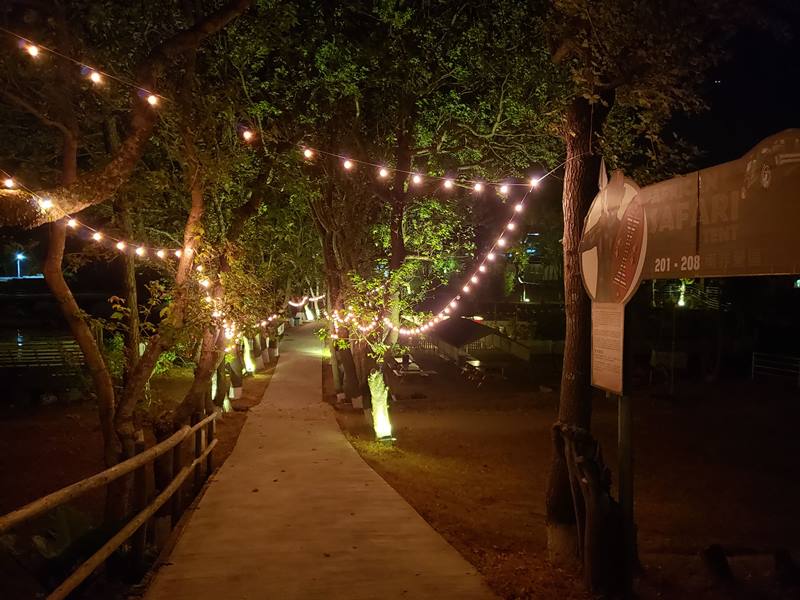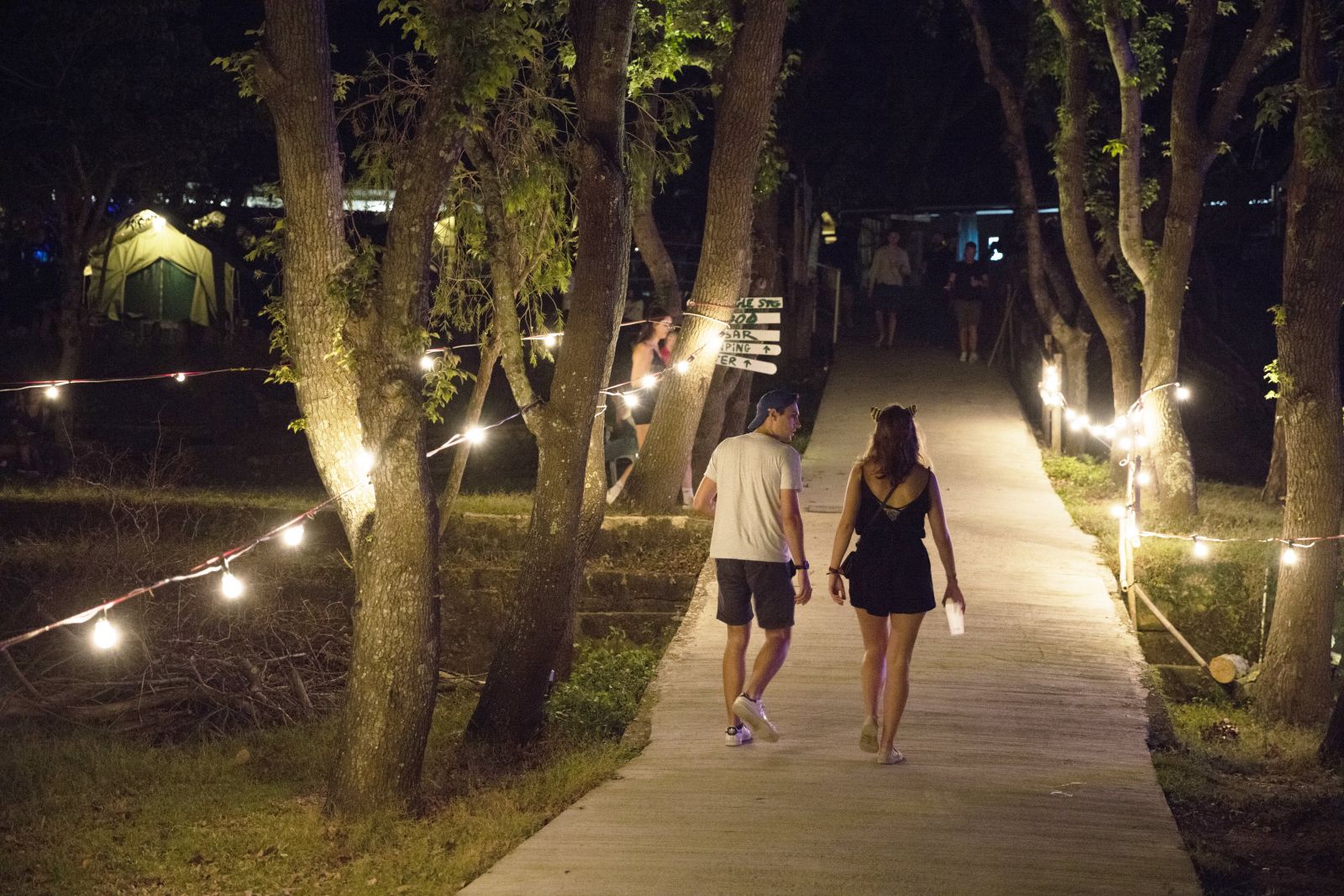 02|The Swing with a View & The Seaview Bench Swing
Swing into the thrill of excitement and feel the wind in your hair. You can never go wrong by capturing the magnificent ocean view and the breathtaking sunset with your loved ones. Be sure to check on the sunset time for a picturesque sunset view!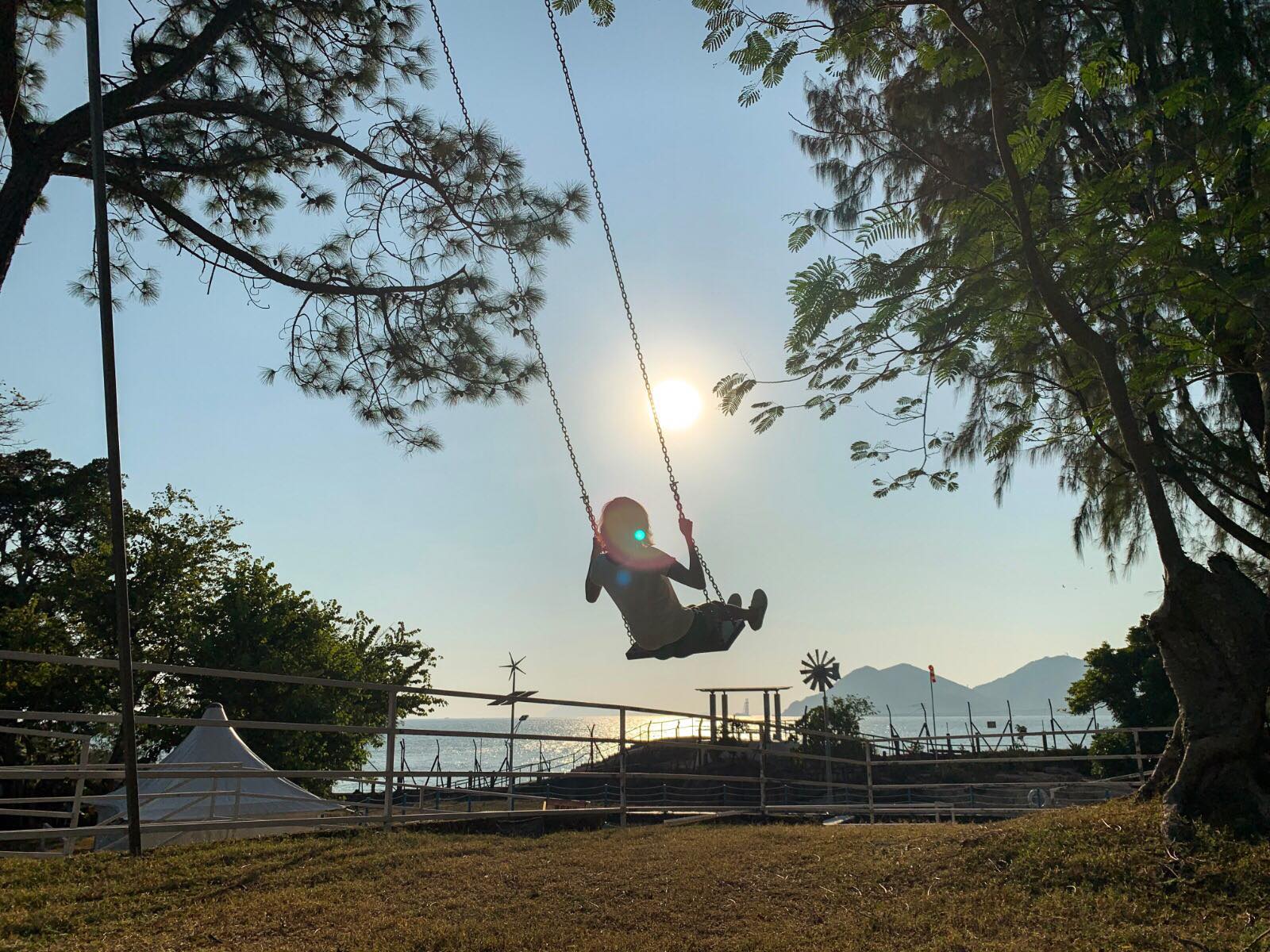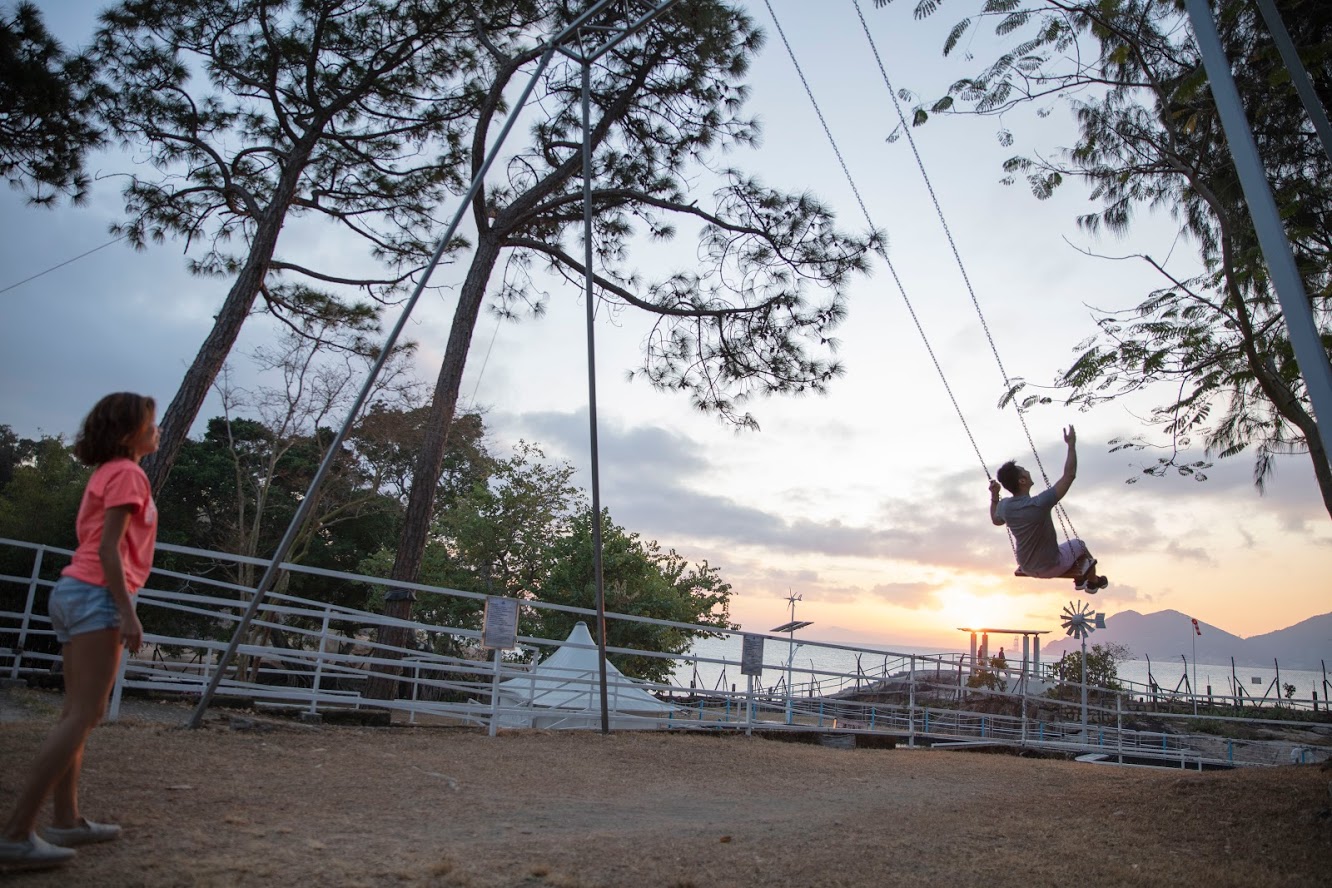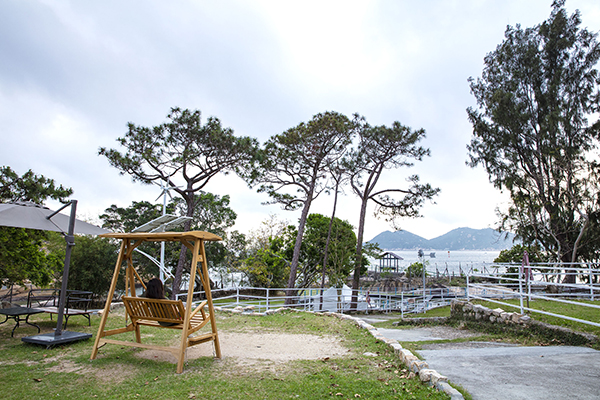 03|The Saiyuen Cliff
This cliff is probably the easiest hike to get to...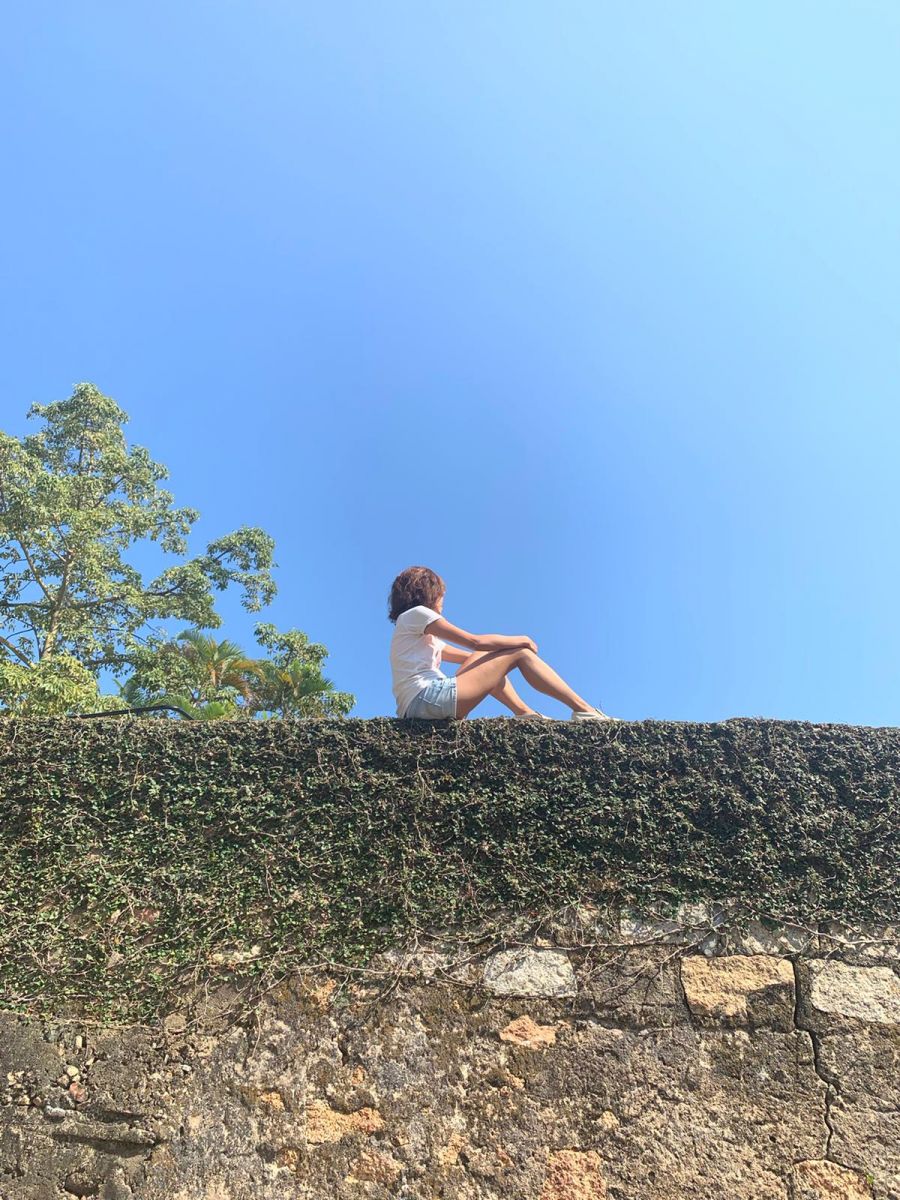 04|Totem Poles
Have you really been to Saiyuen if you don't take a picture with this Totem Pole located at the entrance of the Native American Teepee Area? Together with the teepees at the back, they are perfect for a fantastic photo.
05|A herd of lovely goats
With over 11 acres of lawn, you're guaranteed to find goats running around, climbing up the rocks and eating grass here and there before midday. If you're lucky enough, you can even take pictures with them before they run away.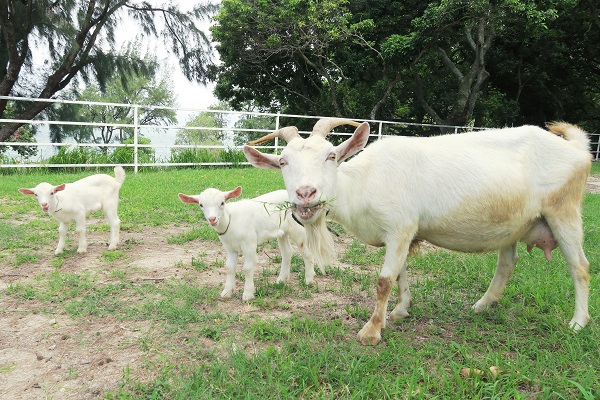 06|The Lawn's tree
It wouldn't be Christmas without a picture with giant trees!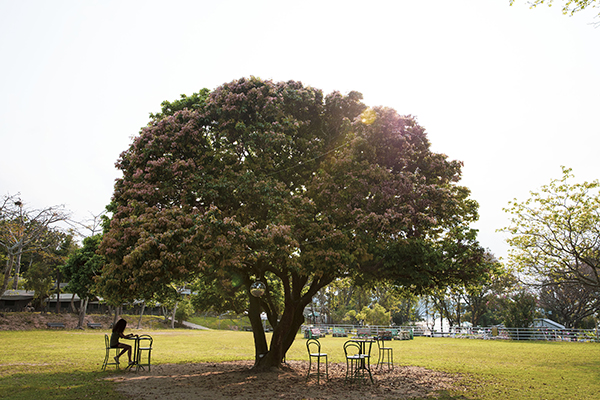 Be sure to check out other Saiyuen's fun and adventurous activities during your stay and don't forget to plan your trip before arrival!

Accommodation |Saiyuen Adventures|Saiyuen Fun | Activities Timetable
> Book Now <
Enquiry: Tel 2981 1010|Email: booking@saiyuen.com