Saiyuen will hold an "Easter Egg Carnival" on April 8-9, including an "Egg Hunt" and several fun booths with games and small gifts, which will definitely make children feel the joy of Easter.
The "Easter Egg Hunt" is one of the traditional Easter activities, and children aged 10 or under can participate for free. They will have 60 seconds to collect eggs, which will help them practice their attention and reaction skills while having fun. We wish everyone can collect many Easter eggs, win small gifts, and have a happy Easter.
Guests who check-in to any of the Saiyuen's feature tents on April 7 and 8 will receive one game ticket per tent, which can be used to participate in the "Happy Family Badge" or "Colorful Easter Egg DIY" once, and they can also pay to participate in more fun booths.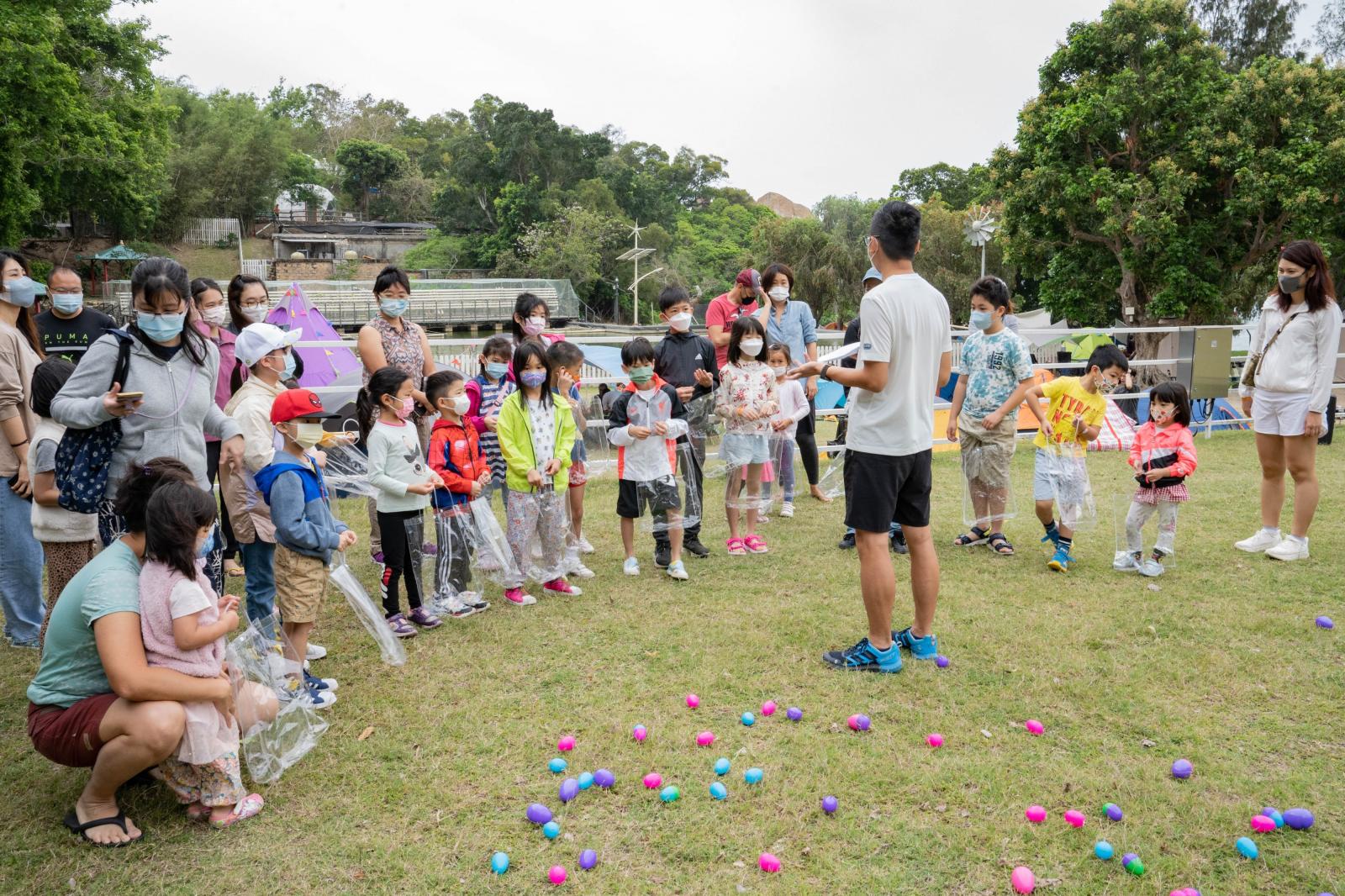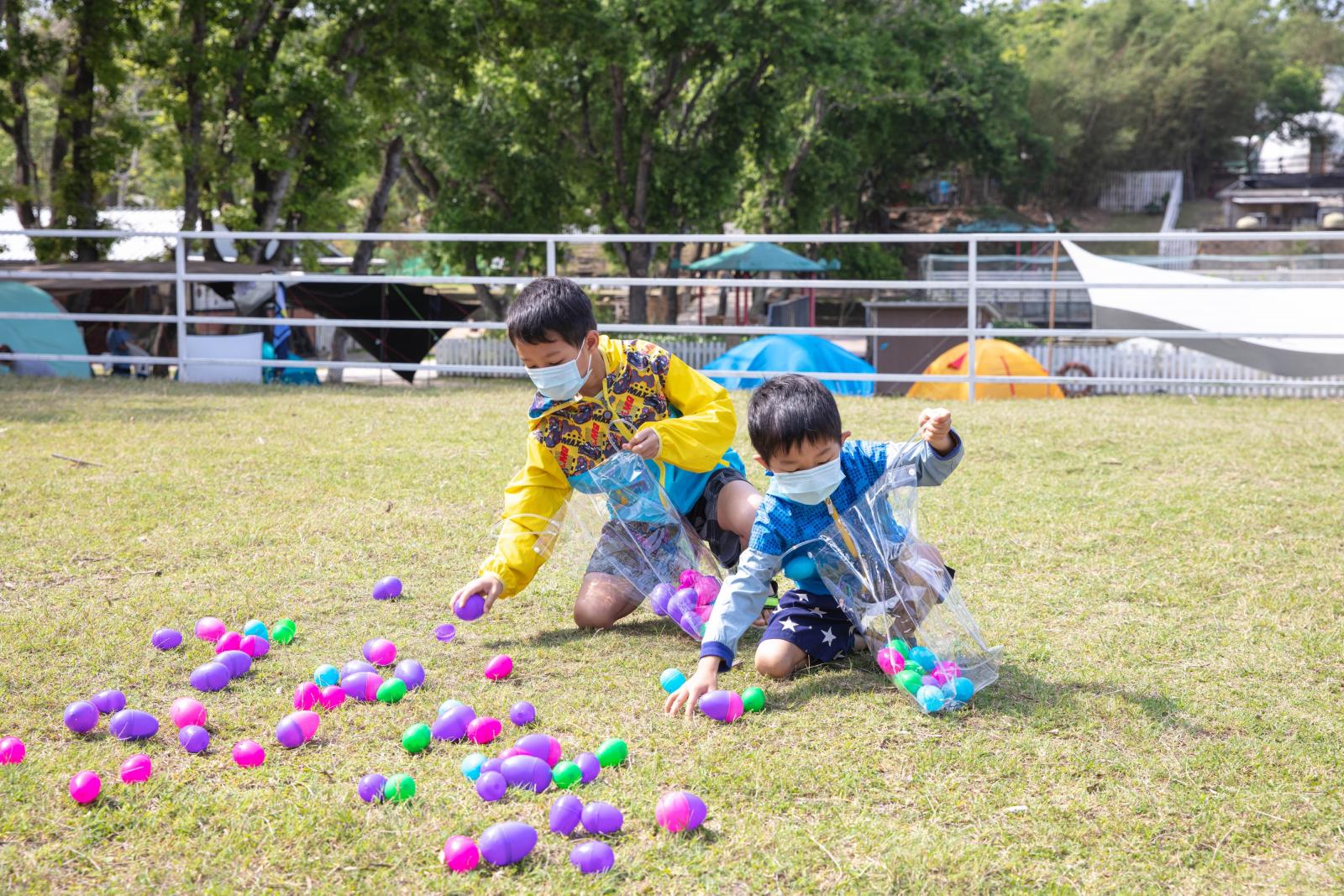 ✶ Free admission for children under 10 years old.
✶ Limited spots available, first come, first serve.
✶ Limited time only | April 8-9 10:30am
Easter egg hunt is a fun activity for kids, but it also requires them to be mindful of safety and etiquette. Here are some things to keep in mind:
Please follow the rules of the activity and refrain from throwing or snatching Easter eggs from other children.
Stay safe within the activity area and avoid running or bumping into others to prevent accidents.
Be mindful of the surrounding environment while searching for Easter eggs and avoid stepping on flowers or other items.
Please return the Easter eggs after the activity to the organizers and do not take them home or damage them.