"Easter Egg Hunt" is a classic Easter tradition that allows kids to revel in the joyous atmosphere of the holiday. With only 60 seconds on the clock, they must race against time to collect as many colorful eggs as possible, sharpening their attention and reaction skills along the way. We hope all participants will find loads of Easter eggs, win small gifts, and have an egg-cellent time this Easter!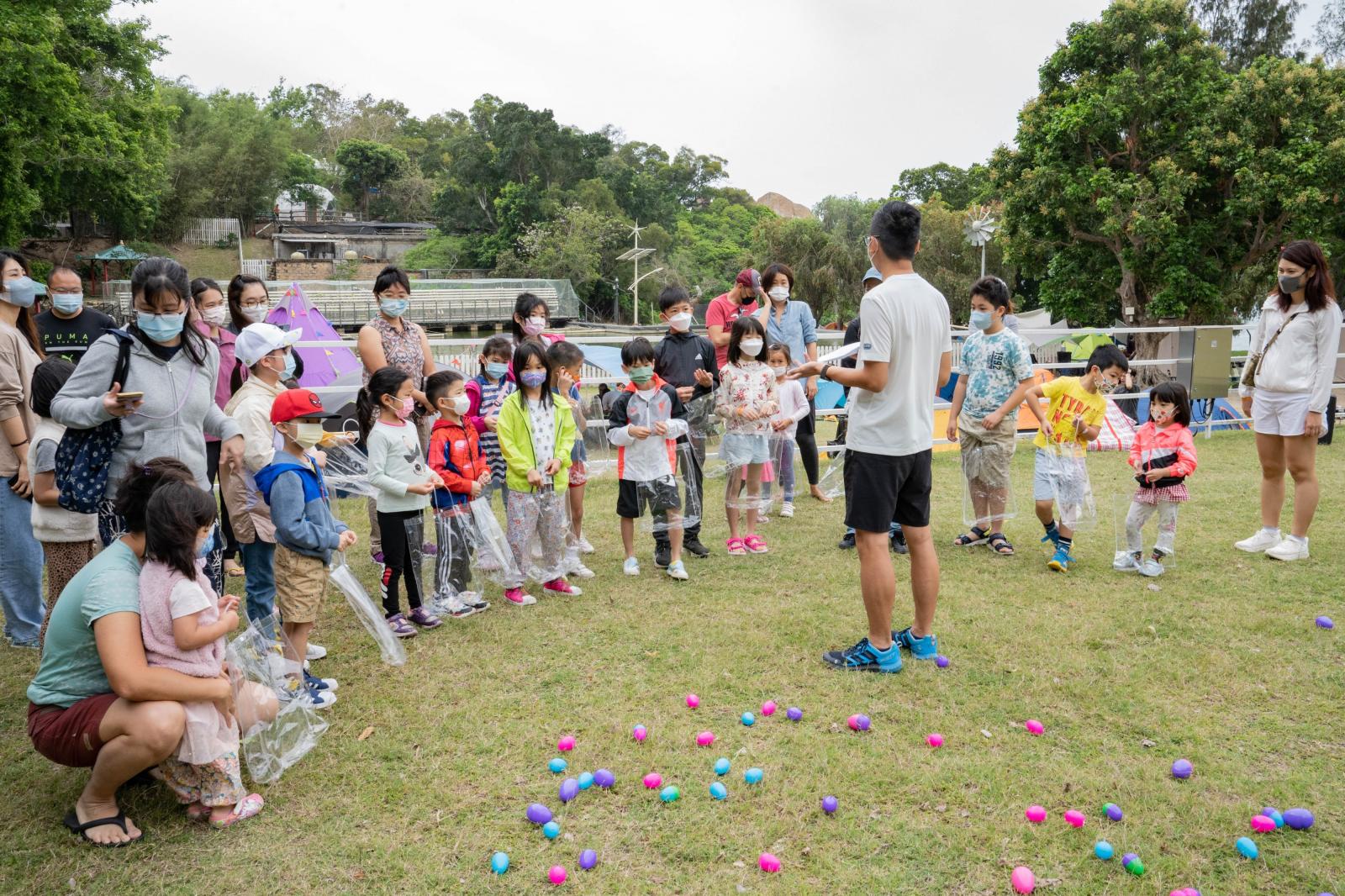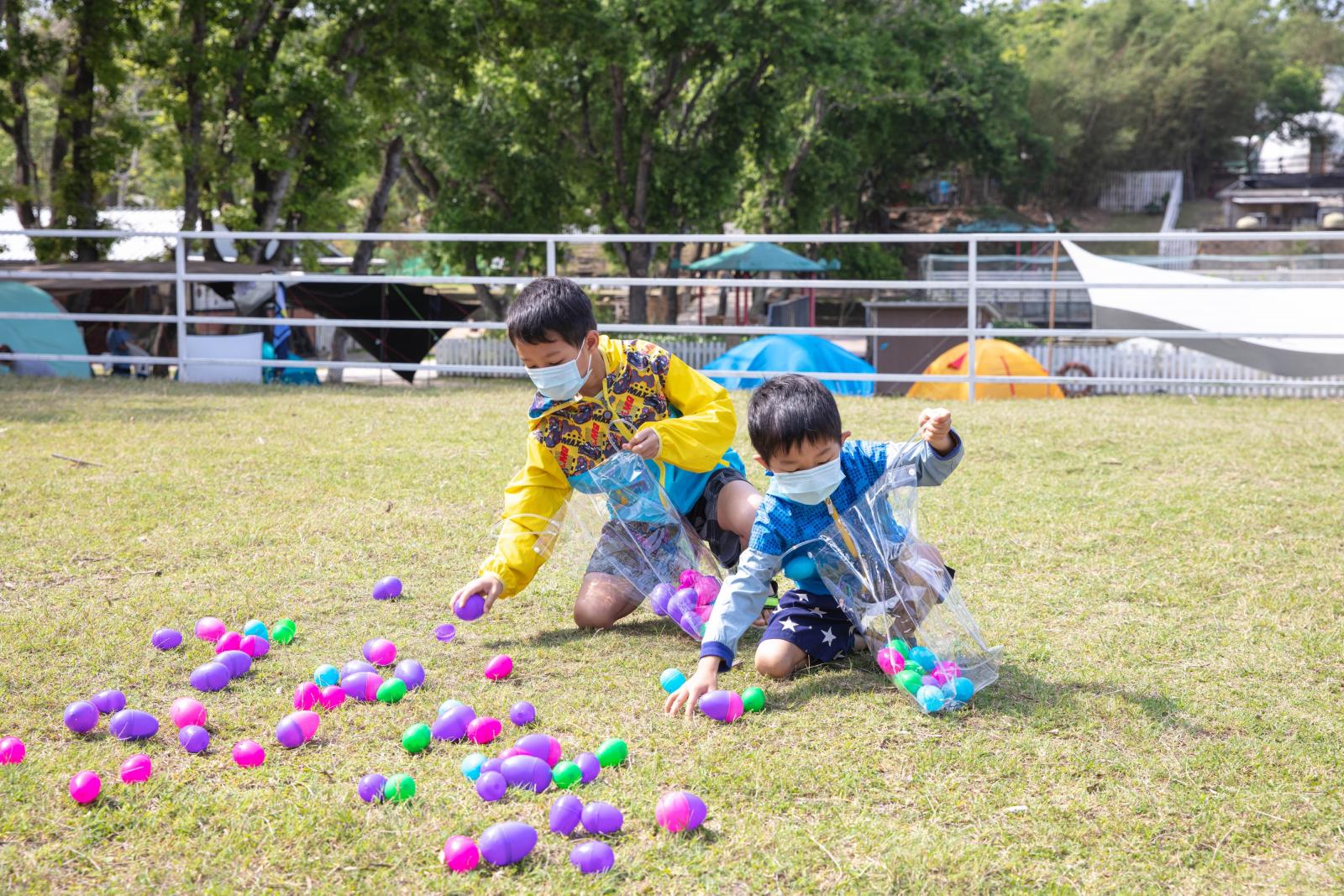 ✶ Free admission for children under 10 years old.
✶ Limited spots available, first come, first serve.
✶ Limited time only | April 8-9 10:30am
Easter egg hunt is a fun activity for kids, but it also requires them to be mindful of safety and etiquette. Here are some things to keep in mind:
Please follow the rules of the activity and refrain from throwing or snatching Easter eggs from other children.
Stay safe within the activity area and avoid running or bumping into others to prevent accidents.
Be mindful of the surrounding environment while searching for Easter eggs and avoid stepping on flowers or other items.
Please return the Easter eggs after the activity to the organizers and do not take them home or damage them.