On June 21, the summer solstice will feature partial eclipse of the sun will be visible from Hong Kong. The moon will cover nearly 90% of the sun, leaving only the Emei moon-sized sun.
Watching the partial solar eclipse in Saiyuen, surrounded by nature, far away from the city, and with very low light damage, you can feel the change of sunlight from bright to dark.
The same day is also the Father's Day. Spend weekends with your family and witness this century moment with your father.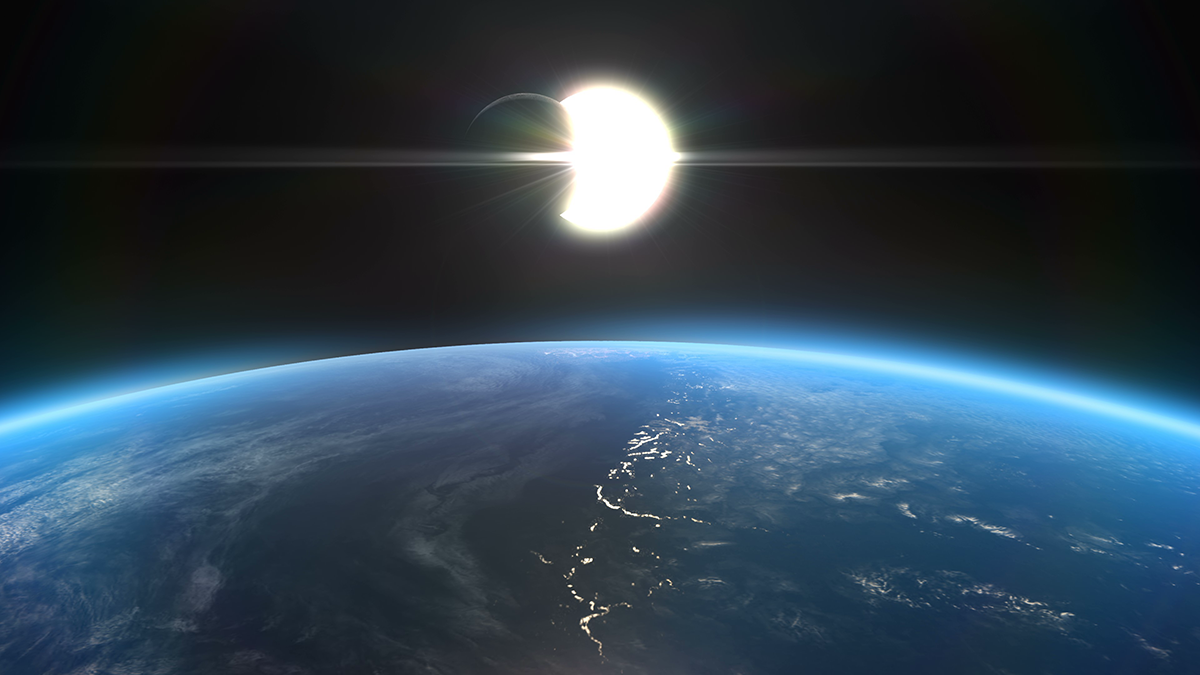 June 21, Eclipse Timetable
 Eclipse Begins 14:36:59pm
 Maximum Eclispe 16:08:19pm
 Eclipse Ends 17:24:26pm
In addition, because viewing the sun with the naked eye or using inappropriate tools can cause blindness, Saiyeun will distribute materials for the "Sun Projection Box" free of charge on the same day. You can make it yourself when arrived. Watching the sun projection box which makes by yourself, it's fun!
Booking a feature tent at Saiyuen now and watch this interesting astronomical phenomenon with your family on Father's Day!
Source: https://www.lcsd.gov.hk/CE/Museum/Space/zh_TW/web/spm/exhibition/specialexhibition/2020-astronomical-events.html