Want to shoot these milky ways magnificent images by yourself? In addition to have a camera that can adjust the aperture and shutter, the most important is the shooting location!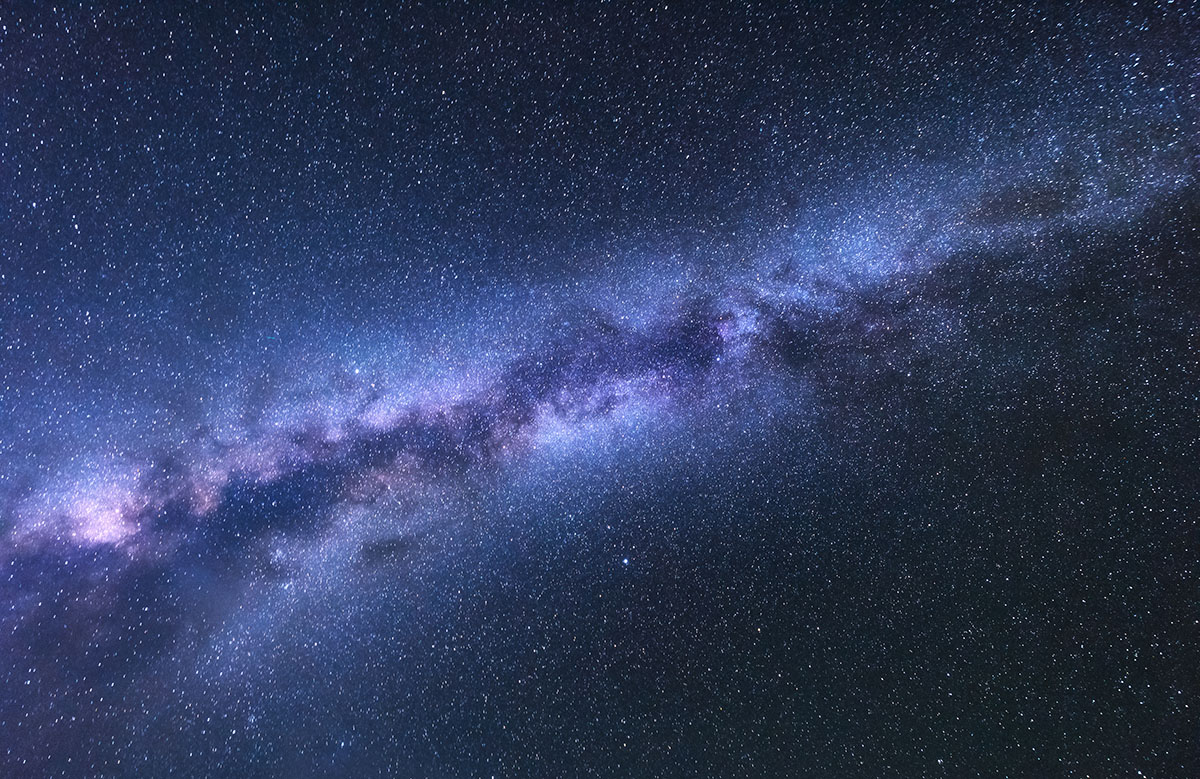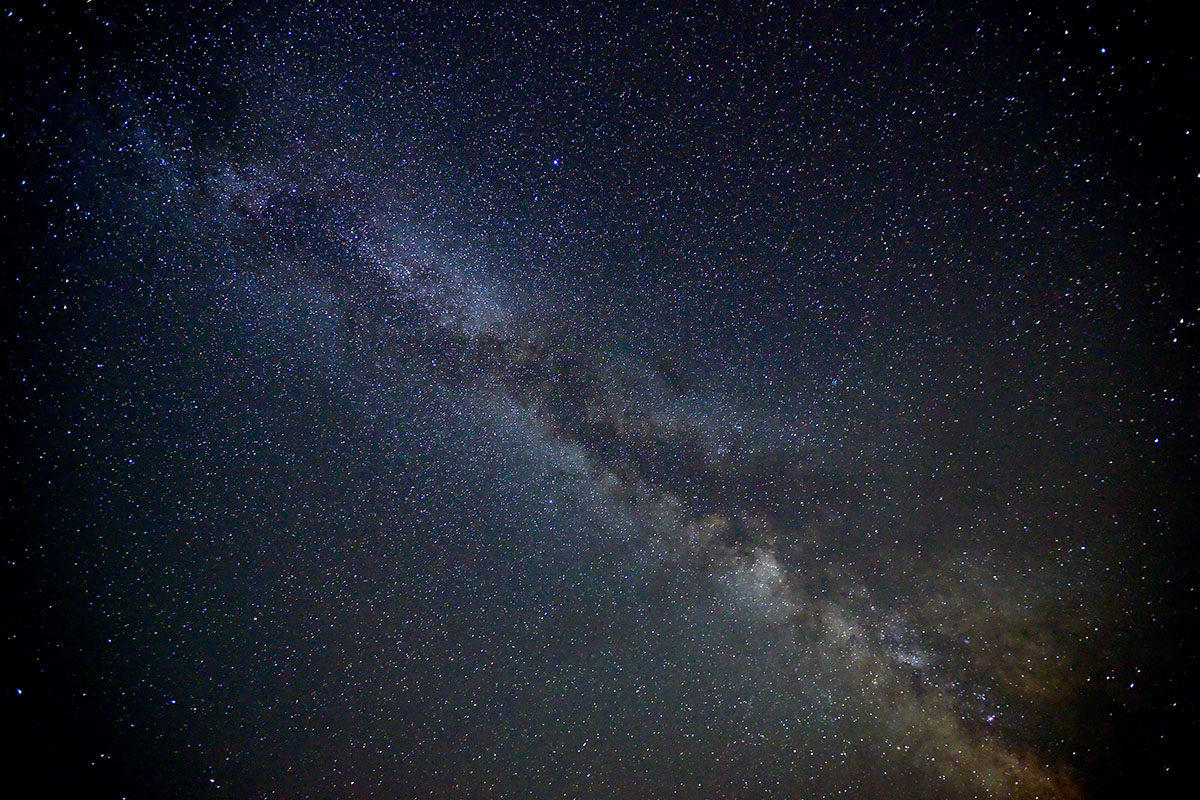 Situated on the southwestern tip of Cheung Chau, Saiyuen is an ideal place for stargazing in Hong Kong. Far away from the urban area, with extremely low light damage, all these make Saiyuen be a good place to watch various astronomical phenomena.
Summer is a great time to observe the Milky Way. To increase visibility, Sai Yuen will turn off all non-essential lighting on optimal viewing days. Call for calendar dates.

In addition, Saiyuen invites an astronomical instructor to explain basic astronomical knowledge and stargazing tips for participants before watching the Galaxy. Greatly enhancing the viewing pleasure!
Having trouble for shooting the stars? No professional equipment? It doesn't matter, your mobile phone could use for the astronomical telescope that we prepare to shoot individual stars.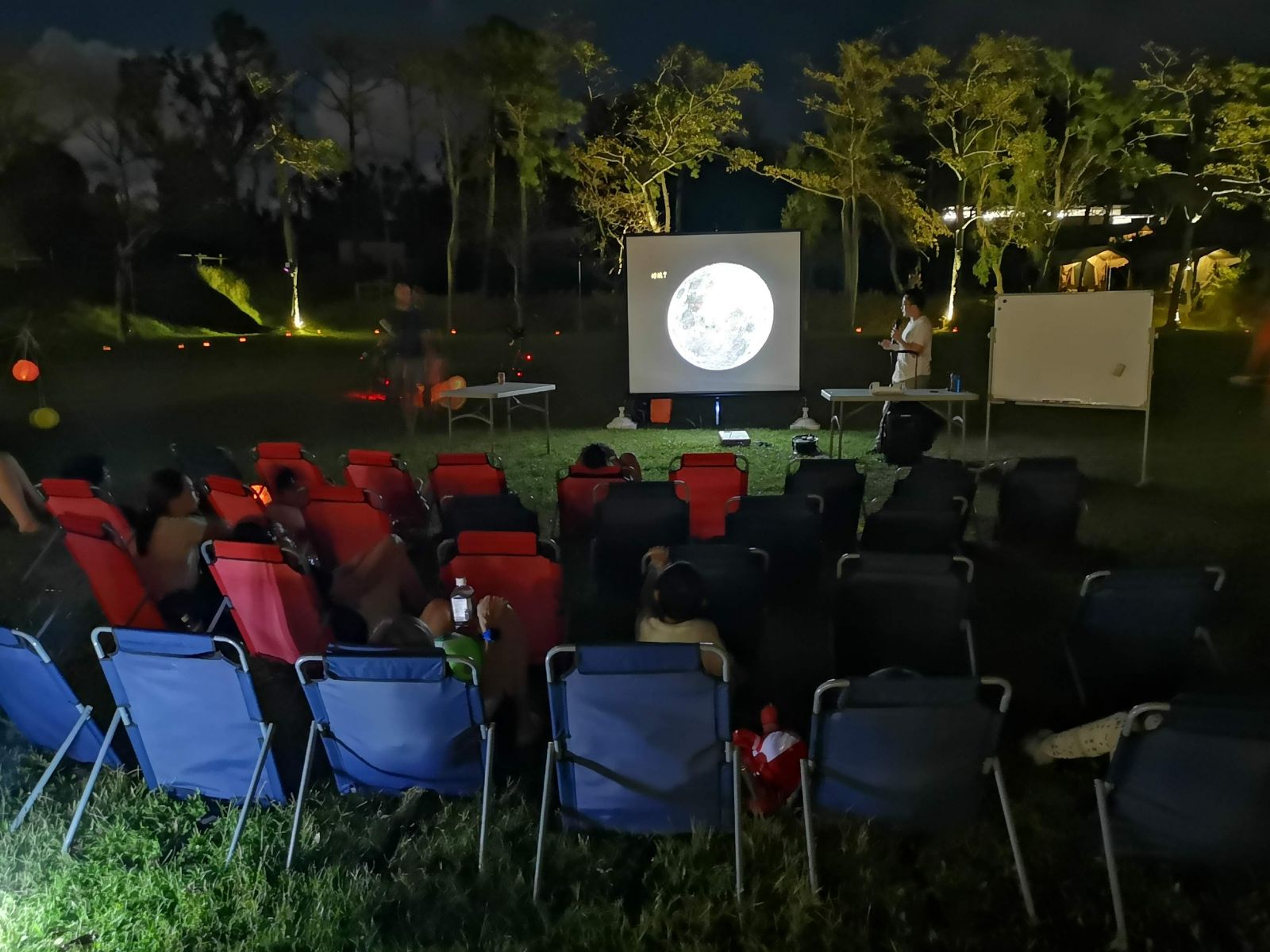 Galaxy Observation & Photo Shooting at Saiyuen
Date / 2020 Sept 12 【New!】
6:30pm - 7:30pm / Introductory Talk
7:45pm - 8:45pm / Milky Way Photo Shooting
Participation Fee / $200
Date / 2020 Sept 19 (SAT) 【Full】
6:15pm - 7:15pm / Introductory Talk
7:30pm - 8:30pm / Milky Way Photo Shooting
Participation Fee / $200
About Introductory Talk
1. Constellations that can be viewed in Hong Kong during the summer
2. The advantages of stargazing in Saiyuen
3. What is the "Milky Way"
4. Tips for stargazing
5. Understanding of stargazing equipment
* The workshop is conducted in Cantonese, supplemented by English.