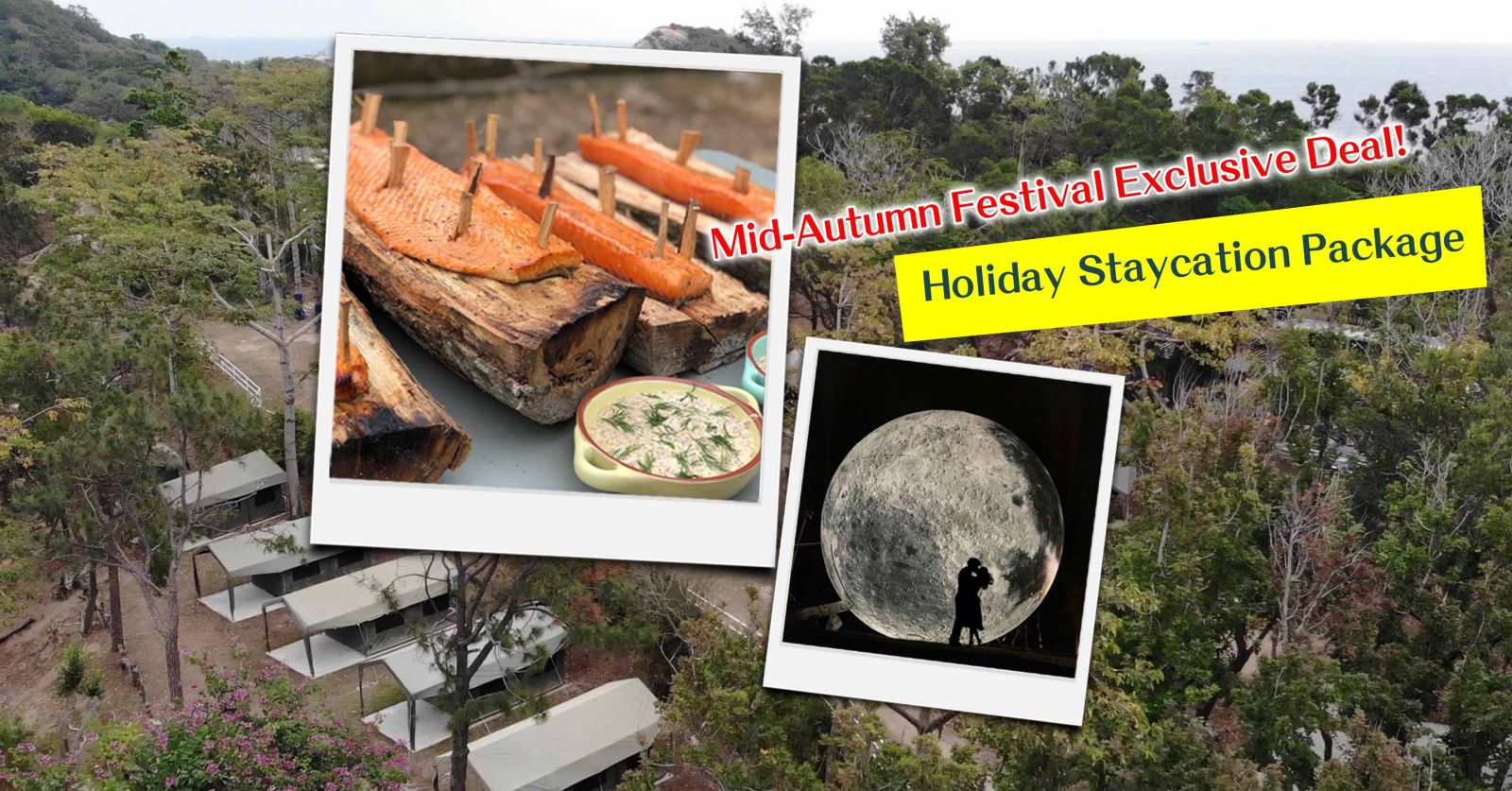 Also known as the Moon Festival, this Chinese holiday is associated with moon worship with family and friends when the moon is at its brightest and roundest. With one more wonderful day off work, there's no excuse not to get out and make the best of the full-moon festival. If you're seeking a relaxing weekend getaway from the crowds, you've come to the right place! With all the outdoor adventures and activities, Saiyuen makes sure you'll all have the best retreat this year with its holiday special staycation package!
[Bush Craft x Wilderness Cooking x Safari Tent Package]
From wood cutting and fire lighting to cooking over campfire, this three hours' workshop takes participants into the wild and gives them real back-to-nature experience they'll never forget. The package also includes breakfast and *one of these adventurous activities – Climbing Monkeys, Barrier Archery Combat, or Bubble Soccer.

Package Includes:
1.    3 hours Bush Craft x Wilderness Cooking 
2.    1 Adventure*
3.    Breakfast
4.    African Safari Tent
Extra slot for Bush Craft x Wilderness Cooking: 15 SEP 10:00 - 13:00
Check-in: 13 SEP or 14 SEP or 15 SEP
Bush Craft x Wilderness Cooking: 14 SEP (A) Time: 10:00-13:00; (B) Time: 15:00-18:00 (Full)
Package fee: $2,699 / 3 persons ; $2,999 / 4 persons
Adventure: Climbing Monkeys / Barrier Archery Combat / Bubble Soccer (Time: please refers to Saiyuen's activity timetable)
§ Menu § 
¤ Finnish Loimulohi Smoked Salmon
¤ Handmade flatbread + dips
¤ Chocolate Cake with Marshmallow S'mores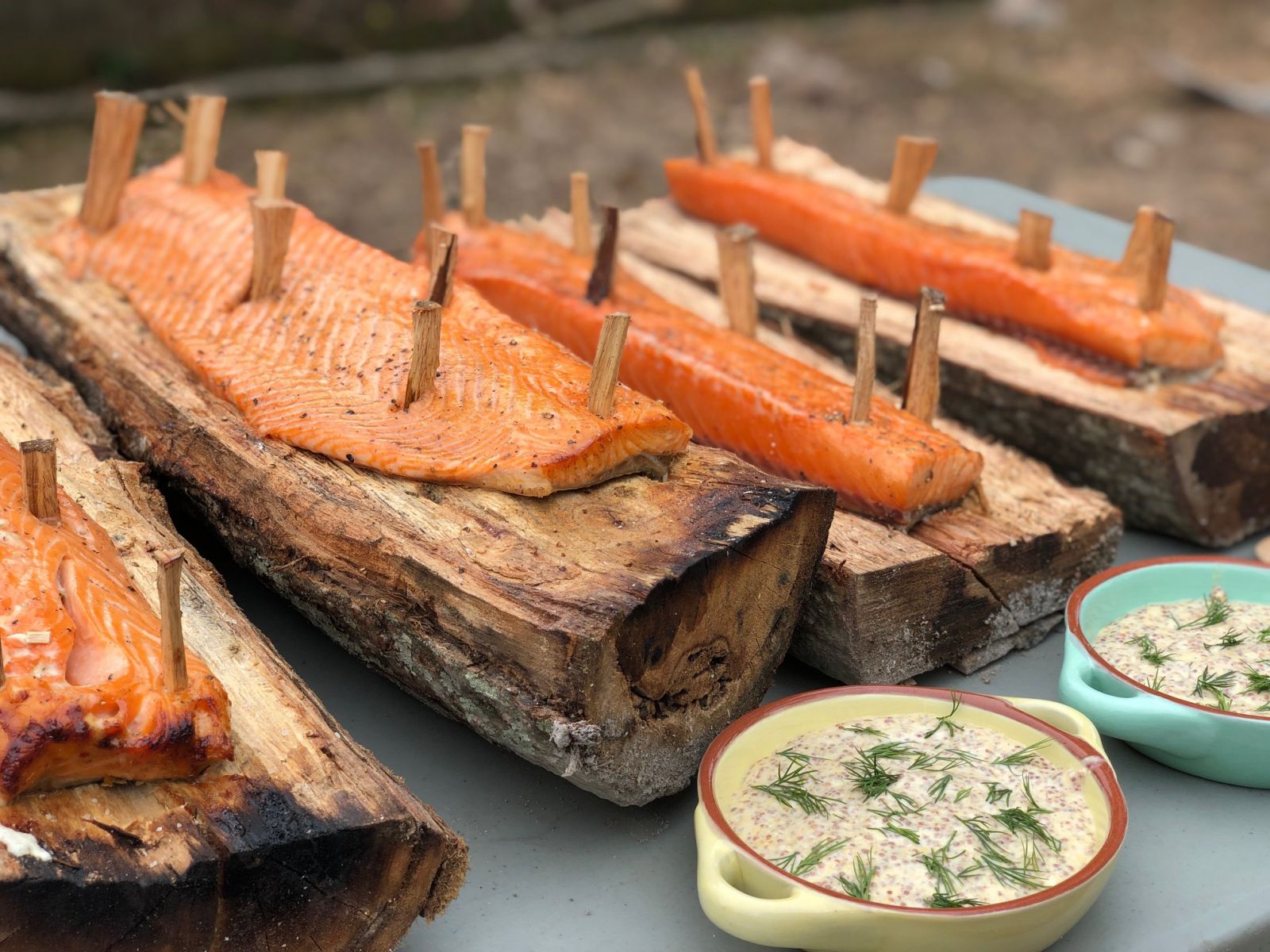 (Finnish Loimulohi Smoked Salmon)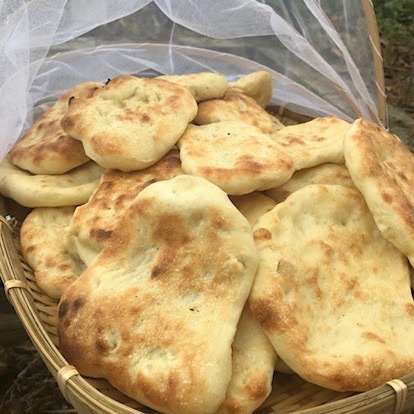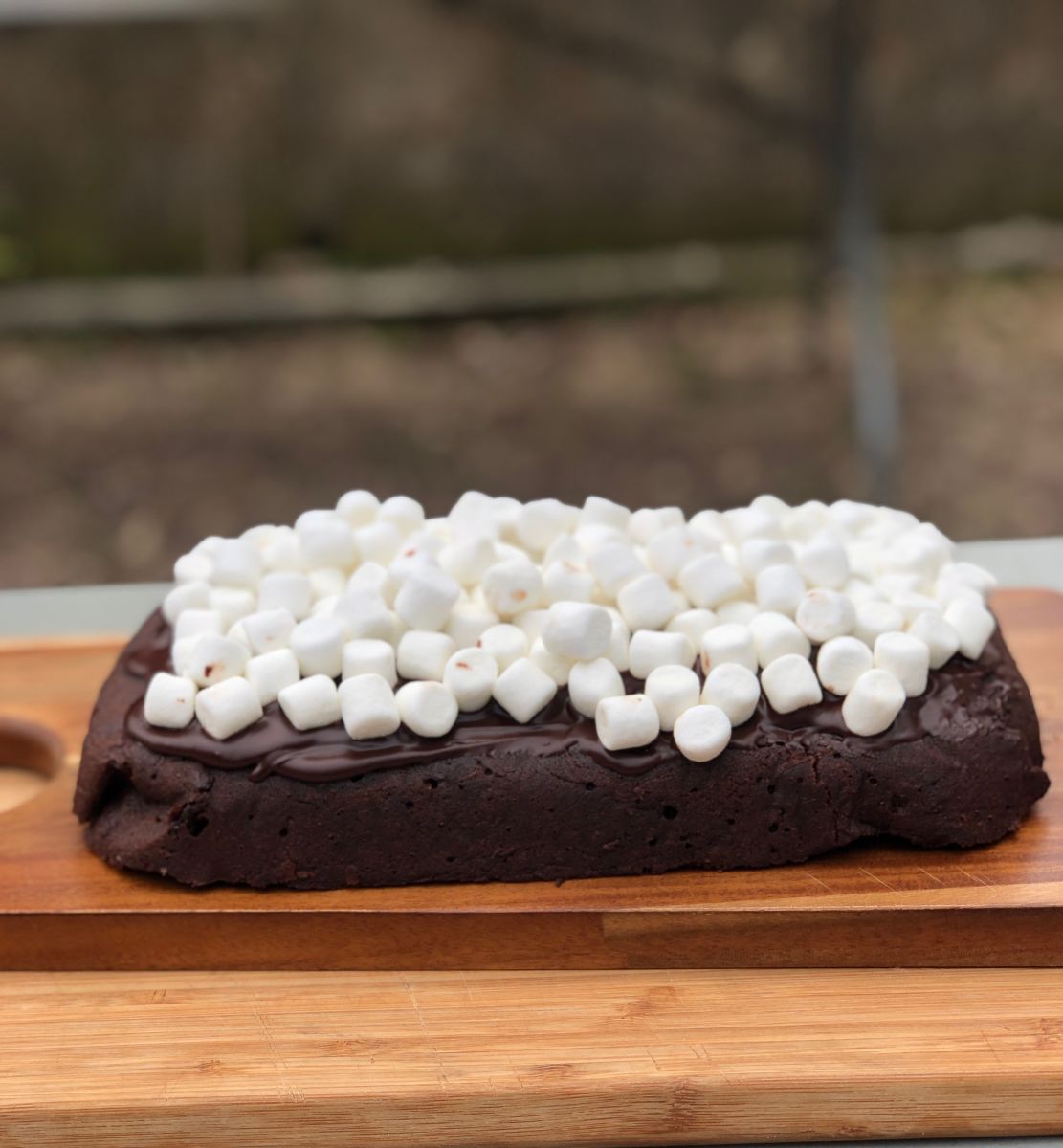 (Handmade flatbread + dips)                     (Chocolate Cake with Marshmallow S'mores)
Enquiry: Tel 2981 1010 |FB Inbox |Email: booking@saiyuen.com
---
[Astronomer x Telescopes]
With over 11 acres of lawn, you're guaranteed a spot on the sprawling lawn to see the spectacular night sky. Gazing through the astronomical telescopes provided by us to check out in detail the bright round satellite in celebration while also observing constellations under the cool autumn sky. An astronomer will be there to satisfy your curiosity about astronomy and teach you how to photograph the moon for perfect results. Whether through the telescope or with your bare eyes, be sure to make a wish for the coming year!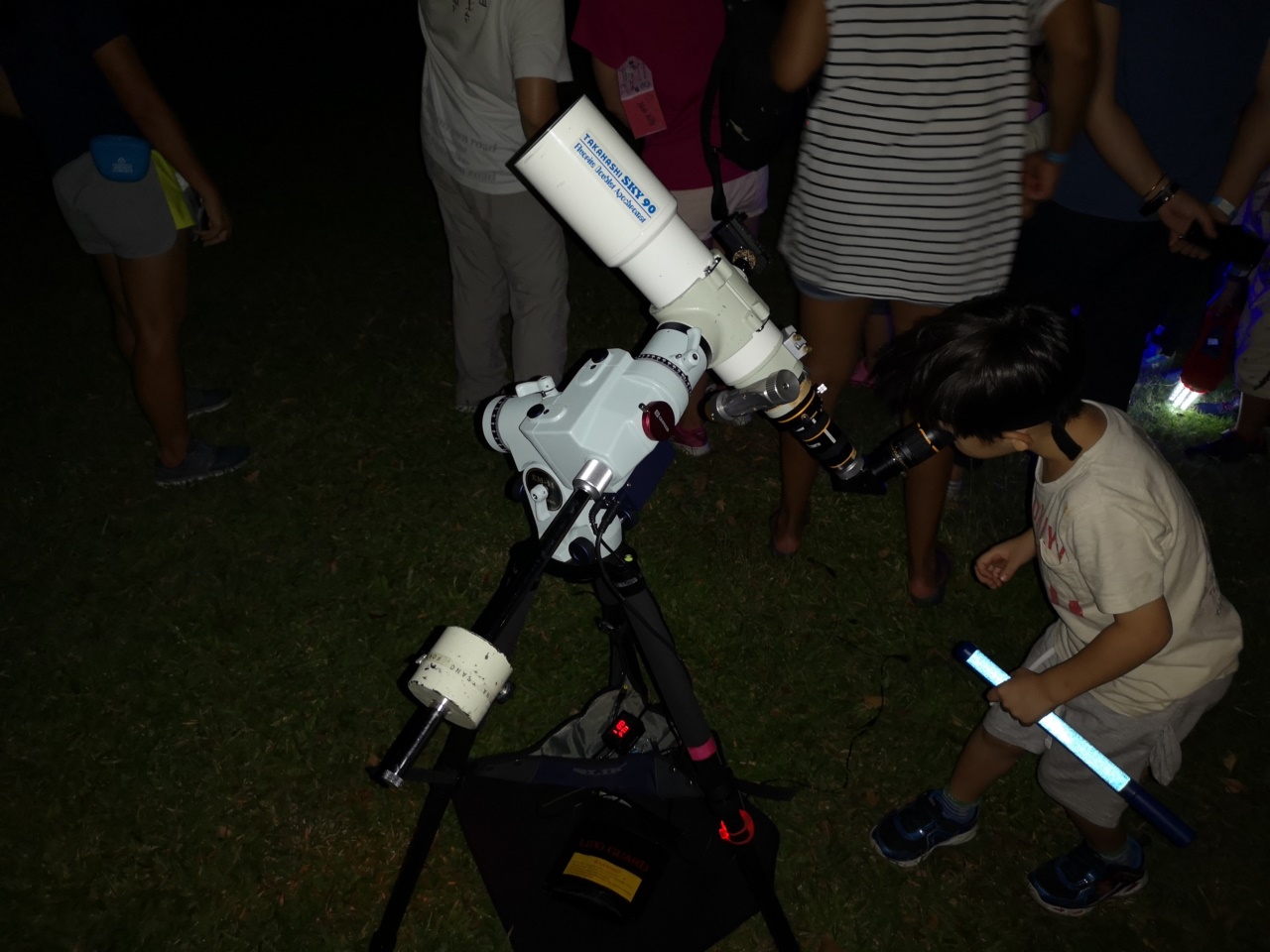 (For the past 2 years, Saiyuen has provided free astronomical telescopes for campers)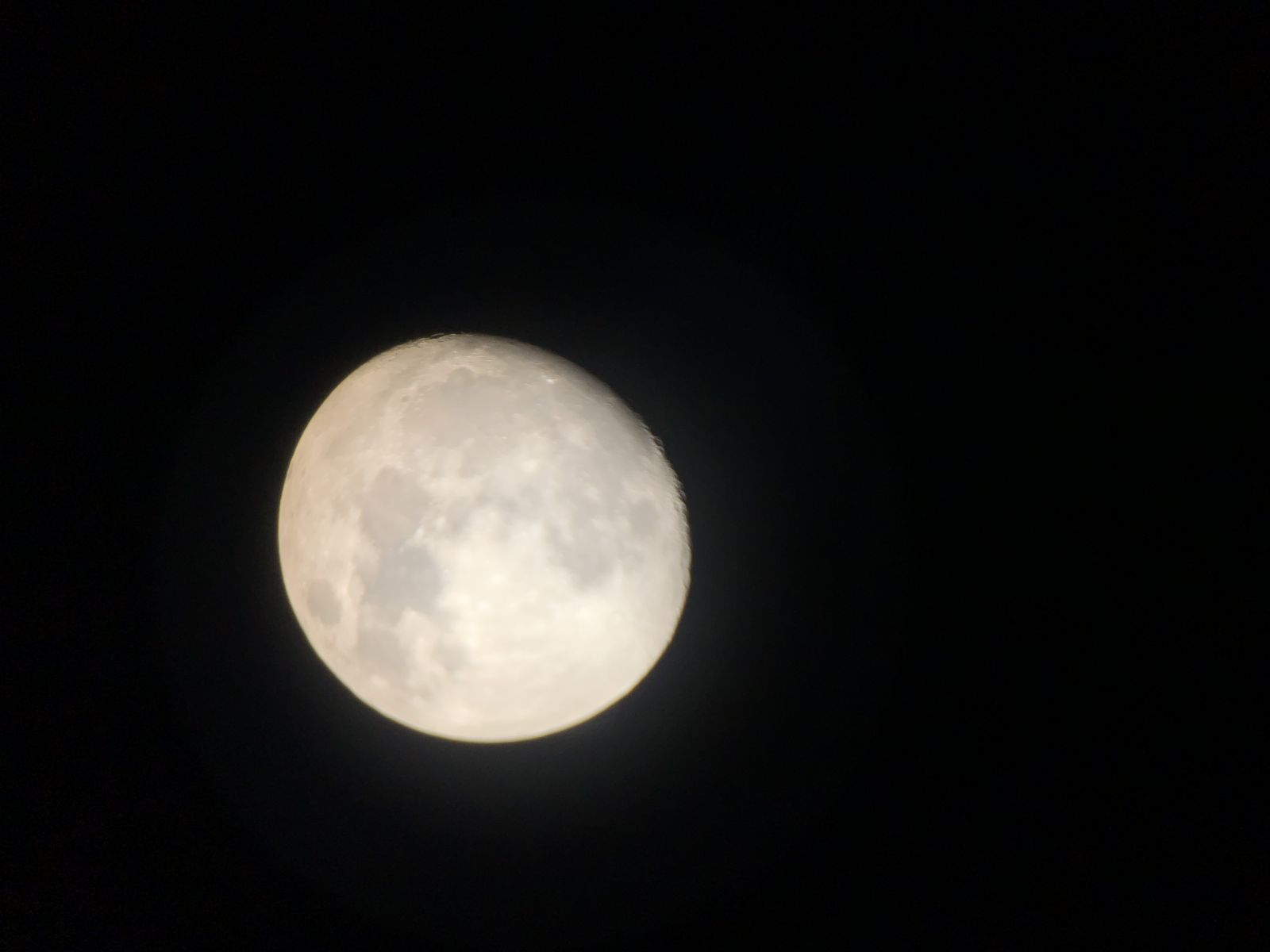 (Capturing the Moon with your phones)

Date: 13-14 SEP
Time: 19:00 -22:00 
Venue: The Lawn
---
[The Photogenic Festive Spots in Saiyuen]
No trip to Saiyuen would be complete without taking some Insta-worthy photos, especially when Saiyuen is given the festive treatment and looks camera-ready. 
 

(who'd you like to take to the giant Moon?)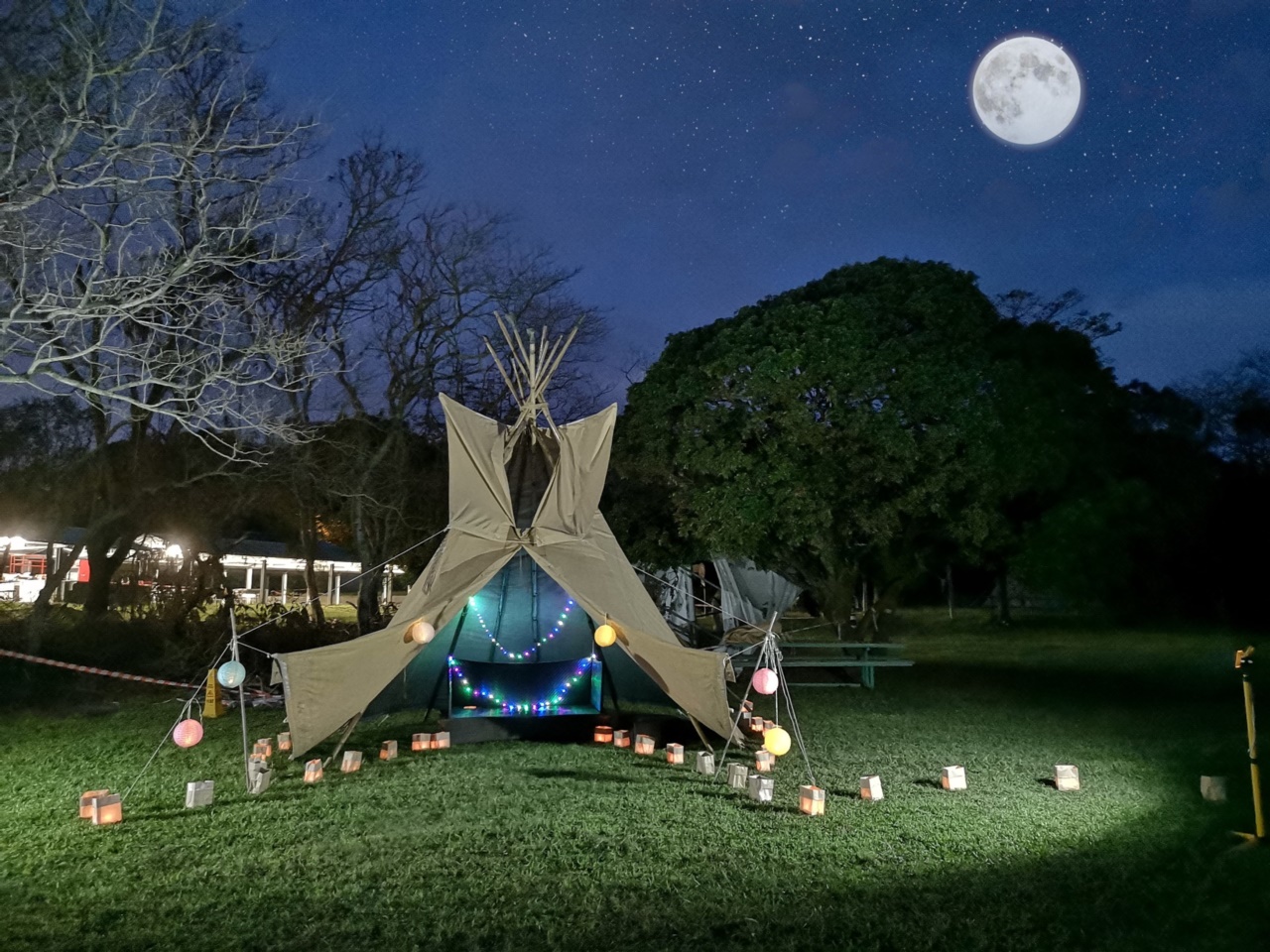 (Imagine yourself lying under the stars with your loved ones in this cosy suite...)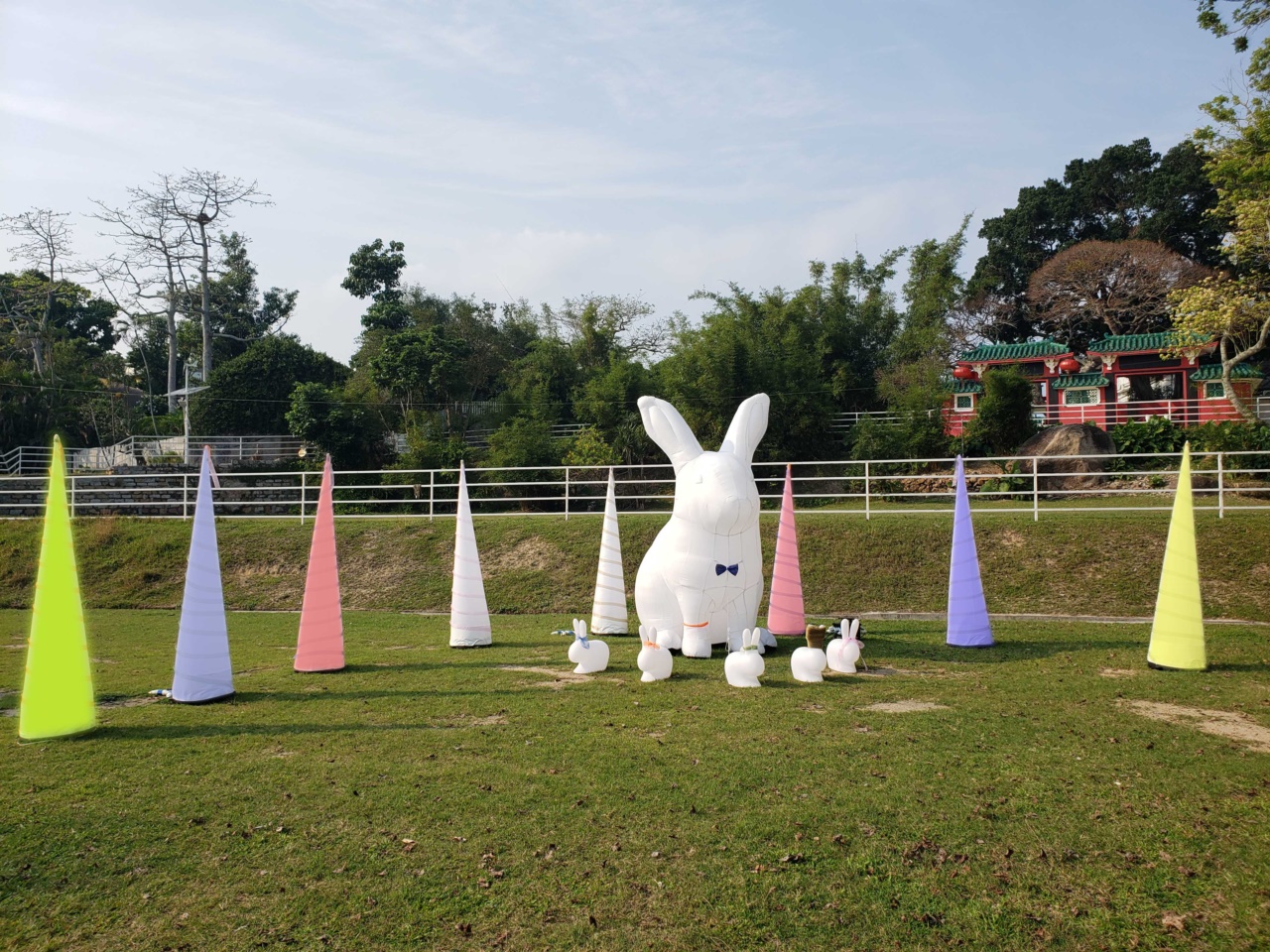 (Don't forget the legendary rabbits!)
---
Done taking all the amazing photos? It's time to do something more fun!

[Campfire x Djembe]
Nothing caps off a great day in the outdoors like the idea of playing Djembe around a campfire. Campers will learn and play African djembe rhythms and songs in a fun way with our instructors, and experience collective music-making in the wild.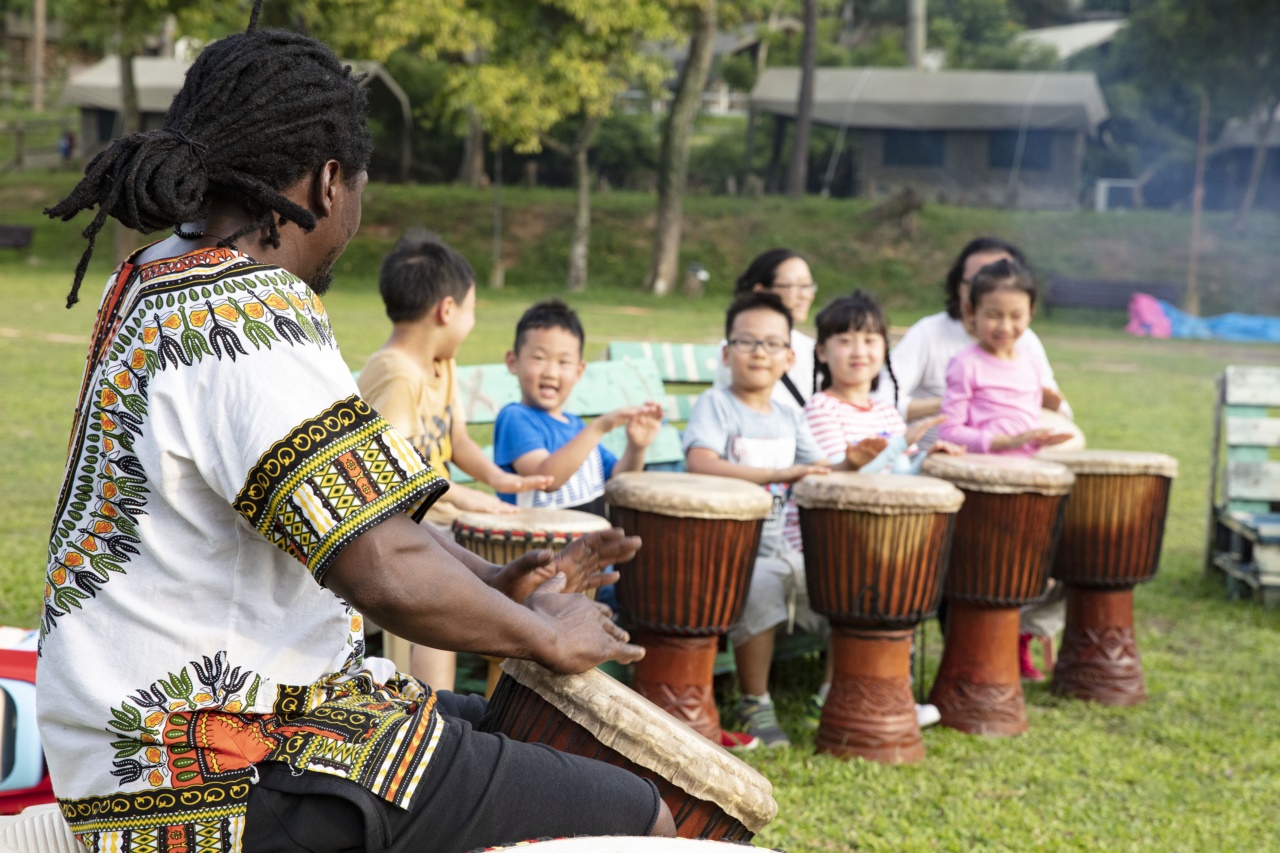 Date: 14 SEP
Session fee: HKD20 per person
Time: 18:00 – 18:30
---
[Summer Splash]
It might be autumn but it's hot! To beat the heat, Saiyuen has extended the summer specials for y'all. Want to cool off in creative ways? You should definitely check these fun water games out – "Wet Bubble Soccer", "Wet Sponge battle" and "Water Gun Fight"!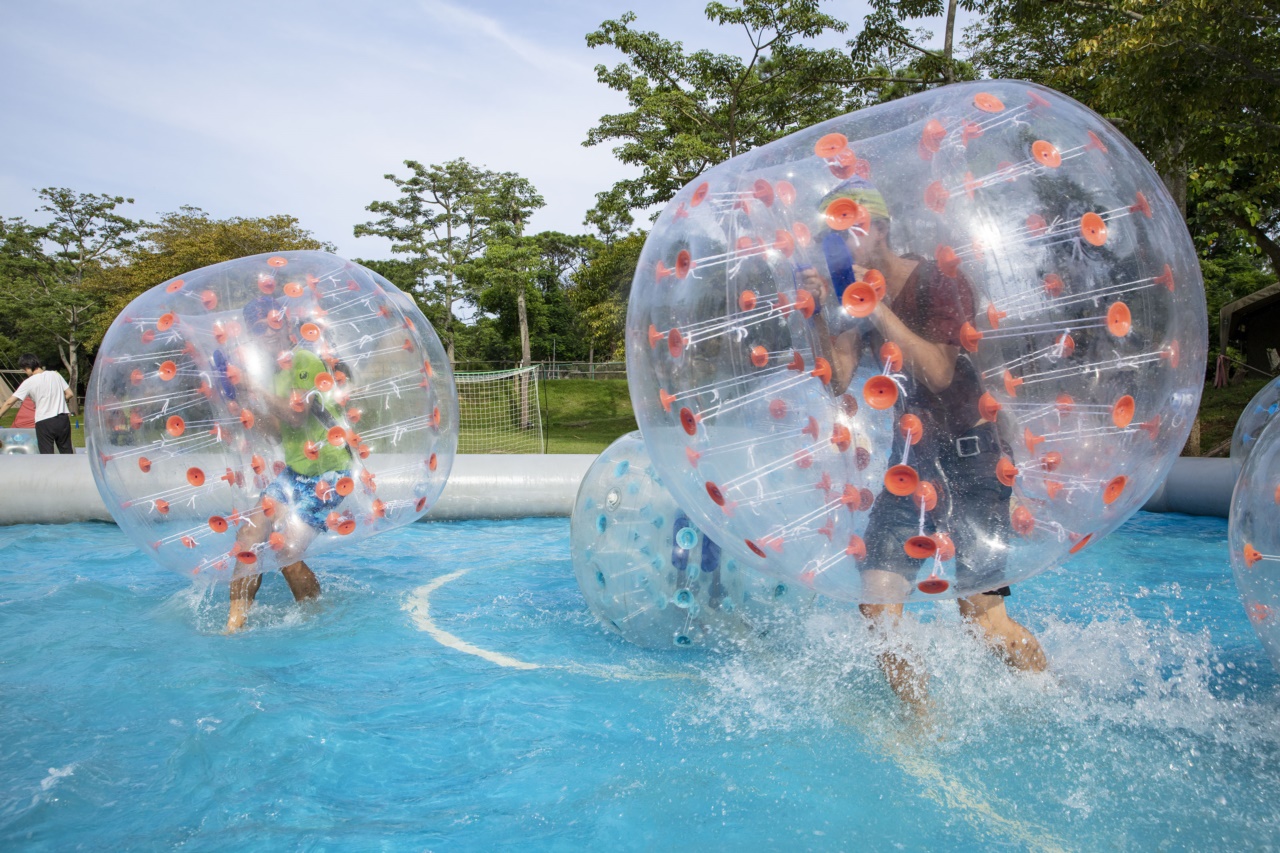 Date: 13-15 SEP
Time: please check Saiyuen's activities timetable 
---
[Latest Deal: Wild Camping for 2]
Considering the increasing interest in wild camping, Saiyuen has recently introduced "BYOT for 2" to complement the existing Wild Camping program. Now you can finally opt for "BYOT for 2" instead of just 4. More importantly, all BYOT campers can enjoy 24/7 bathroom facilities, toilets and free drinking water.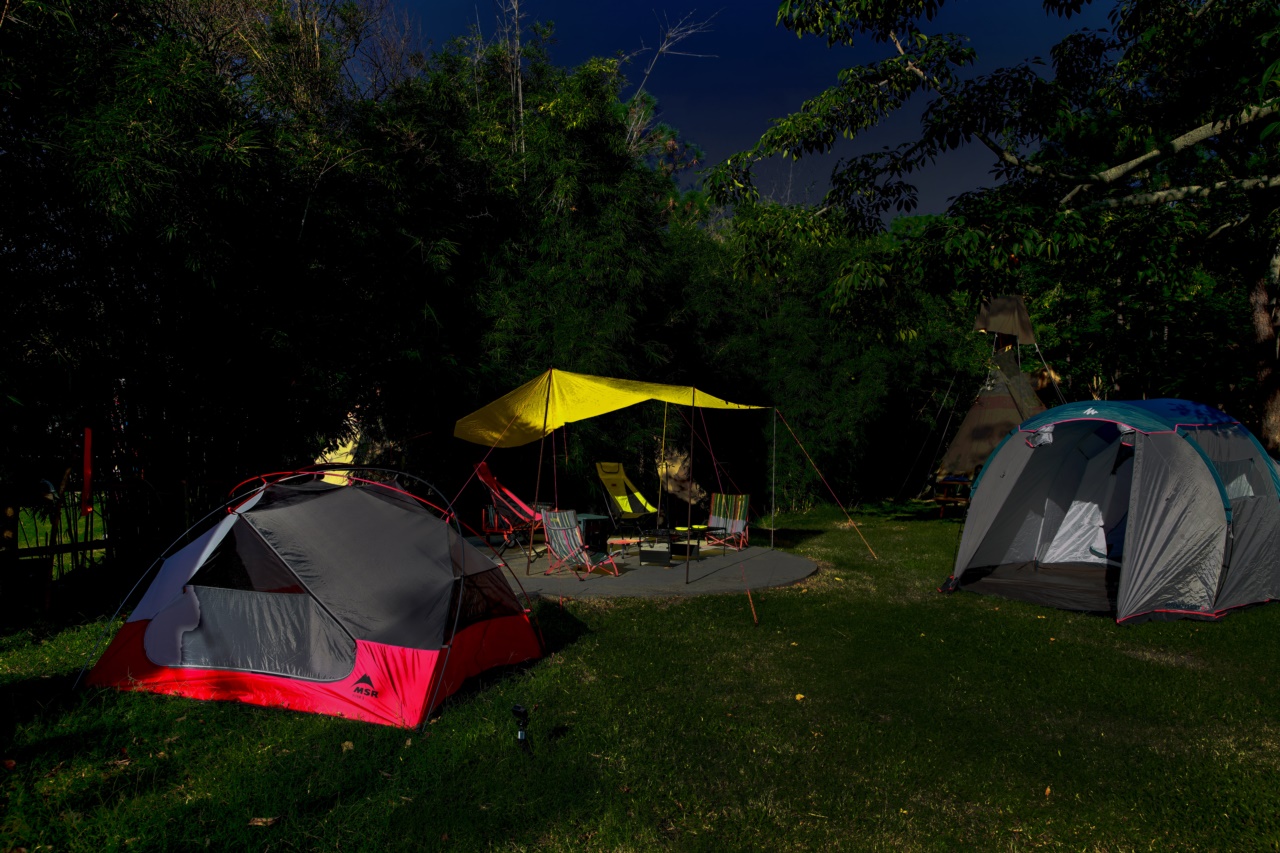 Click here for more BYOT details
Be sure to check out other Saiyuen's fun and adventurous activities during your stay!
Don't forget to plan your trip before arrival!
Accommodation |Online reservation |Saiyuen Adventures|Saiyuen Fun 
Enquiry: Tel 2981 1010 |FB Inbox |Email: booking@saiyuen.com